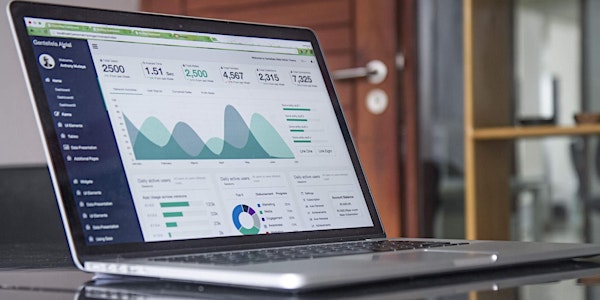 Using PowerBI for data visualisation and to support your education strategy
Discover the capabilities of PowerBI; how it can be used, best practice, benefits and how to get started.
About this event
Caroline Boreham, Head of Research & Analysis at United Learning will demonstrate the capabilities of PowerBI; how they have used it, key lessons learnt, best practice and common pitfalls, the benefits it can bring and what works well. Finally, she will share where to start and where to get help.