Join Rachel Gardiner-Hill and Lynn Bertram of Horsham & Crawley Counselling Group, for a session on reflective practice
About this event
About this Event
Join Rachel Gardiner-Hill and Lynn Bertram of Horsham & Crawley Counselling Group, a local community interest company.
Unprecedented levels of uncertainty and change in the workplace has resulted in employees being impacted by what they have been dealing with as never before.
Difficulty in maintaining professional distance and leaving work behind, when working from home is increasing.
Reflective practice is a space in where employees can strengthen themselves and one another, through sharing difficult experiences (whether work based or personal) to increase awareness and use their own resources to manage it.
We will share our experience of the value of reflective practice space across four key pillars:
• So just what is 'reflective practice'?
• 'Wobble room' – creating space for learning from experience
• How reflective practice increases resilience, improves well-being and helps avoid burnout & absenteeism
• Implementing reflective practice into your business
We will share experience, knowledge and learning in the group and assist you in exploring how your organisation can incorporate this as part of your wellbeing strategy to manage these impacts and also the many other significant changes that have occurred.
Rachel Gardiner-Hill - Rachel has been Lead Director of Horsham and Crawley Counselling Group since its' inception as a Community Interest Company in 2015. She is a qualified therapist and also has a background in working for charities.Lynn Bertram- Lynn is a qualified Counsellor and Supervisor. She worked in the NHS for over twenty years, but now runs a private practice. Lynn has been offering Reflective Practice and training to local organisations since 2014.
This event will be deliver virtually using zoom. A zoom link will be sent to you nearer the day.
This event is brought to you in partnership with Manor Royal BID. By signing up to this event you are giving your consent for your contact details to be shared with both Manor Royal BID and the event host for the purposes of delivering this event, and so that Manor Royal BID can keep you informed of future similar activities you can benefit from as part of the Manor Royal BID community. Should you have any questions or wish to opt out at any time please email info@manorroyal.org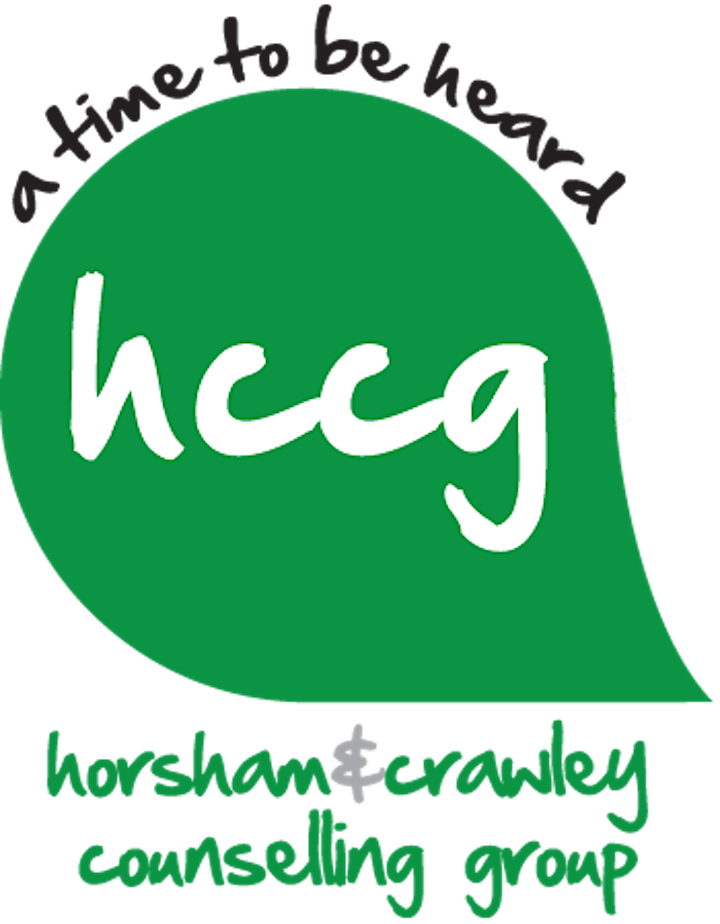 Organiser of Using reflective practice to sustain resilience in your workforce