Description
A few years back Microsoft ran a survey with 2000 people to test the average attention span, the results?
8 seconds... Are you still with us? Fantastic.

It should be no surprise then that Snapchat, the instant Multimedia Messaging platform, recently hit 166million active daily users...!

At our upcoming breakfast session on September 21st, Jessie Hickman - Digital Consultant at Crunch Simply Digital - will be discussing how you can place your employer brand or open vacancies in front of a hyper targeted audience of 18-24-year-olds.

We'll also be joined by Emily, The Millennial, a 21-year-old avid Snapchat user as she gives us some insight into the mindset of a 'millennial' in an active talent marketplace.
Agenda
08:30 - Arrival/Breakfast
09:00 - Welcome & Introduction
09:15 - Jessie Hickman w/ Q&A
09:40 - Q&A w/ Emily
10:10 - Roundtable Discussion
11:10 - Summary & Takeaways
11:15 - Networking
11:45 - Finish
To find out how you can engage with one of the largest active markets in the world join us for breakfast on September 21st!


---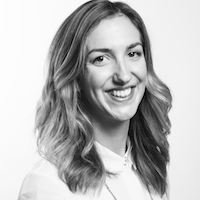 Jessie Hickman - Digital Consultant @ Crunch Simply Digital


---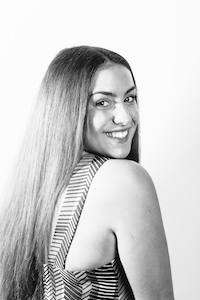 Emily Gaffney - The Millennial


---
Who should attend?
Please note delegate places are exclusively for in-house recruitment and HR professionals. If you are a solution partner please contact us here.


---
Event Partner