Description
Ruth Kudzi is a Success Coach who has developed her business on social media, through Facebook groups and Instagram.
She has built up a strong following which has allowed her to launch a range of products and services and increase her revenue and profitability month on month.
You will receive the tools you need to grow your business through social media, learn and nurture your community into paying clients and take your business to the next level.
In this workshop she talks about:
- Developing your ideal client avatar so you know exactly who you are talking to (your tribe)
- How to leverage Facebook to build online communities and get clients
- How to convert likes into paying clients
- How to build an engaged community
- How to use facebook to create membership prorgams
- Providing value so people know, like and trust you
In less than a year Ruth created a Facebook group of 3000+ and an instagram following close to 4000. She has leveraged this to create additional Facebook groups, fill group coaching programs, sell out one to one coaching plus sell online courses and created monthly membership groups.
Testimonials from previous workshop participants:
"My biggest takeaways were learning about goal their and working out your numbers and conversions required." Caroline
"I learnt the importance of brand messaging and story telling and came away with a clear vision of where I wang to be, thank you." Sarah
"I feel more inspired to do something myself. Any step is a step." Lucy
"I learnt that 'done is better than perfect' and to just get started plus that storytelling and credibility are key." Natalie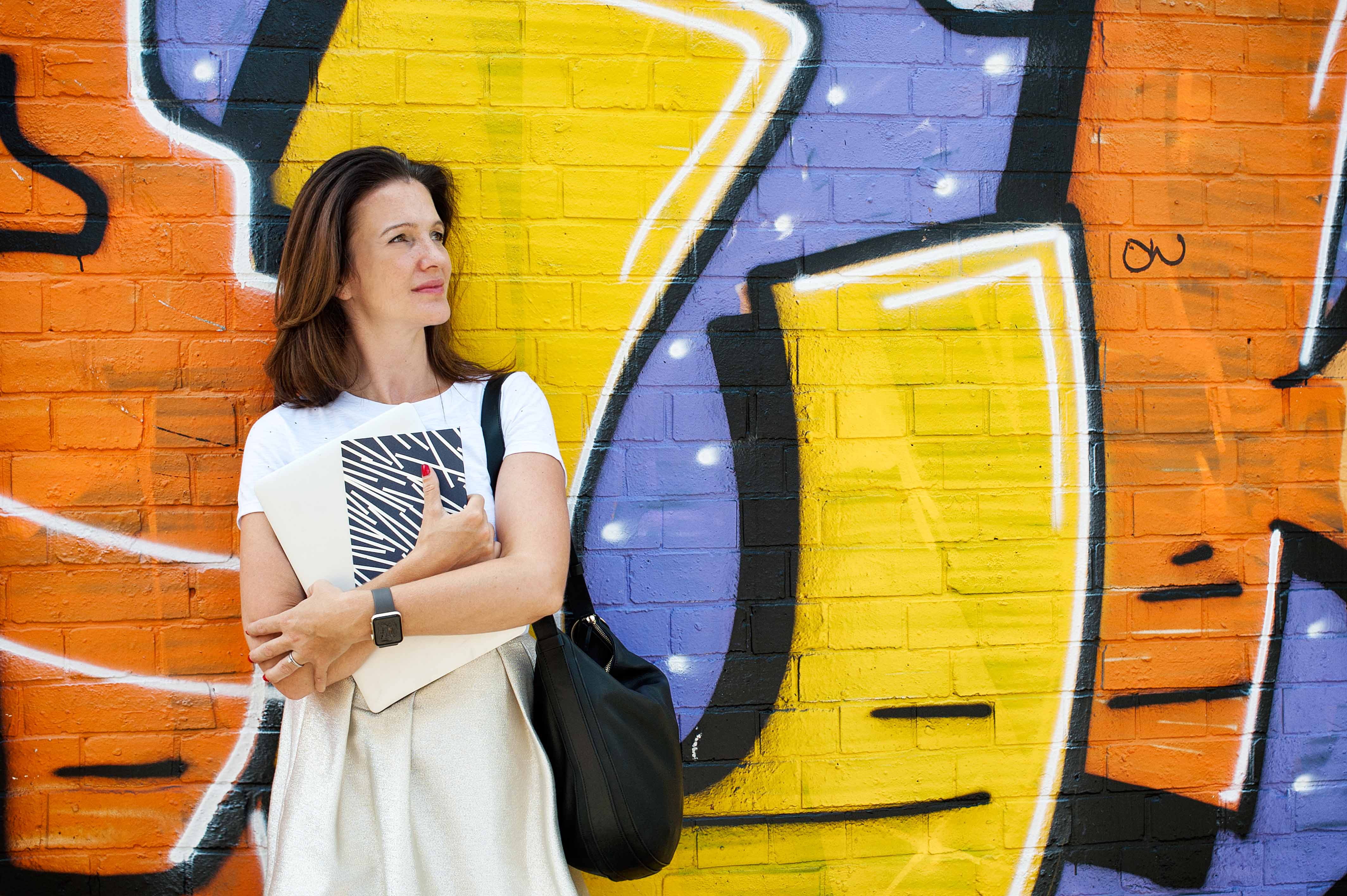 How would it feel to:
- Get crystal clear on your ideal client
- Engage with your community and convert them into paying customers
- Have detailed steps on how to leverage facebook to grow your business and reach
- Have a supportive group of business besties
SUPER EARLY BIRD TICKETS ARE VERY LIMITED.
---
Other testimonials :
"I joined the programme to get a better understanding of launching a new business and making it successful. I have learnt a massive amount of practical things (I now know what a sales funnel is for example!) but what has really made the difference to me, has been the weekly group coaching calls. Speaking every week has made me accountable and has definitely pushed things forward quicker than if I had been doing this alone. Taking the course has been such a positive experience for me, and I would encourage anyone who is setting up their own business, or who might be in the future, to take it - trust me - you won't regret it. I have a background in TV production and am currently launching my new business as a TV and Media Coach; helping people navigate the freelance world, progress in their careers, and achieve a work/life balance in industries that are not oriously hard to do so."
- Louise Allmark-Kent, Media and TV Coach
"Ruth has been instrumental in helping me set up my business and take it (and me) through those first few daunting weeks. I initially chose her for the solid business guidance that she could provide, but actually she very quickly identified some confidence issues that were slowing me down and worked with me to identify my goals and give me both the belief and knowledge that I needed to turn a basic idea into a real business. Leaving my secure job of 13 years was never going to be easy, but each session with Ruth helped me focus my mindset and really gave me the drive and determination to turn my business idea into reality."
- Rupa Shah, Hashtag Ad Consulting