Description
Are you a triathlete, swimmer, cyclist or runner? Do you want to learn how to maximise your performance by using legal supplements? If you answered yes, then this is the workshop for you!
Trinamcis is a new service based in Manchester that help athletes maximise performance and realise their athletic potential. We help athletes maximise their success by providing them with access to experts in biomechanical assessment, human performance analysis and coaching.
As part of our workshop series to help more people learn the secrets of maximising their success we have created a workshop based on how to using supplements. The workshop will focus on the background and theory of supplements as well as the practical information and advice about the supplements most appropriate for different athletes for events such as swimming, cycling, running, triathlon or duathlon.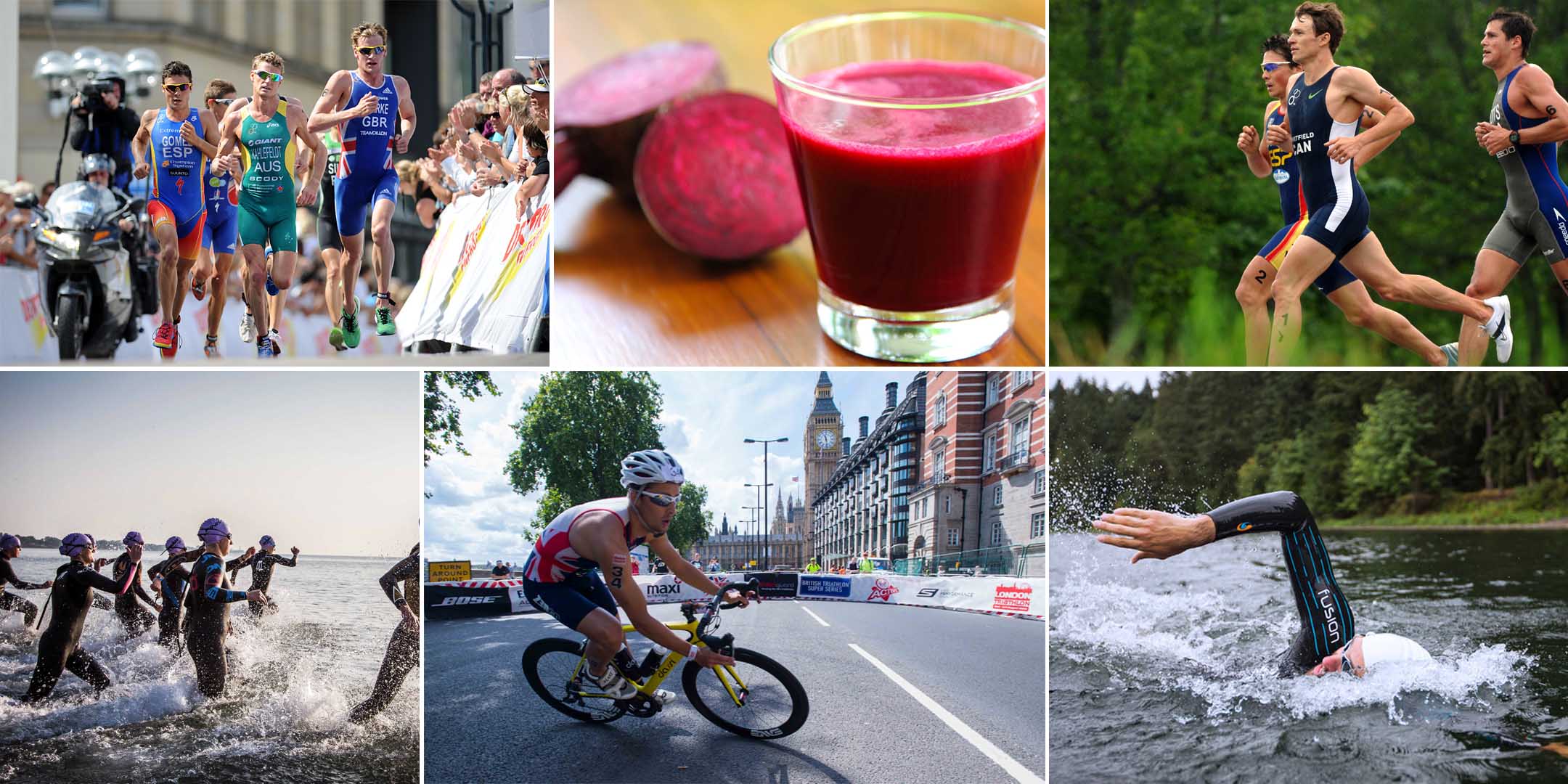 This workshop will provide an extensive look at the science and the application of health and sporting performance supplements to help improve your running, cycling and swimming performance.

First looking at the vitamins and minerals available on the market and in food, and the research behind taking certain vitamins, then going into the dosages required for those engaged in physical activity.

After lunch, we will dive into the science of performance-enhancing supplements from protein to beetroot juice, that can improve training and racing. Next, we will calculate specific dosages for individual use and how best to go about using them as part of a healthy diet, along with tasting one or two supplements.

To finish, the floor is then open to ask any questions about training, racing and supplementation.


The workshop will be held at our St John street clinic and will start at 10.00 and finish at 14.00.

The "Using supplements to maximise your success in triathlon" itinerary is as follows:

10:00-10:30 Welcome and workshop aims

10:30-11:30 Health supplements
11:30-12:00 Break / Lunch
12:00-1:00 Sports Performance Supplements
1:00-1:30 Dosages and tasting
1:30-2:00 Q&A and debrief

Speaker: Grant Ormerod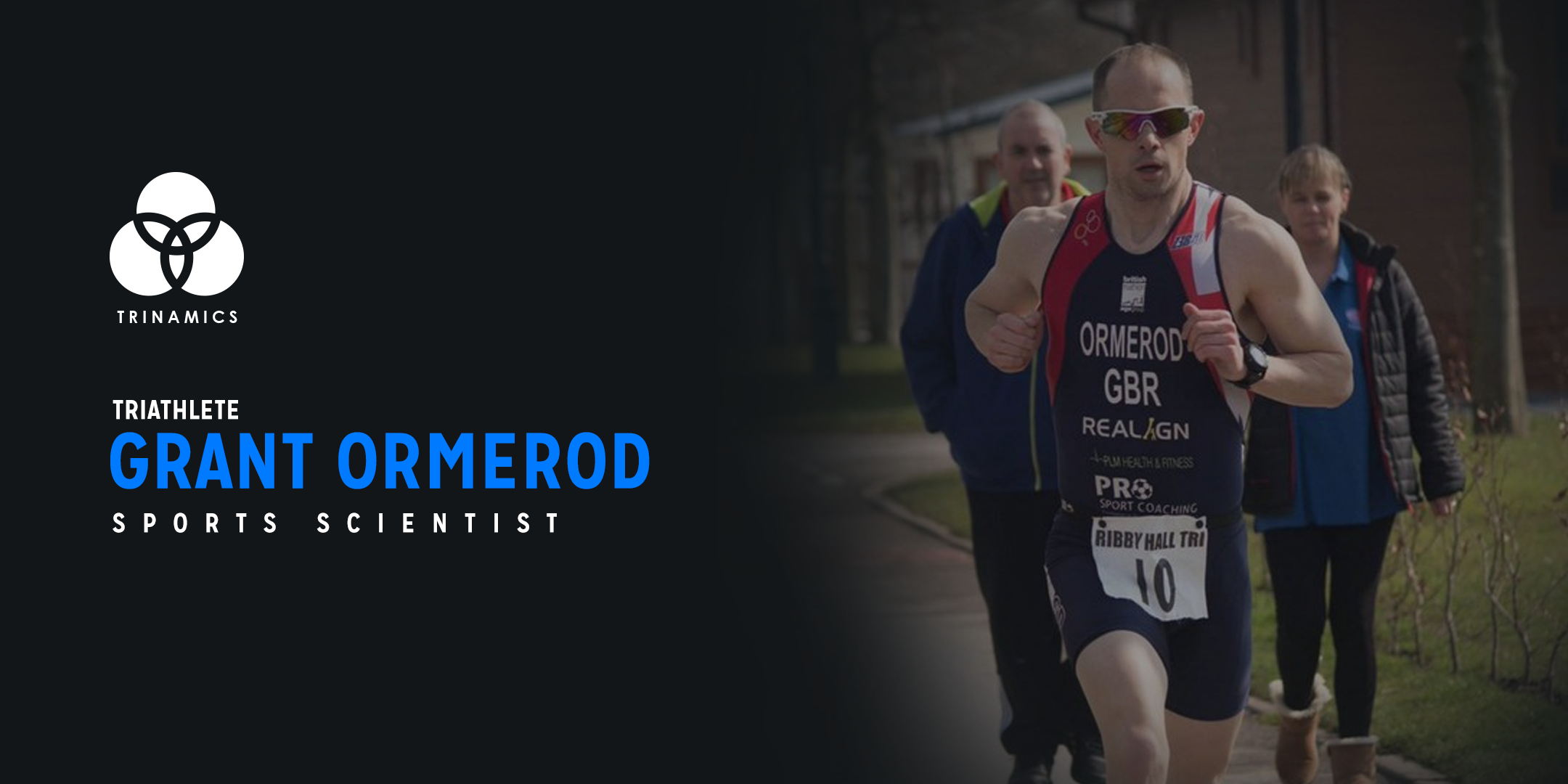 The workshop will be led by Grant Ormerod. Grant is a professional triathlete and highly qualified sports scientist. Grant competed in multiple triathlon events and has a career as a sports science lecturer to foundation degree students. Grant also currently represents team GB in triathlon. Combining his knowledge, expertise and passion for triathlon, sports science and data Grant helps athletes to progress and maximise their performance.
All tickets purchased for this course will be non-refundable.