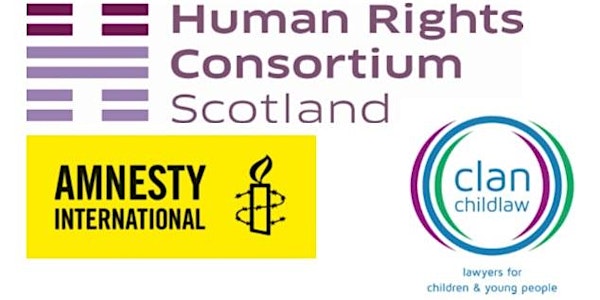 Using the law to advance rights: Overcoming barriers and creating opportuni...
Location
Mackenzie Building, 172 High Street, Old Assembly Close, Edinburgh EH1 1QX
Description
We know that there is significant opportunity for civil society organisations in Scotland to make more use of the law and the courts as an effective tool to bring social change, and to make human rights real in people's lives.
This conference will give participants valuable insight into the opportunities and challenges for organisations to use the law and courts to advance rights. Speakers will include those from organisations with firsthand experience of using public interest litigation, together with those with legal expertise, so that participants will be able to inform their strategic policy, communications and campaigning work.
The conference will provide a key opportunity to discuss what changes would help organisations and the individuals they represent to advance human rights through the courts in Scotland. The conference will also publish recommendations on addressing barriers to public interest litigation in Scotland.
The programme will include:
Rachel Logan, Solicitor, Amnesty International

Alison Reid, Principal Solicitor, Clan Childlaw

Jacqui Kinghan and Dr Lisa Vanhala, Learning Partners for the Strengthening the Voluntary Sector Programme, The Baring Foundation

Fiona McPhail, Principal Solicitor, Shelter Scotland

Jen Ang, JustRight Scotland