An employability skills development workshop for unemployed Westminster residents.
About this event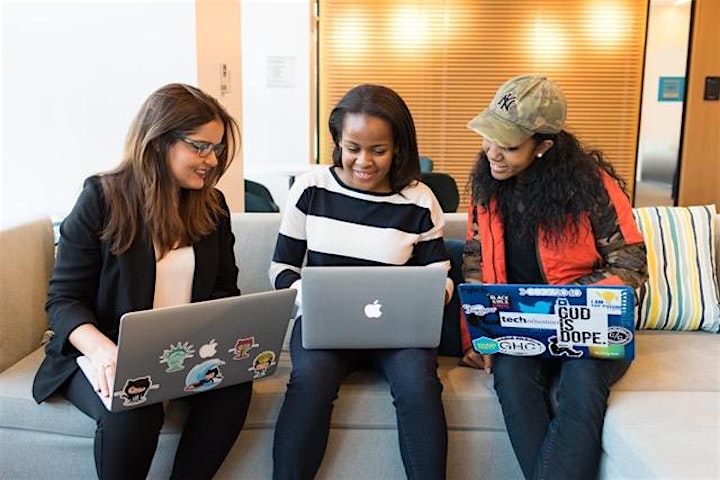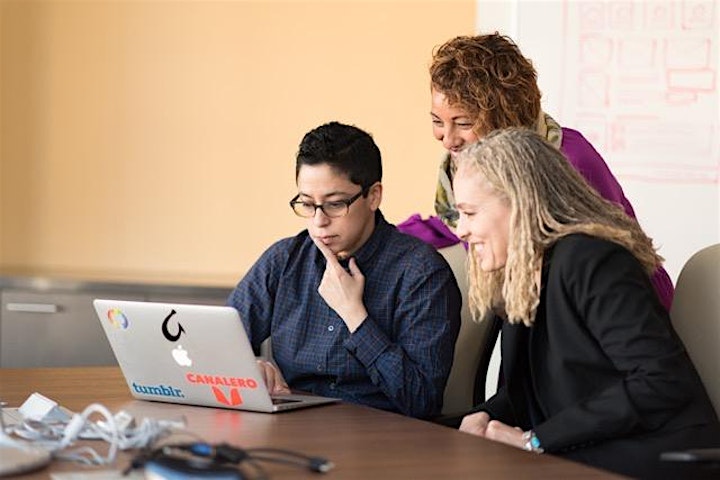 Are you fed up of being unemployed and ready to land a job?
Whether you've been unemployed for ages or just recently... DON'T GIVE UP!
Join this supportive and FREE business and enterprise workshop for unemployed Westminster residents. Limited number of places are also available for people in surrounding boroughs.
What: How to use your Strengths to Get a Job
Where: Online – Zoom
When: Wednesday 30th June 10.00am - 13.00pm
Who: You must be a resident of Westminster or surrounding boroughs and currently unemployed.
In this enjoyable, interactive workshop, you will:
- identify your strengths and recognise your value so you shine in interviews
- find out how to answer those tricky interview questions so you are prepared and confident
- use your networks to be better informed about opportunities
During the workshop you will explore:
- Making useful Connections - how to make connections with the right people, recognise the power of your networks & get the most out them.
- Sharing your story and strengths – how to share the best of you in interview situations & how to use a simple but compelling story structure to sell your skills and experience
- Public speaking and interview tips and techniques - how to deal with common public speaking and interview challenges
Accessibility Considerations
This session will take place on Zoom. We can provide live captioning and use 'My Clear Text', please email us on olive@64millionartists.com.
We recognise that attention looks different on different people therefore you are free to step away from the activity if you need to, or switch your camera off at any point.
We want to ensure that everybody attending can enjoy the session. Our hosts will audibly describe themselves and any content shared, and invite you to do the same when sharing.
There may be further accessibility considerations we have not included and if so please let us know and we would be happy to make arrangements for any requests.
Contact: olive@64millionartists.com
About the Workshop Series:
64 Million Artists have been working with Westminster Adult Education Service to deliver a series of free business and enterprise workshops for unemployed Westminster residents. [Please note, although we are called 64 Million Artists, you don't actually need to be an artist to take part! This workshop is for anyone unemployed in Westminster or nearby, aged 18+]
About the Facilitator:
Mel Larsen is a Business Coach and Marketing Consultant. She helps freelancers, entrepreneurs and CEOs to get clear about their long-term vision and design strategies that get measurable results. She's delivered coaching, training, public speaking and consulting across the world including Russia, Australia, New Zealand, Ghana, the Caribbean, Eastern Europe, the Netherlands, Greece, Scandinavia and South Africa.
She's founder of several successful community-led festivals in Streatham, South London. Her coaching clients include small-scale entrepreneurs and freelancers from a wide range of creative, social and holistic genres as well as CEOs of mid-large-scale cultural organisations. Consulting clients have included The Andrew Lloyd Webber Foundation, Arts Council England, Australian Arts Council, The British Council, The Arts Marketing Association and The National Trust.