Description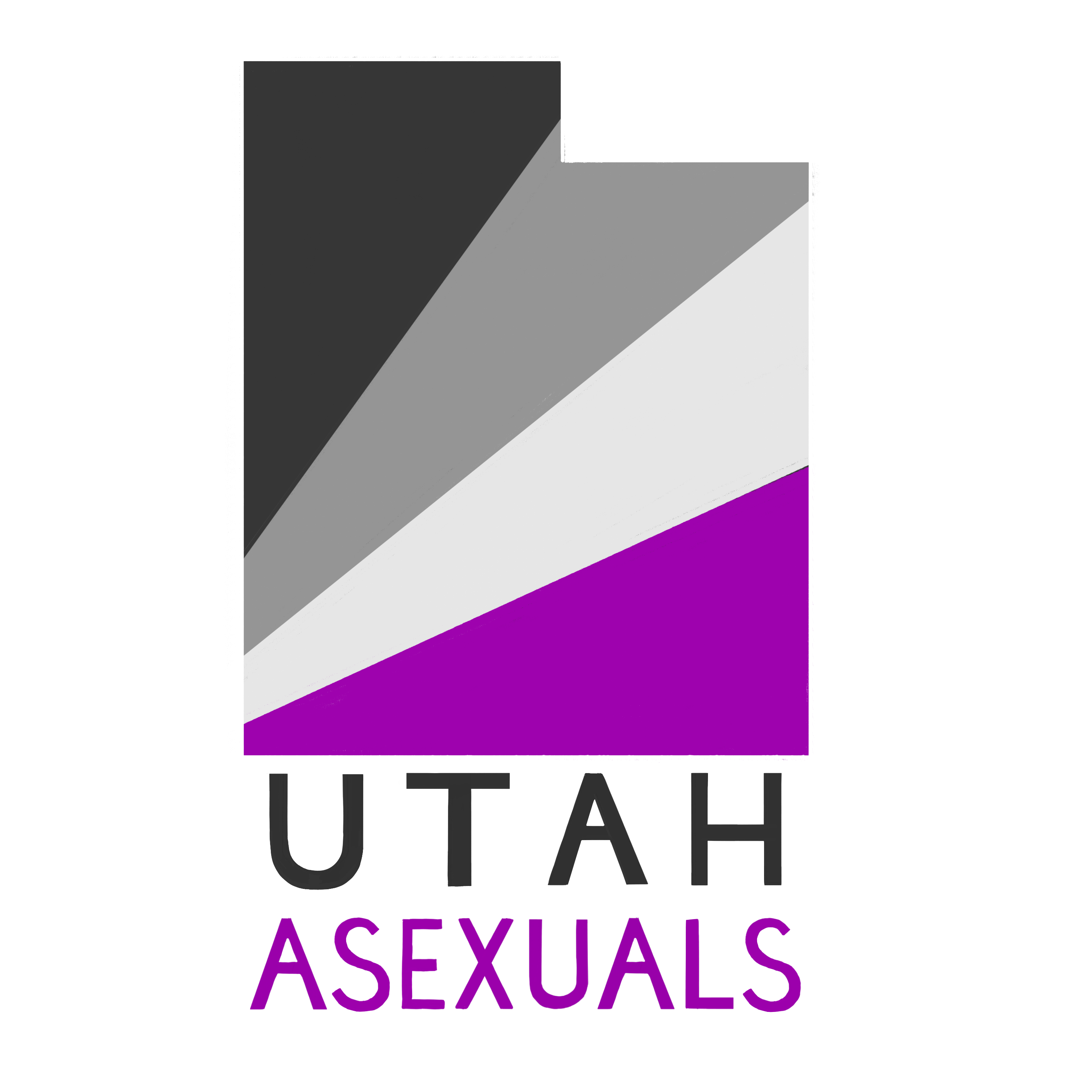 Utah Asexuals is a meetup social group geared towards the Asexual community here in Utah. Friends, allies, and questioning people are welcome to attend any event posted on our meetup webpage at: https://www.meetup.com/SLC-Aces.
---
This event is for the monthly Coffee Meet & Greet at the Watchtower Cafe, held every 2nd Sunday of the month from 1:00 pm to 3:00 pm, Mountain Daylight Time in Salt Lake City.
Discussion topics vary from month to month. Past and future topics include: Addressing myths and misconceptions about asexuality, types of romantic attraction, aromantic asexuals, sexual & asexual romantic relationships, and coming out as asexual.

This event is free but we do appreciate it if you can purchase food or drinks to help support the Watchtower Cafe, that graciously allows us to use their space.

Caffeinated and Non-Caffeinated beverages are available. You can view the menu ahead of time here: http://watchtower-cafe.com/menu/
---
**All activities of Utah Asexuals are SAFE ZONES**

Please respect each others opinions, orientations, or religious preference. Those who do not, will be asked to leave.
---
FAQs
What are my parking options for the event?
Parking is available along State Street. there is limited parking in the rear of the coffeehouse. You can also park in select areas in the alley next to the coffeehouse and in the residential streets further west.
What can I not bring into the Coffee Meet & Great?
Please do not bring beverages or food from outside the coffeehouse. Purchase drinks and food items at the register. The coffeehouse will ask you to discard food or drinks from outside the coffeehouse. Please see the menu listed in the description of the event above.
How can I contact the organiser with any questions?
You can contact the organizer through the meetup page at www.meetup.com/SLC-Aces