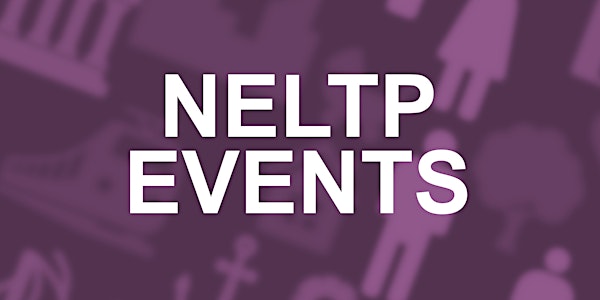 Utilising Creative Approaches in Practice Education & Supervision
Speaker: Dr Jo Finch, Deputy Director - Centre for Social Work Research School of Education and Communities, University of East London
About this event
Do you ever feel stuck doing the same old things in practice education or supervision sessions? Do you want to be more creative in your approach? Do you want the student or supervisee to take more ownership of the supervisory process? Do you want to develop your skills further?
This session is designed for all practice educators, new and old, supervisors and AYSE mentors and assessors. The workshop will introduces a number of creative models, tools, techniques and approaches that can be used within supervision. This will enable supervisees to develop their skills in critical reflection, take ownership of the session, move from the descriptive to the analytical and help apply theory to practice.
Whilst the session is online, the approach will be interactive, so please do ensure that you have with you, paper, pens and a toilet roll!
Jo Finch is currently Reader in Social Work, and Deputy Director of the Centre for Social Work Research at University of East London. Jo has been a social work educator since 2002, working on both qualifying and post qualifying programmes. She now leads the Professional Doctorate in Social Work.
Please note that these workshops are only available for social care professionals working for Higher Education Institutes or Local Authority which is part of the North East London Social Work Teaching Partnership.