Description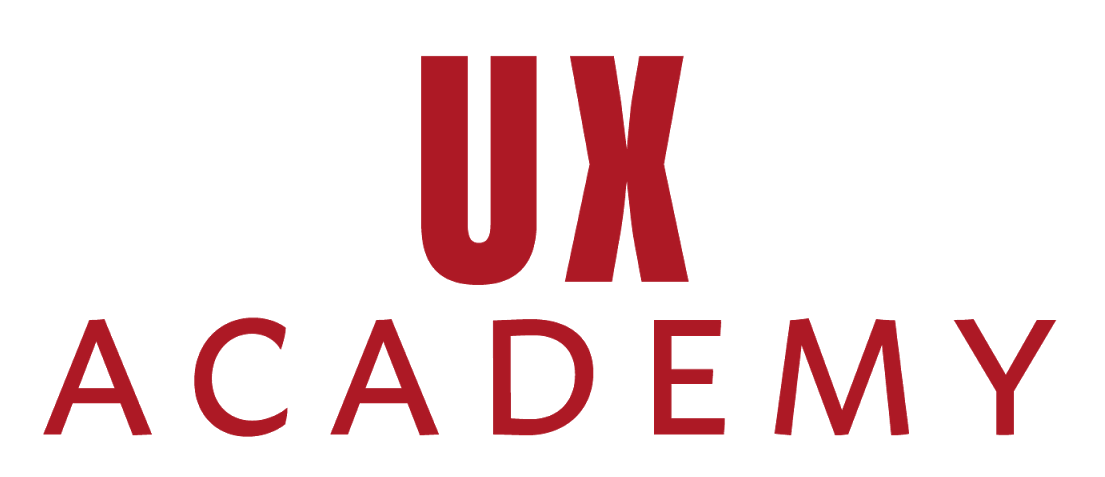 In this 6 week Conversational Course, you will gain a holistic understanding of voice user interface (VUI) best practices, from identifying the right use cases to following an effective process and crafting advanced voice interactions. You will also learn how to code, publish and maintain an Alexa skill.

- 6-week training course

-12 students per class MAX
-Once a week from 6:00 pm- 8:30 pm.
- 3 experienced industry teachers
Who is the Training for?
The Designing for Voice (Alexa) course based in central London, is our newest and most exciting course to date. It is designed for those who want to gain a holistic understanding of voice user interface best practices and those who want to learn how to code, publish and maintain an Alexa skill. If you're looking to gain the skills needed to incorporate industry leading voice experiences to your products then this is the course for you.
Key Takeaways
On the Conversational training you will learn about:
Mastering Conversation Design: Acquire the skills needed to design industry leading conversations in voice, a course built with support from Amazon
Prototyping and Testing Voice Experiences: Create low and high fidelity voice prototypes and learn practical ways for usability testing voice experiences
Advanced Topics in VUI: Learn best practices for advanced topics in voice, including multi-modal interactions and dealing with privacy and safety
Evaluating Use Cases for Voice: Understand the benefits and limitations of voice and ensure you're utilising it for the tasks that will provide real value to your users.
Deliverables for Certification: Learn how to produce all the deliverables required by Amazon to certify an enterprise level skill including voice user flows, scripts and account linking screens
Development of Alexa Skills: Get a solid understanding of how Alexa skills are set up and coded and be in a position to have informed conversations with technical stakeholders.


Course Structure
Week 1: Introduction to Voice Interfaces
– History of voice Interfaces
- Appropriate use cases
- Design Process
Week 2: Design your first Alexa Skill, Part 1
– Conversation fundementals
- Voice interactions with Amazon Alexa
- Usability contraints of voice
Week 3: Design your first Alexa Skill, Part 2
– Identifying intents and utterances
– User flows for voice
– Multi-modal interactions
– Account Linking
Week 4: Usability Testing for Voice interactions
– Test structure & facilitation techniques
– Identifying appropriate testing methods, including Wizard of OZ
– Intro to usability testing
Week 5: Building your Alexa Skill
– Understanding Amazon Alexa Developer Platform
– Setting up a working skill
– Configure, Develop, Test skill
Week 6: Making it Live
– Learning to code advanced skills
– Certification process
– Understanding and extracting meaning from analytics
"I'm so glad I did this Designing for Voice Course, all the tutors were massively helpful and were really great teachers. I've gained a new skill set which I've already found ways to apply to my current job, and one I hope I will continue to explore in the future." - Simon Woods (Senior UX Designer)


Other Courses by UX Academy