UX and video games

Thursday, 19 January 2017 from 18:00 to 21:00 (GMT)
Event Details
Happy New Year! To kick off the UXPA UK 2017 events schedule, we've put together an evening of talks on UX and video games. We are also hoping to have a few video games to play with from 18:00 so if you're super interested feel free to turn up a little earlier than our usual 18:30 start. As usual, talks will begin at 19:00.
Our speakers will provide an introduction to video game UX, share case studies and promote discussion on a range of topics from accessibilty, creating games for children and the latest approaches to design and research.
This event will be curated by Caroline.
Date: Thursday, 19th January 2017.
Schedule:
18:00 - 19:00 - Mixing and mingling with drinks, nibbles and video games to play
19:00 - 21:00 - Presentations 
21:00 - 21:30 - Networking
21:30 onwards - Drinks in the Blacksmith and Toffeemaker (2 mins away)
Talks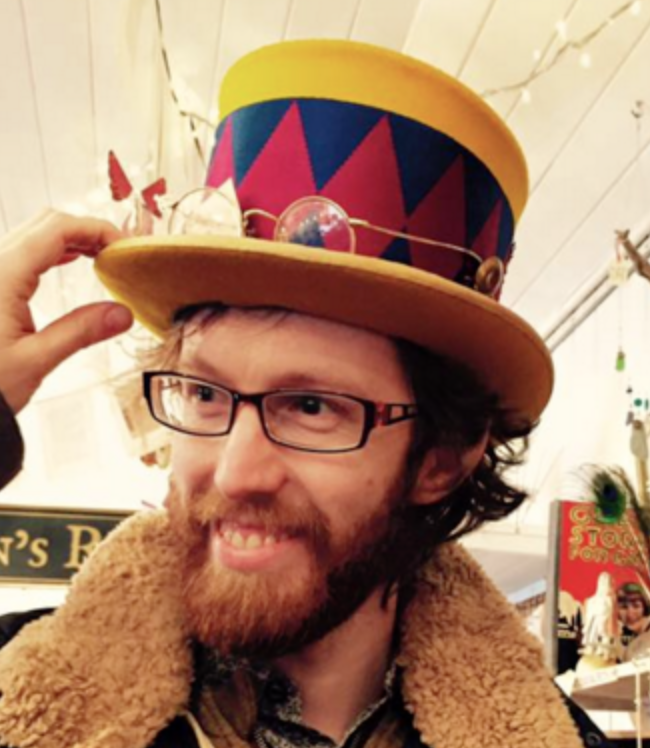 Alistair Greo, Player Research - Differences Between Mainstream UX and Games UX
In this talk, Alistair will explore the similarities and differences he experienced when moving between 'Mainstream' and Games User Research, and where he feels each can learn from the other.
Alistair works as a user researcher at Player Research, a video game UX consultancy. Previously he led user design and research at Pottermore (the Harry Potter website), worked as a lead consultant at Webcredible (a user experience and accessibility agency), as lead user experience consultant at Ominor (an e-commerce agency), and even found time to do a spot of freelance, before deciding it wasn't for him. He's worked on over 100 games, from one man indies to AAA titles such as FIFA.
He's trying to pretend that playing games for a living is a genuine career, and no-one's called him on it yet.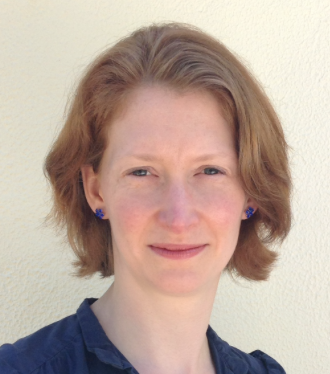 Lucy Gill, Digills Consulting - A User-Centred Approach to Children's Game Development
Focusing on her experience supporting the creation of the McDonald's Happy Studio app, Lucy will provide examples and discussion of how to create leading games through a user-focused approach. How do you bring user insights into games concept development? How do you work within an agile process? How important is user/play testing and what approach works - particularly with children? 

Lucy is the owner of Digills Consulting and works with leading children's brands to support the development of apps and digital toys through consultancy and user research.
She is best known for creating the Good App Guide (part of Fundamentally Children) and has spent hundreds of happy hours observing children playing games, personally reviewing over 400 apps. Although an Engineer by qualification, Lucy's UX roots come from 10 years as a Principal Consultant at Serco ExperienceLab.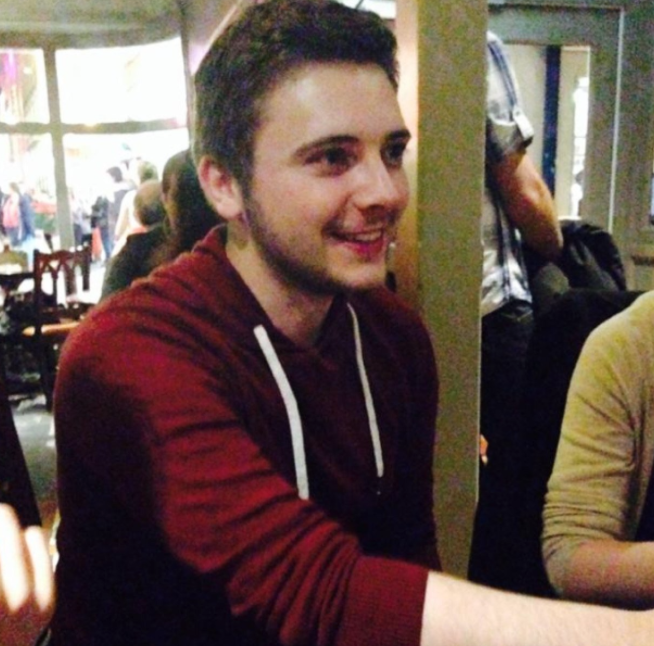 Mark Friend, Sony - Making Games More Accessible
1 in 7 people have some form of disability. Disability can affect anyone, at any time in their lives. It can be something people are born with or something they develop later in life. Statistics show that players with disabilities play games more frequently, for more hours per week, and for longer sessions. Playing games can be a very important part of their lives, but their needs are often overlooked during game development.
In this talk, Mark will provide an overview about what accessibility is, what the common barriers are that disabled gamers encounter, and examples of how to better design games with disability in mind.
Mark is a User Researcher at Sony Interactive Entertainment Europe. Day-to-day he works with first-party development teams to help improve the usability of their games. Mark has also specialised in accessibility for the past 6 years, both in web and game development. During his time at PlayStation, he has established the SIEE User Research team's accessibility testing and evaluation service, and has produced a set of accessibility guidelines which have been circulated throughout Worldwide Studios.
Thank you!
We thank our sponsors Futureheads and our hosts City University for supporting this event.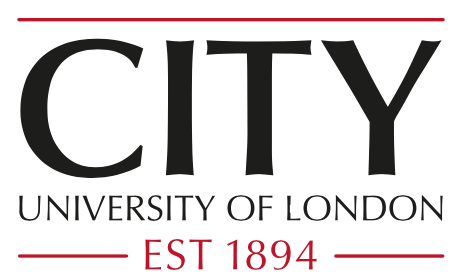 As always, we couldn't do what we do without the help of the UXPA UK committee members and our event volunteers. If you want to volunteer at our events, contact Caroline.
When & Where

City University
ELG03, Drysdale Building
Northampton Square
EC1V 0HB
United Kingdom


Thursday, 19 January 2017 from 18:00 to 21:00 (GMT)
Add to my calendar
Organiser
The UK Chapter of the User Experience Professionals' Association (UXPA) is a not-for-profit organisation run exclusively by volunteers. We are affiliated with the International UXPA.
We bring together UK professionals who share a vision of creating compelling technology that meets users' needs, desires and abilities. These professionals come from a broad family of disciplines such as user-centred design, research, and human factors.
Through our events and other work, we:
- Provide UX practitioners with opportunities for learning and professional growth
- Champion the benefits of user-centred design techniques and approaches
Our Chapter is governed by some policies and bylaws of UXPA International, but has enough freedom to define many of its processes and policies. All of our bylaws are described in our Constitution, which was ratified in July 2013.
As a volunteer organisation, we do our best to support the community. Participation from, and collaboration with, the community is crucial.