Description
There are so many interactive interfaces now and so many ways it can all go horribly wrong that we thought we would draw from some of the best UX experts in the UK to gain their invaluable insights and look at what great looks like. UX should be an integral part of the design process, from early concepts to the final product so is pretty key.
Digital Union and Generator are teaming up to bring you the second special UX day.
Taking place on 9th October at a The CastleGate this User Experience day brings you a range of expert speakers who will share their insights into the principles of great UX design.
The event will be hosted by our Ben Mawhinney,Co-founder of The App Chaps, Gateshead based, digital product designers & developers.
The full programme will be announced shortly, and the session will include opportunities for networking, along lunch and refreshments.
The event will also be followed by a fun drinks party and pizza!
Time
Session Name
Who
Duration
09:00 – 10:00
Registration and Networking
All
60
10:00
Welcome and intro
Ben Mawhinney, Co founder, App Chaps
15
10:15
CX & Data: Measuring experience
Synopsis: Many companies spend a significant amount on digital marketing, but only a small fraction invest in making sure that this money is well spent. Getting traffic to your website is helpful, but what happens when it gets there? Many organisations fail to capitalise on their potential and fail their customers by providing a poor onsite experience. As such the web is littered with abandoned baskets as people give up on one site and move onto another.
Digital analytics and Customer Experience (CX) go hand-in-hand to help solve this problem, by allowing business to find and fix pain points as well as finding hidden gems that improve experience and increase revenue.
Sean Burton, Analyt
30 mins
10:45
The 5 things you need to know about UX
UX is simple, but cutting through the BS, hype and myth that surrounds is not. In this session Lee will present the 5 things that any digital professional needs to know about UX. He'll boil down 1m user insights and draw on his experience of working with hundreds of brands (like AO, Tesco & Virgin Atlantic) into takeaways that you can action.
Lee Duddell
Lee is the Founder and UX Director of WhatUsersDo.
30 mins
11:15
Coffee break
30 mins
11:45 – 12:15
As seen on TV:
A look at the challenges involved in designing UX and UI for interactive 'second screen' applications to support major TV events, using the 2014 X Factor app as an example.
Chris Petty
Lead Designer, UI & UX
Tellybug Ltd.
30 mins
12:15 – 12:45
Putting Citizens at the Centre of Our Design
HMRC is changing the way people deal with their tax. Following on from the Government Digital Strategy, we're increasingly putting customers at the centre of digital service development. Learn about how we get things done using user-centred techniques - from the interesting insights to the difficult challenges"
Katherine Alsop, HMRC
30 mins
12:45 – 14:00
Lunch & exhibition
14:00 – 14:30
Mobile diary studies: what your customers really think and do
Do you truly understand how your customers feel about your brand or service as and when they interact with it? Up until recently, this kind of insight was only possible through expensive and logistically challenging ethnography studies. However, as digital becomes ever more ingrained in our everyday lives, you can get anyone to share how they engage with your product as and when it happens, and, more importantly, what they think of it. Based on our own experiences, we share when to use mobile diary studies, the specific types of insights you can get, and how to best pair it with other UX research techniques.
Sai Mohan, Orange Bus & Vicky Teinaki, Organge Bus
14:30 – 15:00
Three 10 min local companies talking about hints and tips for UX
30 mins
15:00 – 15:30
Coffee break
15:30 – 16:10
Pannel Session - The Future of UX
40 mins
16:10 – 16:30
Q & A of all speakers
Ben Mawhinney
16:30 – 19:00
Pizza Drinks, drinks and more exhibition
Speakers Bios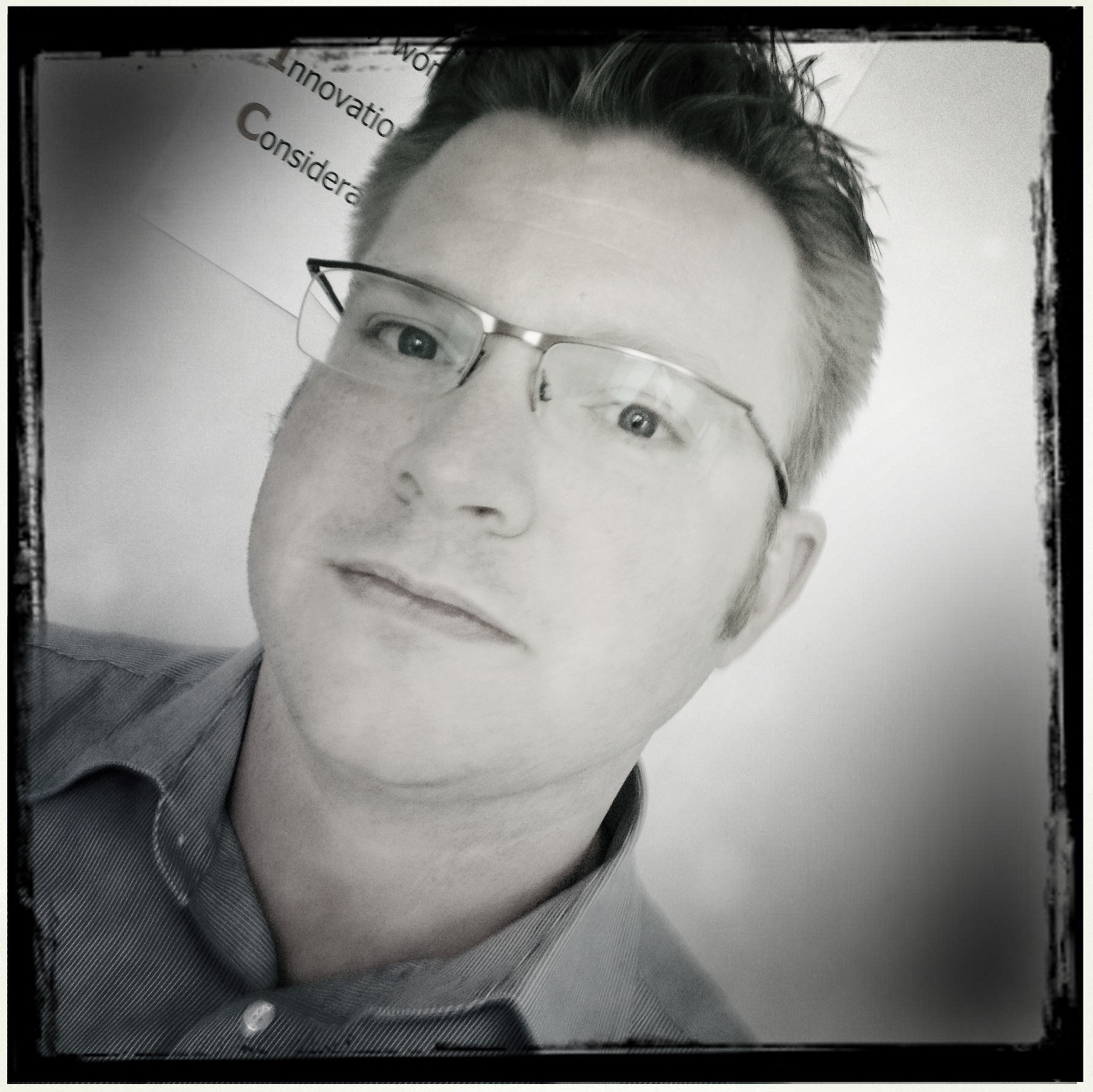 Sean Burton, founder of Analyt, he helps companies make their customers smile, by giving them insight into their frustrations andenabling them to make more profitable decisions.
About me:
• Formerly Director of Measurement at Seren Design Ltd.
• 15 years in digital covering: eLearning, Content Management Systems, Interaction Design, Product Management, Web Analytics, and Data Visualisation.
• Extensive experience with FTSE 100 companies across financial, telecommunication, gaming, and retail sectors.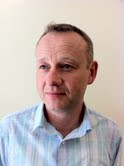 Lee Duddell
Lee is the Founder and UX Director of WhatUsersDo.

Chris Petty
Lead Designer, UI & UX Tellybug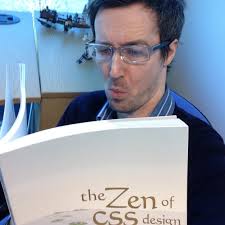 Ben Mawhinney Ben is a digital marketing professional with a significant amount of B2B and B2C sales experience, and I'm now in the business of producing digital advertising campaigns on Google Adwords, Bing & Facebook.
For the last three years he has been working with extremely talented individuals designing & developing iOS apps, Android apps and websites but the time has come to branch out and set up my own business.

He has a lot of experience working with Google Adwords & Analytics, which comes from having worked in e-commerce for over 7 years, with experience gleaned from the Retail, Education & Software sector
Katherine Alsop An experienced researcher and designer, Katherine is an advocate and practitioner of user-centred design. She has worked in France, Australia and the UK across both government and the private sector.
Vicky Teinaki, Organe Bus
Vicky is a User Experience Designer at Orange Bus with a passion for various user research methods. She is also working tirelessly on her PhD at Northumbria University in design methods and communication, and was formerly one of the head editors of online interaction design magazine Johnny Holland.
Sai Mohan, Orange Bus
After graduating from the University of York, Sai has been crafting engaging and enriching experiences at Orange Bus as a User Experience Designer. His roots lie in interaction design but he has expanded and developed his skills in user research. He strongly believes that persuasive design can build emotional relationships between people and products.