UX in Government

Thursday, 16 July 2015 from 18:30 to 22:00 (BST)
Event Details
Please note that ticket sales have now ended. We will not be releasing any further tickets for this event due to security restrictions at the venue. There will also NOT be any tickets available at the door. Please do not show up if you do not have a ticket as we will not be able to let you in.
About the event
What do you do when your website must meet the needs of the entire British population?
Curated by Caroline and Monica, this month event will look at how to keep user needs at the heart of research and design of the different ministerial departments.
Our two excellent speakers will share insights on the different research approaches, design patterns and challanges to meet the needs of million of users.
Join us at 6:30pm (for a 7pm start) to enjoy an evening of learning and networking.
Sponsor of the event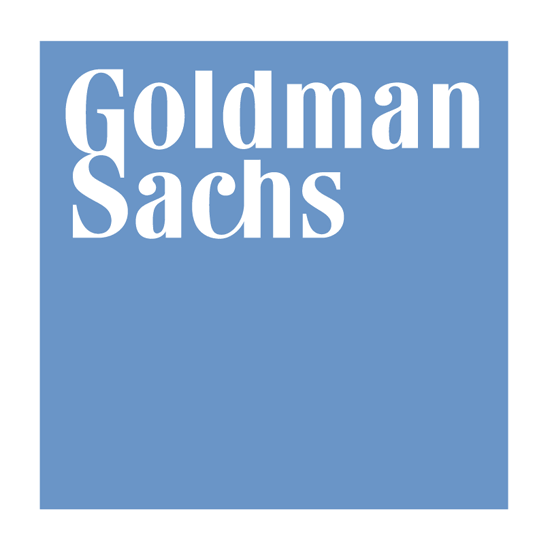 The UXPA UK would like to thank Goldman Sachs for their support in sponsoring this event.
The Goldman Sachs Group, Inc. is a leading global investment banking, securities and investment management firm that provides a wide range of financial services to a substantial and diversified client base that includes corporations, financial institutions, governments and high-net-worth individuals.
Logistics and format of the event
Date: Thursday, 16 July 2015
Location: River Court, 120 Fleet Street, London, EC4A 2BE
18:30 - 19:00 - Mixing and mingling with drinks and nibbles

19:00 - 20:30 - Presentations and Q&A (see below)

20:30 - 22:00 - Networking
Agenda
Keeping user needs at the heart of GOV.UK by Naintara Land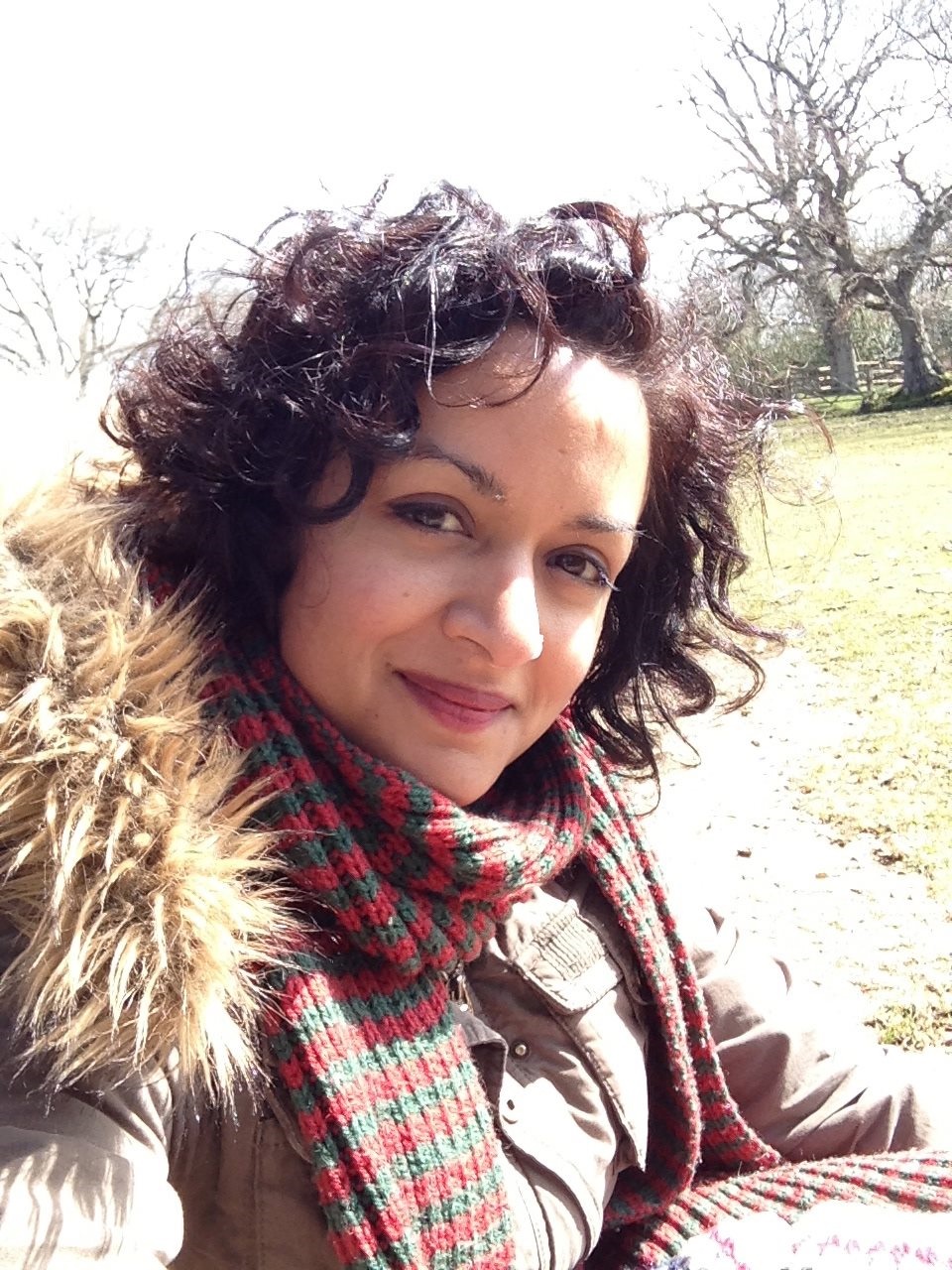 Tara leads the user research team on GOV.UK. She cares passionately about creating and delivering genuinely user-centred public services, and the power of research to drive positive change for citizens. 
Tara will talk about the unique challenge of keeping user needs at the heart of 
GOV.UK
 when your users happen to be everyone. 
Over the past two years, content and services from 24 ministerial departments and over 300 arms-length bodies have been transitioned onto 
GOV.UK
. 
An abiding research question has been: what do you do when your website must meet the needs of the entire British population? Plus anyone outside the UK who is a British national, anyone who wants to come to the UK, wants to trade with the UK, or wants to know more about what the UK is doing in their home country? 
Making it work for everyone by John Waterworth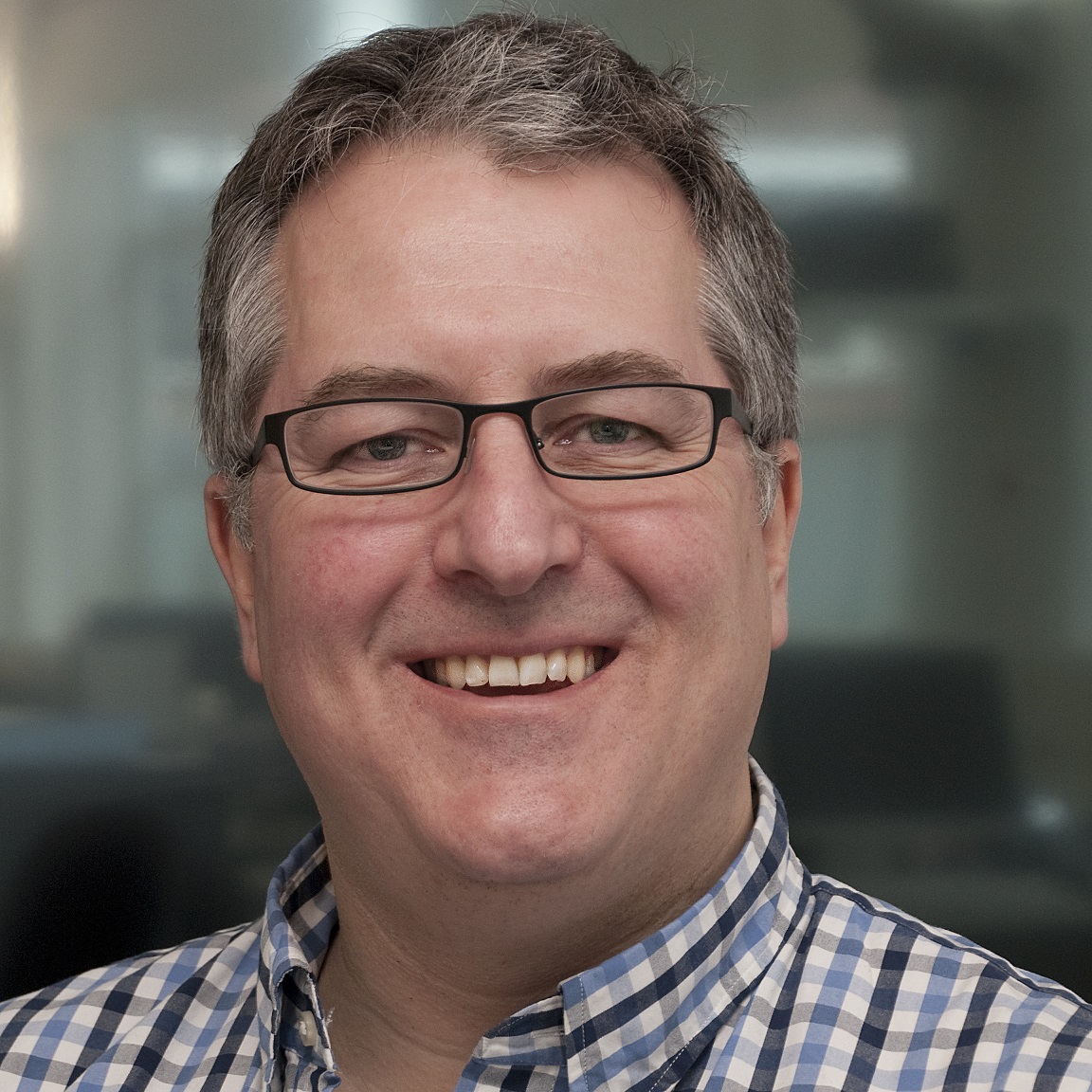 John Waterworth is currently working with the Government Digital Service, helping to make digital services so good.
As a researcher and designer his sweet spots are turning research findings into clear insights that clients can understand and action, and using those insights to create innovative concepts for new products and services.
Business can decide which customers to serve.  With 
government services we rarely have that choice. We have to make them work for everyone.
John will highlight some of the research approaches and design patterns that are helping to address this challenge, and some areas where we must do better.
When & Where
River Court
120 Fleet Street
EC4A 2BE London
United Kingdom


Thursday, 16 July 2015 from 18:30 to 22:00 (BST)
Add to my calendar
Organiser
The UK Chapter of the User Experience Professionals' Association (UXPA) is a not-for-profit organisation run exclusively by volunteers. We are affiliated with the International UXPA.
We bring together UK professionals who share a vision of creating compelling technology that meets users' needs, desires and abilities. These professionals come from a broad family of disciplines such as user-centred design, research, and human factors.
Through our events and other work, we:
- Provide UX practitioners with opportunities for learning and professional growth
- Champion the benefits of user-centred design techniques and approaches
Our Chapter is governed by some policies and bylaws of UXPA International, but has enough freedom to define many of its processes and policies. All of our bylaws are described in our Constitution, which was ratified in July 2013.
As a volunteer organisation, we do our best to support the community. Participation from, and collaboration with, the community is crucial.