Description
***PLEASE NOTE THIS EVENT IS NOW SOLD OUT**
THERE ARE NO ON THE DOOR TICKETS AVAILABLE
Join us for drinks, food and a hearty portion of expert wisdom at our latest evening session of UX Insider Bitesize.
We're delighted to be unveiling this year's first UX Insider Bitesize event at an exciting new central Bourenmouth location, Bourne Gardens.
Informal, entertaining, and always insightful, these events bring together like-minded folk from the UX community to spread best practice and share top tips. Past events have covered ethics in UX, the importance of storytelling, the future of UX and, the psychology of human behaviour.
LINE UP

Ben Holliday - FutureGov
Seniority In Design
What really makes a senior designer? In this talk Ben will explore seniority in design and how to take personal responsibility in helping organisations deliver better products and services. He will share stories and practical advice, setting out how people can find their own voice and ways to lead more through their work.
Ben Holliday is an experienced design leader, writer and speaker. He is currently Chief Design Officer at FutureGov, having joined the company as Design Director in August 2017. Before that he was Deputy Director, Head of User Centred Design for the Department for Work and Pensions (DWP) in the UK government.
Matteo Menapace - V&A
What can a UX designer learn from game design?
This will be a choose-your-own-adventure talk: at several points during the presentation, you (the audience) will democratically decide what Matteo will talk about next. Depending on your choices, he may make the case that games are "social interfaces that foster playful experiences". As such, they offer many lessons to UX practitioners, which you may or may not want to hear about. He may also introduce a common game design framework and challenge you to apply it to one of your UX projects. Or he may just talk about his latest game. It will be all up to you.
Matteo Menapace is officially VIDEO games designer in residence at the V&A in London. Practically he makes cooperative boardgames about cheerful topics like food politics, memory loss and honeybee capitalism. In our age of extreme individualism, tech addiction and epidemic loneliness, in which the incarnation of Mister Monopoly is literally the US president, Matteo teaches people how to make games that encourage collaboration and experimentation, and help us tackle tough questions.
Adrian Howard - Quietstars
Help your UX team succeed with OKRs that don't suck
Objectives and Key Results (OKRs) are awesome — everybody says so! Larry Page, CEO of Alphabet and co-founder of Google, said "OKRs have helped lead us to 10x growth, many times over". So why do they work so well for some companies, and so badly for others? OKRs should be more than another stick to hit UX and Product teams with. How do you write successful OKRs for research and UX groups touching many parts of your organisation? How do you write OKRs for a design system team?

Adrian will introduce OKRs and walk you through how to create and — more importantly — work with them effectively. You'll see how they can be used to communicate strategy. You'll learn common mistakes and anti-patterns to avoid, helping you and your teams create OKRs that don't suck.

Adrian Howard from Quietstars is passionate about building effective teams and great products. You'll find him working with companies of all sizes — combining team coaching & teaching with hands on UX & development work. Adrian is at his best solving problems where Agile, Product, and UX overlap.

With more than twenty five years experience working with established businesses, agencies & startups he's an active member of the Agile, Balanced Team & Lean UX communities. Adrian regularly teaches and speaks on integrating Agile, Lean, Product, and UX methods.
FOOD & DRINK
Before the speakers there's time to mingle, enjoy a drink and delicious food on us. Afterwards there will be time for networking and industry chat.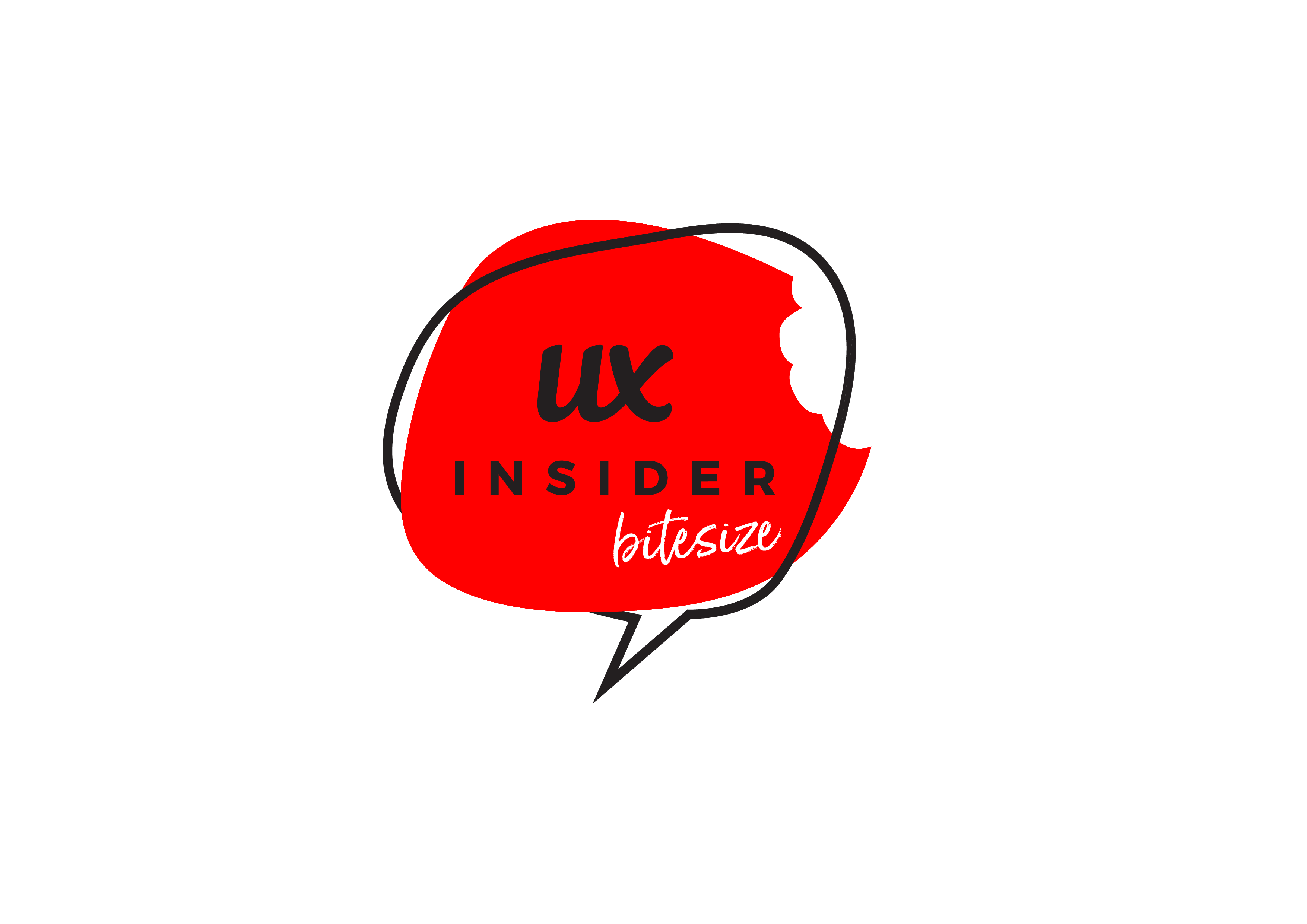 Organiser of UX Insider Bitesize Bournemouth (7)