Location
Our Dynamic Earth
112-116 Holyrood Road, Edinburgh, United Kingdom
Description
A UX Scotland pre-conference workshop.

Overview
A half day tutorial with Adrian Howard.
At its core, user experience (UX) work is about understanding the people who use our products and services. Good interviewing practices are essential to doing this well.
This workshop will show you how to interview people to discover their needs, desires, and pain points. In a series of mock interviews you'll learn basic techniques, mistakes to avoid, and lightweight analysis and synthesis techniques that work well in the collaborative environments many UX practitioners work in.
After this workshop you will know:
• How effective interviewing is key to understanding the people who use our products.
• Advice on how to recruit the right people to interview.
• A series of interviewing tips such as reflection and use of silence.
• Common interviewing mistakes such as leading questions.
• The importance of separating observations, insights & solutions.
• How to quickly and cheaply analyse interview results with your team.
Schedule

Registration and lunch 12:30-13.30
Workshop starts 13:30

Tea / coffee Break 15.00-15.30
Finish 17.00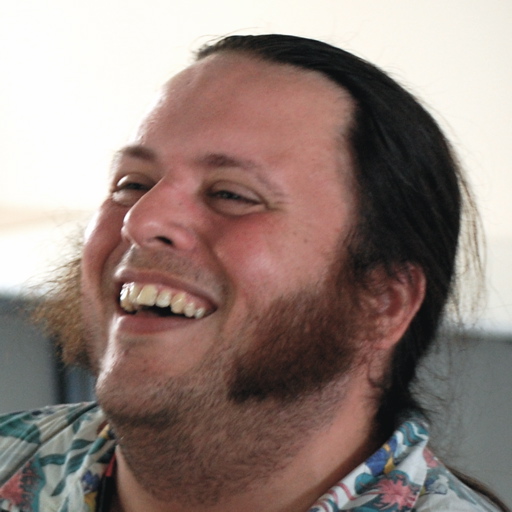 ABOUT ADRIAN

Adrian Howard is passionate about building effective teams and great products. He co-founded Quietstars to help organisations do that using Agile, Lean and User Experience practices.

You'll find Adrian working with startup and product development teams — combining coaching & teaching with hands on user experience & development work.

With more than 15 years experience working with startups, established businesses and agencies Adrian is an active member of the Agile, Balanced Team & Lean UX communities. He regularly teaches and speaks on integrating Lean, UX and Agile methods, and mentors for Lean Startup Machine and speakup.io.

You'll often find him ranting in a corner of the bar about how agile, business and user experience folk need to play nice together. Be kind and buy him whisky.

Before he fell into industry Adrian was a member of the Socio-Cognitive Technology Research Group at Sussex University, taught on the Human Centred Computing Systems MSc, and picked up a degree in Computing and Artificial Intelligence with a side order of Cognitive Philosophy & Linguistics.