UX Research Challenges - Stories from the frontline

Thursday, 25 April 2019 from 18:30 to 21:30 (BST)
Event Details
Research is all about studying people (and sometimes animals, or processes, or even tomatoes), so it is just natural that it comes with a variety of challenges as wide ranging as the people, products, or services we study. If you're a researcher, you probably have a few stories of your own. Or maybe you have a few questions?

Whether you're just starting out in UX, a mid-weight wanting to learn more about research, or a seasoned researcher... there is always something to be learned by listening to the experience of others. Join us for an evening of "war stories", told by panellists who all have over a decade of experience in UX. 
This panel discussion will enable you - the audience - to ask the questions you've always wanted to ask. Our panelists are all seasoned experts in their field. They will each open with telling you a bit about their journey and a story or two about challenging situations they've been in. We'll collect questions in advance of the event, as well as on the night. 
This event is not filmed nor recorded. So don't miss out.
See you there!
Venue: City University London
Date: 25th April 2019
Timings:
6:30 - Registration
7pm - Panel Starts
7:45pm - Break
8pm - Panel reconvenes
8:45 pm - panel concludes
Panelists
Cath Richardson, Research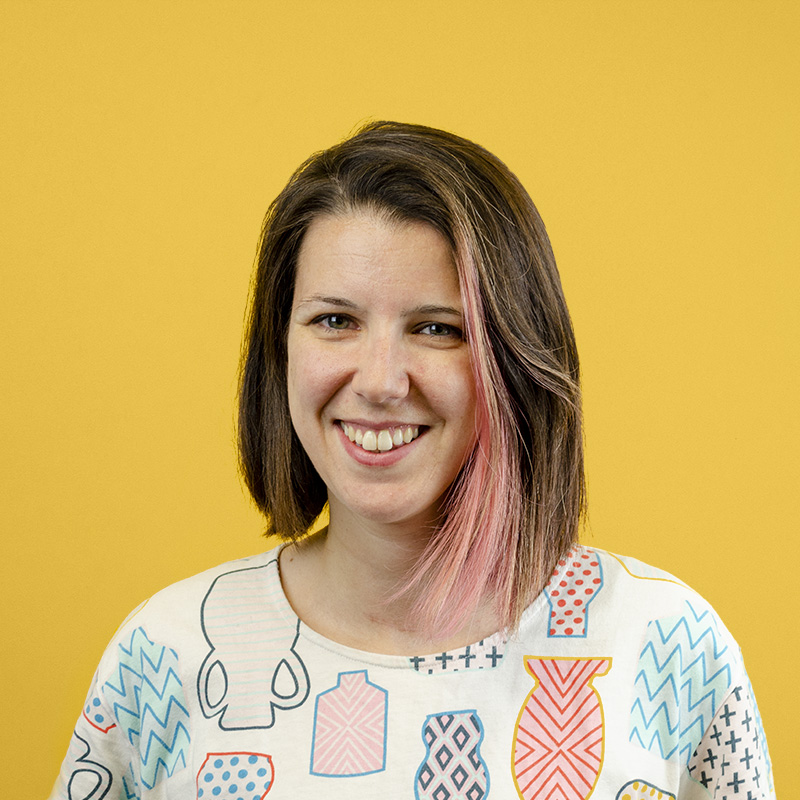 Lead @ Projects by IF
Cath leads research at IF, a technology studio that specialises in ethical and practical uses of data. She brings strategy and rigour to how teams understand people's needs and how these inform the invention of new products and technologies. With years of experience embedded in teams at Etsy and GOV.UK, Cath helps uncover people's needs, behaviours and motivations, and test new propositions. She ensures that IF's work is centred around people and has a deep understanding of what it takes to design trusted services.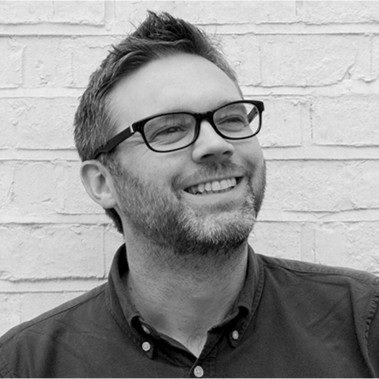 David Loughlin - Executive Director (VP), UX Research 
David has 10+ years of experience as a UX research consultant working with a wide range of clients and accross a wide range of industries in consultancies such as EY Seren, GFK and ExperienceLab. He has recently joined the in-house team at a well known financial services company as Executive Director for UX Research.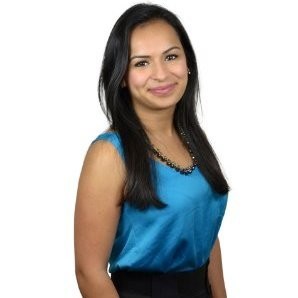 Sharan Gandhi, UX Research and Design Lead @ Aviva
Sharan has over a decade of experience in User Centred Design. She established and leads the UX Research practice at Aviva. 
She is responsible for evangelising the importance and value of UCD & customer needs to all throughout the organisation, from data science & optimisation teams through to the CEO. She manages & leads researchers & designers, and looks after their development & well-being. She built up the team of fantastic qualitative UX researchers at Aviva from 1 to 8 within a few months. Her team's user centred approach has proven successful in creating products that are valuable to both customers and the business.
Prior to joining Aviva, Sharan was Head of Consulting at Bunnyfoot, one of UK's leading UX consultancies.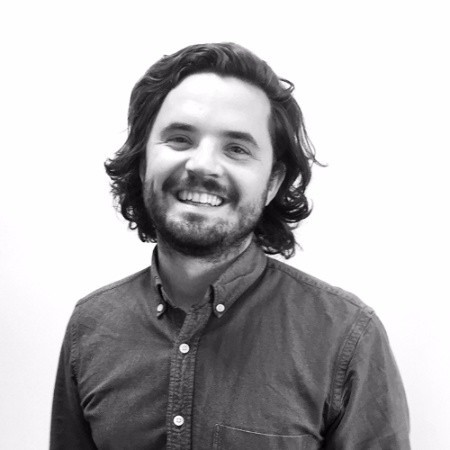 David Stevens - Director, Service Design @ Idean UK
David is a leading design researcher, strategist and service designer with a passion for giving people a reason to smile every day. With 10 years' experience leading research, design and innovation projects across private, public and third sectors, he prides himself in helping household names use empathetic, evidence-based research and design techniques to deliver delightful experiences. 
After many years contracting in both the public and private sector, David recently joined Idean UK as Director for Service Design.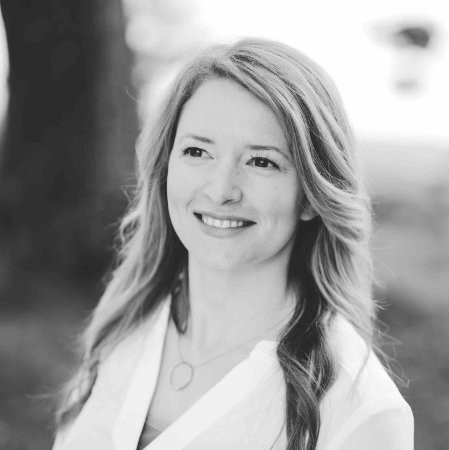 Jess Lewes - BD Director @ People for Research
Finding the right participants is key to research. Recruitment specialists like Jess are key to making this happen, but do you really know how this works behind the scenes? Jess has been working in user recruitment at People for Research for almost 6 years, in this time she has learnt a lot about what can go wrong when trying to source people to participate in research. More importantly she has some good tips on how to avoid future war stories.
Over the last 6 years Jess has had the privilege to work with leading UX agencies, government departments, global tech companies, and some of the most wonderful charities and not for profit organisations who are dedicated to providing user centred services. Jess is currently Business Development Director at People for Research, where she works with new clients to empower people in and out of the research and design community to make a meaningful difference to online and offline experiences. It is People for Research's mission to achieve change by breaking assumptions and shaping our field with thought leadership.
We thank our sponsors Futureheads for supporting this event. See you on the night!     

As always, we couldn't do what we do without the help of the UXPA UK committee members and our event volunteers. If you want to volunteer at our events, contact Lina.
---
This event will be photographed and video recorded for promotional purposes and for display on the UXPA UK website and social media channels. By attending the event you consent to UXPA UK capturing your likeness. If you do not wish to appear in the recordings or photographs, please inform a UXPA UK organiser on the night.
By signing up for this event you consent to Eventbrite sharing some personal information with UXPA UK as per the Eventbrite privacy policy.
You also consent to UXPA UK sending a small number of emails relating to this specific event e.g. reminders, updates or directions and a feedback survey.
This is in accordance with the UXPA UK privacy policy.
Do you have questions about UX Research Challenges - Stories from the frontline?
Contact UXPA UK
When & Where

City University London
Northampton Square
EC1V 0HB London
United Kingdom


Thursday, 25 April 2019 from 18:30 to 21:30 (BST)
Add to my calendar
Organiser
The UK Chapter of the User Experience Professionals' Association (UXPA) is a not-for-profit organisation run exclusively by volunteers. We are affiliated with the International UXPA.
We bring together UK professionals who share a vision of creating compelling technology that meets users' needs, desires and abilities. These professionals come from a broad family of disciplines such as user-centred design, research, and human factors.
Through our events and other work, we:
- Provide UX practitioners with opportunities for learning and professional growth
- Champion the benefits of user-centred design techniques and approaches
Our Chapter is governed by some policies and bylaws of UXPA International, but has enough freedom to define many of its processes and policies. All of our bylaws are described in our Constitution, which was ratified in July 2013.
As a volunteer organisation, we do our best to support the community. Participation from, and collaboration with, the community is crucial.