Description
*** Please note: The event is open to everyone - you do not need to be a UXPA UK member to attend. We will be ordering food and drink based on the ticket numbers ***

Date: 11/04/2019
Venue: Just Eat, 2nd Floor, Broad Quay House, BS1 4DJ

Schedule:
18:30 - 19:00 - Networking with drinks and nibbles
19:00 - 19:30 - First talk - Giles Colborne
19:30 - 19:45 - Break
19:45 - 20:15 - Second Talk - Rebecca Taylor
20:15 - 21:00 - Networking
---

First talk: From the edge of nowhere to the heart of tomorrow
When I began my career in user centred design, it was a fringe discipline. I fell in love with something that was undervalued, overlooked, and marginal. Today it's one of the most valuable and exciting careers available.
That astonishing transformation is the result of three simple forces that continue to exert a powerful influence on the world today.
What are those forces? How have those changes played out? And what can they tell us about how our roles will develop in the future? I'll share some stories, observations, and ideas about where we've been and where we're going.
Giles Colborne, CEO, cxpartners
Giles Colborne began his career in HCI in the early 1990s and cofounded cxpartners in 2004. Since then it has grown to become one of the world's leading independent experience design consultancies working on next-generation experience design, and generating hundreds of millions of dollars of revenue for companies such as Marriott, eBay, and AXA. His book Simple and Usable has sold tens of thousands of copies in Europe and North America and has been translated into Chinese and Korean. Giles is a former president of the UPA, former co-chair of IA Summit, and a UX Awards judge. He has worked with the British Standards Institute in developing standards for web accessibility.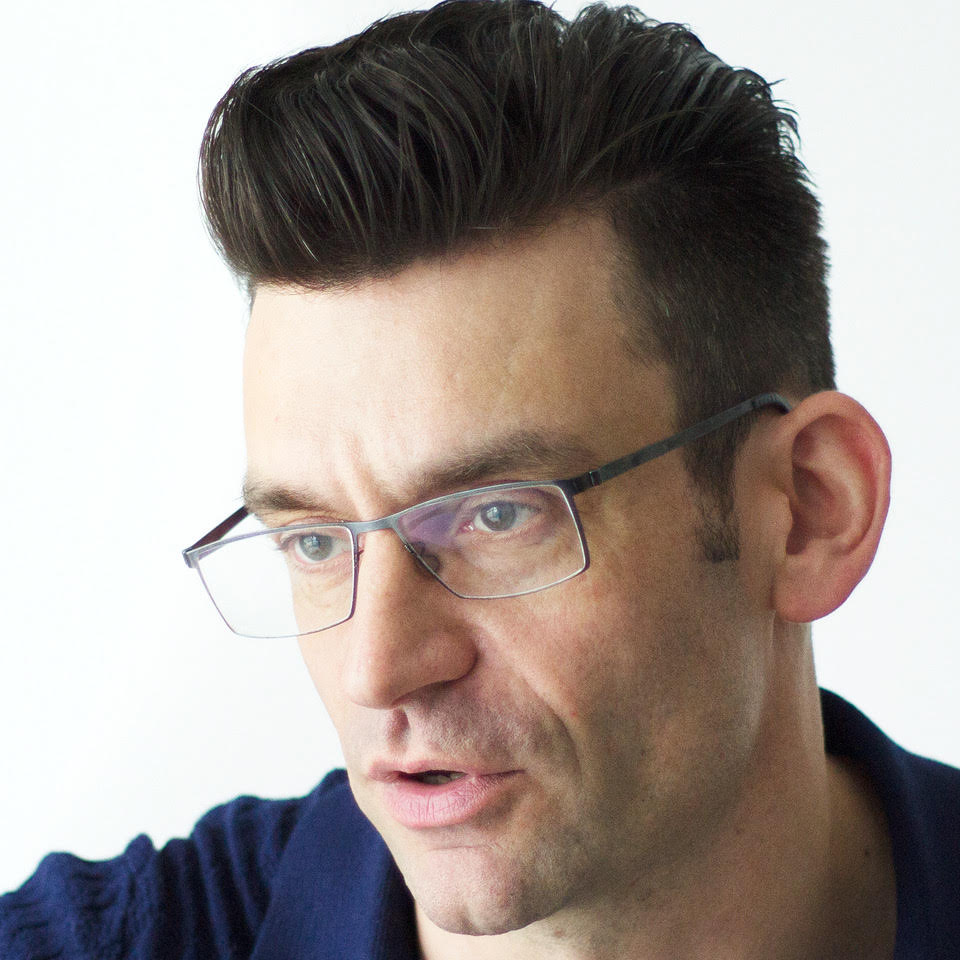 Second talk: UX Superhero Design

Superman once said, "There's a superhero inside all of us, we just need the courage to put on the cape."
As UXers, we've seen the power UX has to transform projects. We're the ones that wield the UX superpower - we waltz into a project, solve the clients' problems, and fly off into orbit, taking our powers with us.
The superheroes of our movies and books not only do great things, but they also give back by inspiring us mortals and giving us the confidence and motivation to do the same.
We need to rethink our role and leave a legacy with our clients. Let's help our clients put on the cape themselves.
Join Becky for a talk and exercise to explore this.
Becky Taylor

User experience consultant and director of Deckchair, a Bristol UX consultancy that delivers membership experiences for brands that make a difference.
Becky spends time getting under the skin of what the client wants and users need. She has run projects for the Institute of Environmental Analytics, University of Bristol and Unite amongst many others. She leads workshops, designs actionable research and works with clients to define digital products and services.
She has written and teaches a regular Part-Time UX Design course for people who want to get into the industry, and runs training and mentoring for agencies who want to embed UX process. Becky is also a trustee of local charity Make A Move, who use music, movement and mindfulness to improve mental health.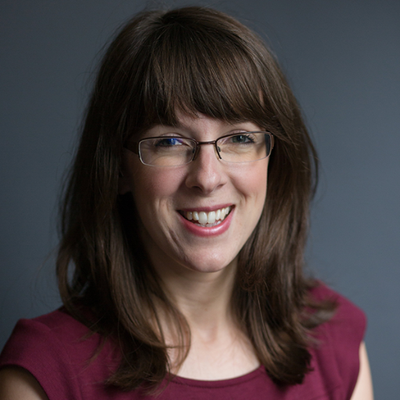 ---
A big thanks to our hosts, Just Eat, for providing a venue for this event, as well as food and drink.
---

As always, we couldn't do what we do without the help of the UXPA UK committee members and our event volunteers. If you want to volunteer at our events, contact Lina.
---
This event will be photographed and video recorded for promotional purposes and for display on the UXPA UK website and social media channels. By attending the event you consent to UXPA UK capturing your likeness. If you do not wish to appear in the recordings or photographs, please inform a UXPA UK organiser on the night.
By signing up for this event you consent to Eventbrite sharing some personal information with UXPA UK as per the Eventbrite privacy policy.
You also consent to UXPA UK sending a small number of emails relating to this specific event e.g. reminders, updates or directions and a feedback survey.
This is in accordance with the UXPA UK privacy policy.