UXPA UK August 2020: ResearchOps during COVID-19
About this Event
August would usually be the month UXPA-UK hold our infamous UX Pub Quiz, but alas we must pivot and change course. As such, we'll be hosting a virtual event on UX Research Operations (ResearchOps) in the days of a pandemic.
We'll hear from three speakers who will give their unique experience of navigating and adapting UX research in the current times. This includes COVID-safe lab set-ups, remote testing tools and techniques, and virtual participant management.
We hope you'll virtually join us on August 20th, at 18:30PM (BST).
This event was curated by our UXPA-UK committee member, Mhairi Robertson.
Schedule:
18:30 - 18:40: Welcome and Introductions
18:40 - 19:00: Thom Blake - Adapting UX Research Support Services In Response to COVID-19
19:00 - 19:20: Dr. Stephanie Marsh - Research Operations in the time COVID-19
19:20 - 19:40: Lauren Isaacson - Insights from Anywhere
Logistics:
This event is hosted remotely in the United Kingdom and presentations will be given in English.
We start at 18:30 (BST) with a short introduction, talks start at 18:40 and we'll wrap up in good time for 19:45 (BST).
Please sign-up to reserve a space and we'll email you the link to the online meeting the day of the event.
If you have any questions about the event, please contact events@uxpa-uk.org or chris@uxpa-uk.org.
As always, we couldn't do what we do without the help of the UXPA UK committee members and our event volunteers. If you want to volunteer at our events, contact our events team on events@uxpa-uk.org.
Talk 1:
Adapting UX Research Support Services In Response to Covid19
Thom Blake, Director at Bunnyfoot & Bunnyfield
Taking a look at the services which support research and how best to adapt these during the ongoing Covid19 pandemic. We'll discuss the technology enabling remote testing, changes to participant recruitment and challenges around GDPR compliance as well as looking ahead at the return to lab-based user testing.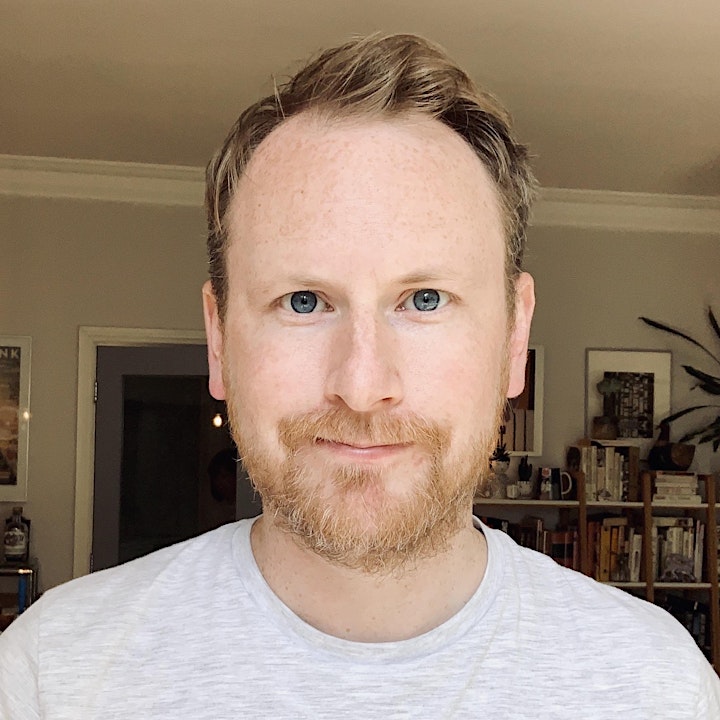 Thom has over 13 years' experience in the UX industry and has worked with hundreds of clients including ATOS, John Lewis, Argos, Waitrose and TravelEx to deliver outstanding research support tools and services world-wide. As a Director of the UK's leading UX and Evidence-based design consultancy, he's responsible for the company's Information Technology and Participant Recruitment services as well as business facilities and Data Protection compliance.
Talk 2:
Research Operations in the time COVID-19
Dr. Stephanie Marsh, UX Research Operations Manager at Springer Nature
In this talk, Dr Stephanie Marsh will discuss ReOps at Springer Nature including how we are set up, what ReOps tasks are done centrally and what ReOps tasks are still done by the researchers themselves. In light of this context, she will discuss what ReOps work has been done in response to COVID-19 and what the impact of that work has been.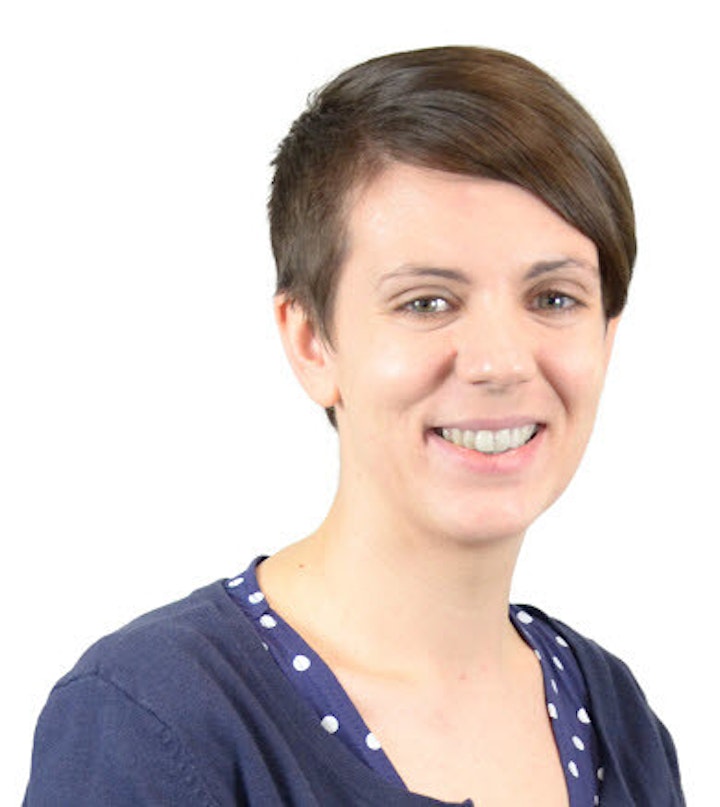 Dr Stephanie Marsh is currently the ReOps lead at the global publisher Springer Nature and formerly Head of User Research and Analysis at Government Digital Service (GDS). I have been working in the fields of user research and user experience since 2003.
I have also written a book on User Research.
Talk 3:
Insights from Anywhere
Lauren Isaacson, Market and UX Research Consultant at Curio Research
Sure, we're stuck at home, but while we can't interview people in person, that doesn't mean we can't get great insights. This is an overview of the types of tools available to suit your objectives and how to get started using them.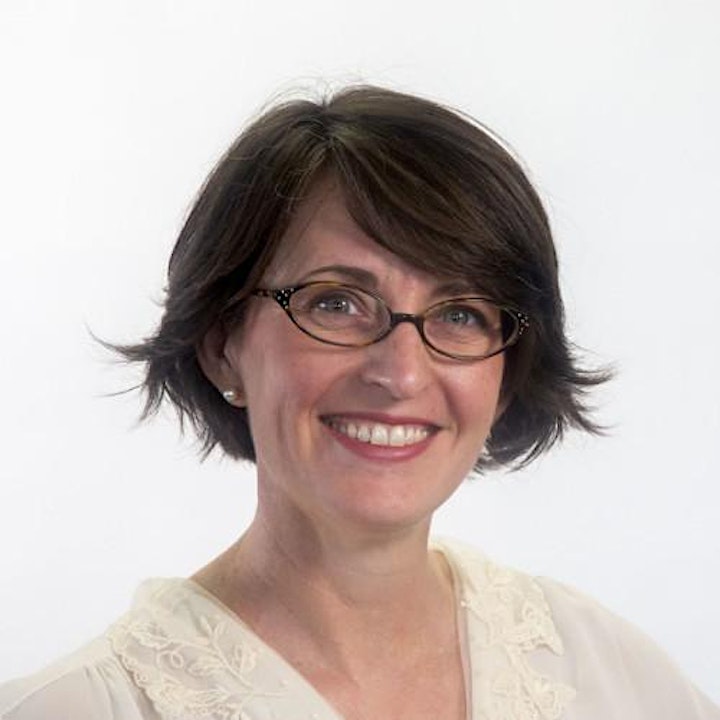 Lauren Isaacson is a market and user experience research consultant from Vancouver, British Columbia. She began her career doing research and brand strategy for digital ad agencies in Los Angeles, California, but left that world behind and gravitated towards a career in research after moving to Canada in 2009. Since then she has been an in-house research team of one for Motion Industries Canada and TELUS Digital, an interim leader of the market research department of BC's hydroelectric utility, a subcontractor for agencies such as Blink, Macadamian, and Applause, and a direct consultant for small start-ups, national organizations, and anything in-between.
Lauren is a big proponent of developing community within the research field on a national and local level by hosting research meetups in her home city and accepting leadership positions with professional organizations for researchers. Lauren is the current chapter co-chair of the Qualitative Research Consultants Association Pacific Northwest Chapter and the former chair of the BC chapter of the Marketing Research and Intelligence Association. She also gives back to her community and environment doing volunteer work and making donations as a member of 1% for the Planet.