UXPA UK Career and Professional Development 2019

Thursday, 25 July 2019 from 18:30 to 22:00 (BST)
Event Details
Are you a seasoned UX practioner looking to meet some likeminded seniors? Or are you just starting out in your career and don't know where to start? Are you looking for a change of direction, or just some solid advice about how to make it in the industry?

Join us on the 25th of July for an evening of activities related to career and professional development for networking with hiring employers, talks from mentors who know their way around the industry, a workshop curated by a top recruitment agency, and open CV Clinics to get 1-to-1 feedback. Don't forget to bring your CV in paper or digital form!

Note: There are limited places available for the "How to create a UX CV/Portofolio from scratch workshop". You must purchase a 'Workshop' ticket to participate in this. This workshop is suitable for those who are new to UX. If you already have a CV/portfolio and are just looking for quick tips, the CV Clinic may be more appropiate. 

Last year we had employers from the likes of: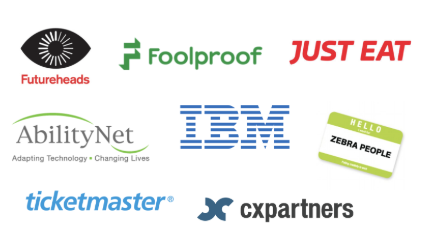 If you are a hiring manager or employer looking to attend, you can purchase a ticket here. It is crucial to purchase an employer ticket so we can differentiate between attendees.
---

How will the event be run?

We will have a keynote speaker that will be open to all attendees to open the night. 

Following our keynote, we will have a breakout session where the CV Clinics will open on a first come first serve basis running for the majority of the evening, and at the same time we will open the floor to networking with employers and mentors. The evening will continue with lightning talks from seasoned designers and researchers, followed by more networking. 

If you purchased a workshop ticket, the workshop will begin promptly at 7:45PM and run for 45 minutes. Your workshop ticket covers entry to the event.

---

Venue: Golin Digital

Date: July 25th 2019

Schedule:

18:30 - 19:00: Registration & open networking
19:10 - 19:30: "How to be a good mentor: The coaching conversation" - By Giles Colborne, CEO, CX Partners
19:30 - 20:00: Networking break with employers & mentors 
19:30 - 20:45: Open CV Clinics with Futureheads
20:00 - 20:45: Lightning talks - two 15 minute talks

"Interviews: understanding a hiring manager's perspective" - By Kristine Pitts, Head of Practice, Experience Lab.

"First steps as a line manager" - 

By James Lock, Head of UX, Great State.
19:45 - 20:30: Workshop (Workshop Ticket Required) - How to create a UX CV/Portfolio from scratch - Kate Chandler, UX & Service Design Consultant, Futureheads
20:30 - 21:00: Open networking
We look forward to joining you on the night for networking with hiring managers, insightful career advice, and hearing from industry mentors.


---
Keynote:

How to be a good mentor: The coaching conversation
Giles Colborne, CEO, cxpartners

At its best, coaching helps people to focus their effort to achieve their goals - struggling less, showing resilience in the face of difficulties, and having courage to do what's difficult. Getting there requires a structured approach, and lots of listening. I'll share the conversational framework I use to help people achieve that focus.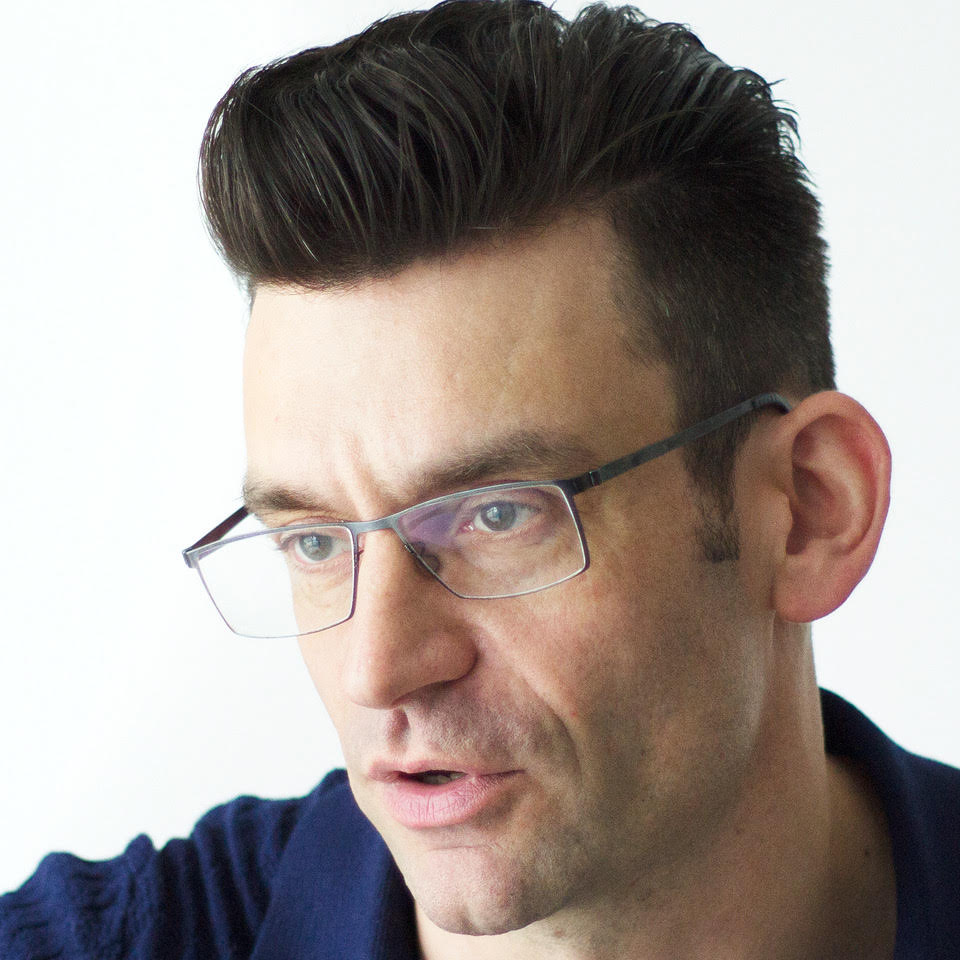 Giles Colborne began his career in HCI in the early 1990s and cofounded cxpartners in 2004. Since then it has grown to become one of the world's leading independent experience design consultancies working on next-generation experience design, and generating hundreds of millions of dollars of revenue for companies such as Marriott, eBay, and AXA. His book Simple and Usable has sold tens of thousands of copies in Europe and North America and has been translated into Chinese and Korean. Giles is a former president of the UPA, former co-chair of IA Summit, and a UX Awards judge. He has worked with the British Standards Institute in developing standards for web accessibility.
---
Workshop: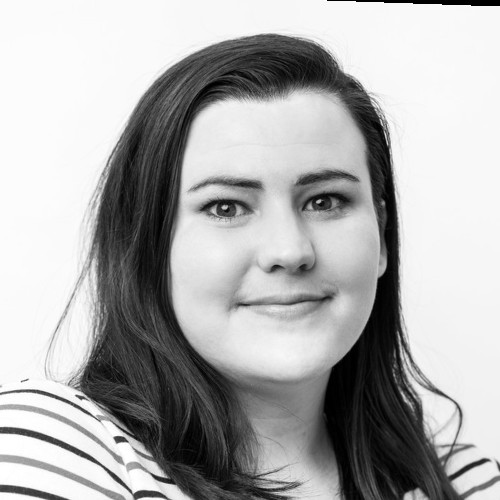 We'll take you through the process of putting together a CV and Portfolio from scratch. Starting with defining your goals then helping you work towards creating something that reflects your individual experience and is tailored towards the industries or types of businesses you'd like to work for. This session is suitable for people who are new to UX, whether you've just finished study or are moving into UX from another discipline as well as current UX practitioners who are looking to overhaul their current CV's and Portfolios. You'll be able to make it through the session with pens and paper but we advise bringing along your laptop and any work you've already done.

This is an interactive, hands on workshop that will provide you with individual reflection on your career progression, discuss in an open setting what you think employers want to see, contextualize  the structure of an a successful CV and evaluate your own CV.

---

We thank our sponsors Futureheads for supporting this event. See you on the night!     

As always, we couldn't do what we do without the help of the UXPA UK committee members and our event volunteers. If you want to volunteer at our events, contact Lina.
---
By signing up for this event you consent to Eventbrite sharing some personal information with UXPA UK as per the Eventbrite privacy policy.
You also consent to UXPA UK sending a small number of emails relating to this specific event e.g. reminders, updates or directions and a feedback survey.
This is in accordance with the UXPA UK privacy policy.
Do you have questions about UXPA UK Career and Professional Development 2019?
Contact UXPA UK
When & Where

Golin Digital
2 Waterhouse Square
140 Holborn
EC1N 2AE London
United Kingdom


Thursday, 25 July 2019 from 18:30 to 22:00 (BST)
Add to my calendar
Organiser
The UK Chapter of the User Experience Professionals' Association (UXPA) is a not-for-profit organisation run exclusively by volunteers. We are affiliated with the International UXPA.
We bring together UK professionals who share a vision of creating compelling technology that meets users' needs, desires and abilities. These professionals come from a broad family of disciplines such as user-centred design, research, and human factors.
Through our events and other work, we:
- Provide UX practitioners with opportunities for learning and professional growth
- Champion the benefits of user-centred design techniques and approaches
Our Chapter is governed by some policies and bylaws of UXPA International, but has enough freedom to define many of its processes and policies. All of our bylaws are described in our Constitution, which was ratified in July 2013.
As a volunteer organisation, we do our best to support the community. Participation from, and collaboration with, the community is crucial.