UXPA UK - Global Accessibility Awareness Day 2017

Thursday, 18 May 2017 from 18:30 to 21:30 (BST)
Event Details
Join us on Thursday, May 18 2017 and mark the sixth Global Accessibility Awareness Day (GAAD). The purpose of GAAD is to get everyone talking, thinking and learning about digital (web, software, mobile, etc.) access/inclusion and people with different disabilities.
We will cover an introduction to real life accessibility with Gavin from the DAC, before moving on to hear from Zander about how Monzo are designing with mental health in mind. Kirtika from John Lewis will then guide us through their challenges and successes in creating a culture of accessibility. Finally, we're delighted to now be able to confirm Hector will speaking on how Microsoft embed accessibility in their products.
This event has been curated by Caroline and James who are both unable to attend. Chris has valiantly agreed to step in and host the evening.
Date:
Thursday, 18th May 2017.
Schedule:
18:30 - 19:00 - Mixing and mingling with drinks and nibbles
19:00 - 21:00 - Presentations 
21:00 - 21:30 - Networking

Talks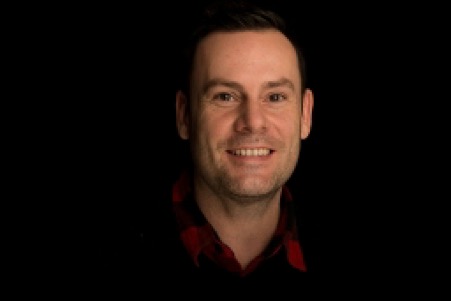 Gavin Evans, Digital Accessibility Centre - Real life accessibility
Gavin will provide an introduction to accessibility, involving all users in the process to provide an accessible experience for everyone.
Gavin is co-founder and Director of Operations at the Digital Accessibility Centre. He has been working in the field of accessibility for the last 13 years, ensuring that organisations provide accessible platforms for people with access issues. Gavin has previously been involved on the WCAG Working Group as an invited expert, involved in the Evaluation and Methodology Task Force and the Mobile Accessibility Task Force, mapping mobile techniques to WCAG2.0.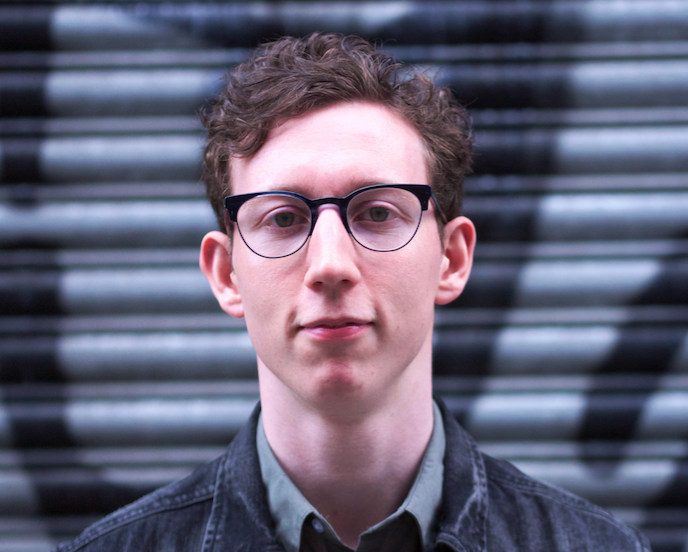 Zander Brade, Monzo - Designing a product with mental health in mind

Zander will tell us how Monzo approaches the challenge of building a bank for our most vulnerable customers, and what a product team can do to ensure a quality user experience for the 1 in 4 users with a mental health condition.
Zander Brade is a product designer at Monzo, the bank built for your smartphone. He works to make an innovative and intelligent experience for Monzo users on iPhone and Android.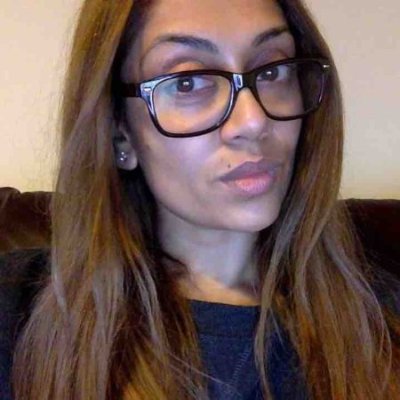 Kirtika Bhuva, John Lewis - Making accessibility accessible

Kirtika will give us an overview of the challenges and successes in her work to build accessible products, and put accessibility right at the heart of John Lewis.
Kirtika is an experienced UX Architect who is multi skilled and has extensive knowledge in both UI and UX Design at John Lewis. She is the Accessibility champion within the company and provides in-house training and regular advice.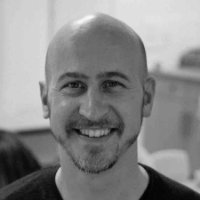 Hector Minto, Microsoft - Enabling product accessibility at Microsoft

Cloud is changing the way businesses deliver products.  This creates a renewed opportunity to include and design in people with disabilities in a period of digital transformation.  Microsoft are creating a culture of inclusive design to make Office 365 and Windows 10 the most accessible they have ever been.  In this talk, Hector will explore the process and discuss how we create the culture to succeed.
Hector recently joined Microsoft as an Accessibility Evangelist, where he engages across the European workforce and stakeholders to showcase inclusive design, product accessibility, the inclusive hiring program and accessibility innovation from Microsoft Research. A critical part of Hector's role is to learn from Microsoft customers how we can continue to adapt to the changing needs of the diverse population we support, and to provide this feedback directly to the Microsoft product teams for ongoing improvement of the accessibility of our products, websites, and services.
Venue:  Unruly, The White Chapel Building, 10 Whitechapel High Street, London, E1 8DX
To keep up-to-date on the event, be sure to check out the UXPA UK website.


Thank you!
We thank our sponsors Futureheads and Open Inclusion for supporting this event. See you on the night     



As always, we couldn't do what we do without the help of the UXPA UK committee members and our event volunteers. If you want to volunteer at our events, contact Caroline.
Do you have questions about UXPA UK - Global Accessibility Awareness Day 2017?
Contact UXPA UK
When & Where

Unruly
The White Chapel Building
10 Whitechapel High Street
E1 8DX
United Kingdom


Thursday, 18 May 2017 from 18:30 to 21:30 (BST)
Add to my calendar
Organiser
The UK Chapter of the User Experience Professionals' Association (UXPA) is a not-for-profit organisation run exclusively by volunteers. We are affiliated with the International UXPA.
We bring together UK professionals who share a vision of creating compelling technology that meets users' needs, desires and abilities. These professionals come from a broad family of disciplines such as user-centred design, research, and human factors.
Through our events and other work, we:
- Provide UX practitioners with opportunities for learning and professional growth
- Champion the benefits of user-centred design techniques and approaches
Our Chapter is governed by some policies and bylaws of UXPA International, but has enough freedom to define many of its processes and policies. All of our bylaws are described in our Constitution, which was ratified in July 2013.
As a volunteer organisation, we do our best to support the community. Participation from, and collaboration with, the community is crucial.