Description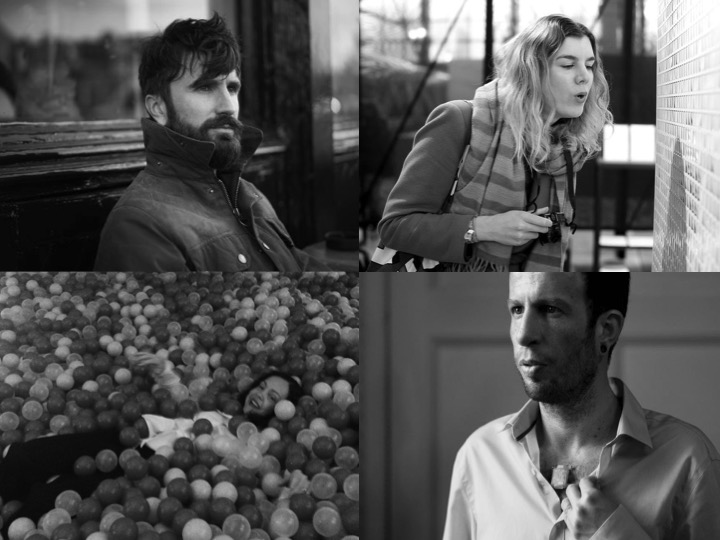 UX SPRINTS Launch & Sensory Technology Debate - 23rd February 2017
The inaugural 2017 UX SPRINTS User Experience competition has now launched. This competition is designed to inspire the next generation of future-thinkers by inviting them to consider innovative ways of improving the interaction between people and digital devices. By exploring the empathy between the human body, design, science and the senses we pose the question: Is it possible to trigger ongoing shifts in the way space is perceived and experienced?
This Launch and Networking evening will be an opportunity for students, academics, sponsors, partners and judges to mix and discuss how the UX methodology and creative technology can be used to re-engage with the consumer. The competition theme is SENSES and Holition will host a panel debate which will tease out ideas across industry sectors which could provide inspiration for competition applicants.
Event Programme:
6.00pm Doors open, networking and welcome drinks
7.00pm Briefing by Jonathan Chippindale, CEO Holition
7.15pm Panel Debate: 'What does the future feel like: Technology and the Senses'
Sarah Housley - Lifestyles and Interiors Editor at Global Trend Agency WGSN
Adam Storey - Creative Director and Founder of Design Agency Four By Two
Bethan Alexander - Programme Director of MA Fashion Retailing at London College of Fashion
Liviu Babitz - CEO and Co-Founder of Cyborg Nest
7.45pm Q+A and Networking
Students! - Register for more information at www.uxsprints.com.
The overall winner gets a £5000 prize fund plus other benefits
Submission deadline is 10 April 2017
____________________________________
Please arrive early to avoid any difficulties in accessing the venue. Also, please note that we can only accept admissions of people to a safe limit, to comply to fire safety requirements of the building. Therefore, guests will gain access to the event at a first come, first serve basis. We will make every effort to accomodate everyone.
UX Sprints team