V and V Guidance Hub - Ebbsfleet Football Club 23rd February 2018
Description
What we will be covering in the next session:-
Powerpoint
How to keep you Photos and Files Save
Security Tips and Tricks.
More
Windows 10 tips and tricks as always
Remember there is always Tea, Coffee and Something for that sweet tooth and extra fruit.
We will then cover topics you select on the day, we want to make sure you take at least 1 key learning point you desire.
Learn new skills on subjects you want advice in and make computers work for you. Learn not to be afraid of what your computer can do, take control and show it who's boss.
Be taught in layman's terms on some of the following topics: how your computer works, files and folders, Office 365, Word, Excel, Internet safety, Hacking, Phishing, Windows 10 and much more.Infact you choose what you would like to discover about your devices.
Workshops to be held at Ebbsfleet Football Club one Friday a month. You choose a subject and we will aim to cover it.
Apple or Windows, Tablet or Mobile device? Come along and see how easy it really is.
Parking is here,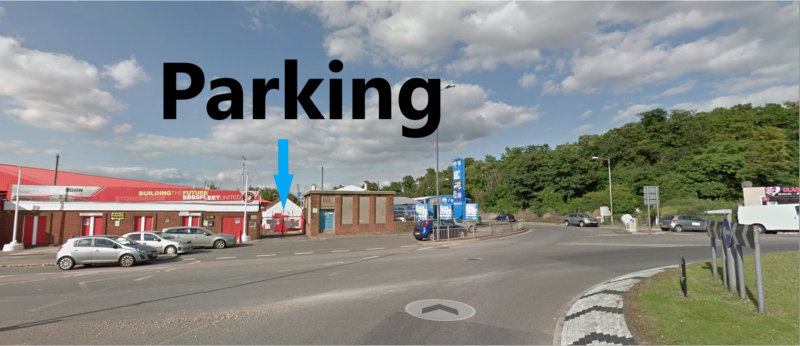 Where you find in this Room