Description
Are you "V-Curious"?
I'm proud to invite you to my place to enjoy a healthy, delicious and decadent four course meal with a twist. Try a new way of going out to dinner and live a socially unique experience in my North London home. There are 8 people maximum at each fully vegan dinner so come along and enjoy the meal!

About me...I'm a vegan chef and I started this Supper Club because I love to cook delicious food. I love to share my passion for vegan food with others, connecting with new people and seeing the conversations flow over the food that I serve. After years of sharing dinners at home with friends I decided it wasn't enough and that it would be even more fun and challenging to open up my kitchen to those interested in trying a vegan meal. I see this as an opportunity for people to try something a little out of the ordinary and to go beyond the usual "go out for dinner" routine.
Vegan or Veggie already? Then of course this will suit you down to the ground - no need to ask questions about the ingredients because I have a completely vegan home and kitchen so none of the ingredients are derived from any animal.
Eat Meat? This is for you too! People are increasingly thinking about their food choices such as cutting back on meat consumption and avoiding dairy. I see is as simply a way to enjoy a beautiful meal that just happens to contain no animal products.
So far the supper clubs I've run have see a mixture of people with all range of diets - no one is excluded. It's all about great tasting food.
What to expect? This meal has no animal products (i.e. meat, fish, eggs, dairy and honey) but I like to think in terms of abundance rather than limitations and so you can expect decadence derived from fruit, vegetables, herbs, spices, beans, nuts and seeds.

This is a small, informal supper club that's held on the first Saturday of every month lovingly and deliciously prepared by me, Rowena. All menus are tested, tried and and tried again and they are top secret until the night but of course if you have an allergy that can be catered for. You can get a sense of the food that I make and the foods that inspire me on my Instagram page "SweetfaceVegan" and on my Facebook page: www.facebook.com/VCuriousSupperClub.
The price is £30 plus the Eventbrite booking fee and covers a four course meal drinks are BYO (no corkage fee) - a delightful range of non-alcoholic drinks are provided of course! For now places are limited to eight people.
Invite your friends and come have a try!
Here's what people have said about the meal...
"Last night's V-curious Supper Club was amazing! I can't even pick a favourite dish as they were all delicious! I know a lot of effort & 'love' went into all of the preparations for this event. Wonderful food and generous hosts! Thank you again for a perfect evening!" Corene, October 2014
"I had a great evening and the food was delicious. You're very talented to be able to create all those dishes! I'm currently sat in a hotel restaurant in Bristol and have just had a very disappointing dinner. Am thinking hungrily of your vegan dishes!" Lizzie, London October 2014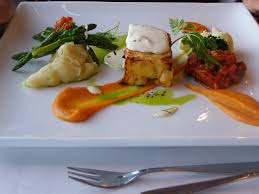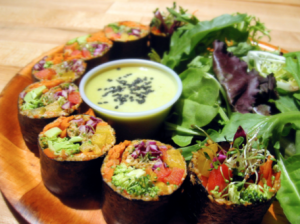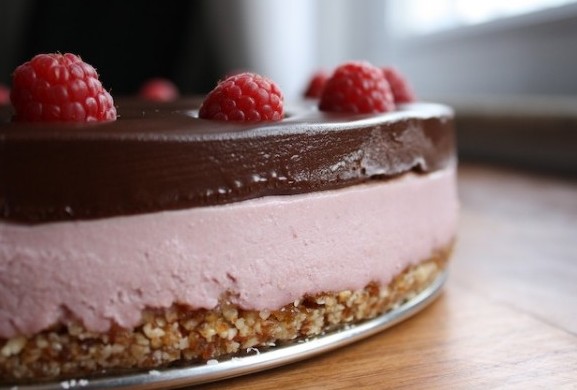 Organiser of V-Curious Supper Club