Vacation travel safaris wildebeest migration Tanzania Serengeti bookings
Description
Tanzania safari vacation travel 6 days is specially designed for holiday goers to see wildebeest migration and big 5 Africa wildlife during Months of December, January and February.
Safari goers can choose this wildlife tour organized by KILIMANJARO TANZANITE SAFARIS Co. Ltd, a reputable Tanzania Tour Operator you can trust because of best travel reviews at TripAdvisor and Google Map.
Email: info@kili-tanzanitesafaris.com
You can book this travel event safari in your own plan or join existing group set to departure daily during Months of December, January to February, this is best season for African safari.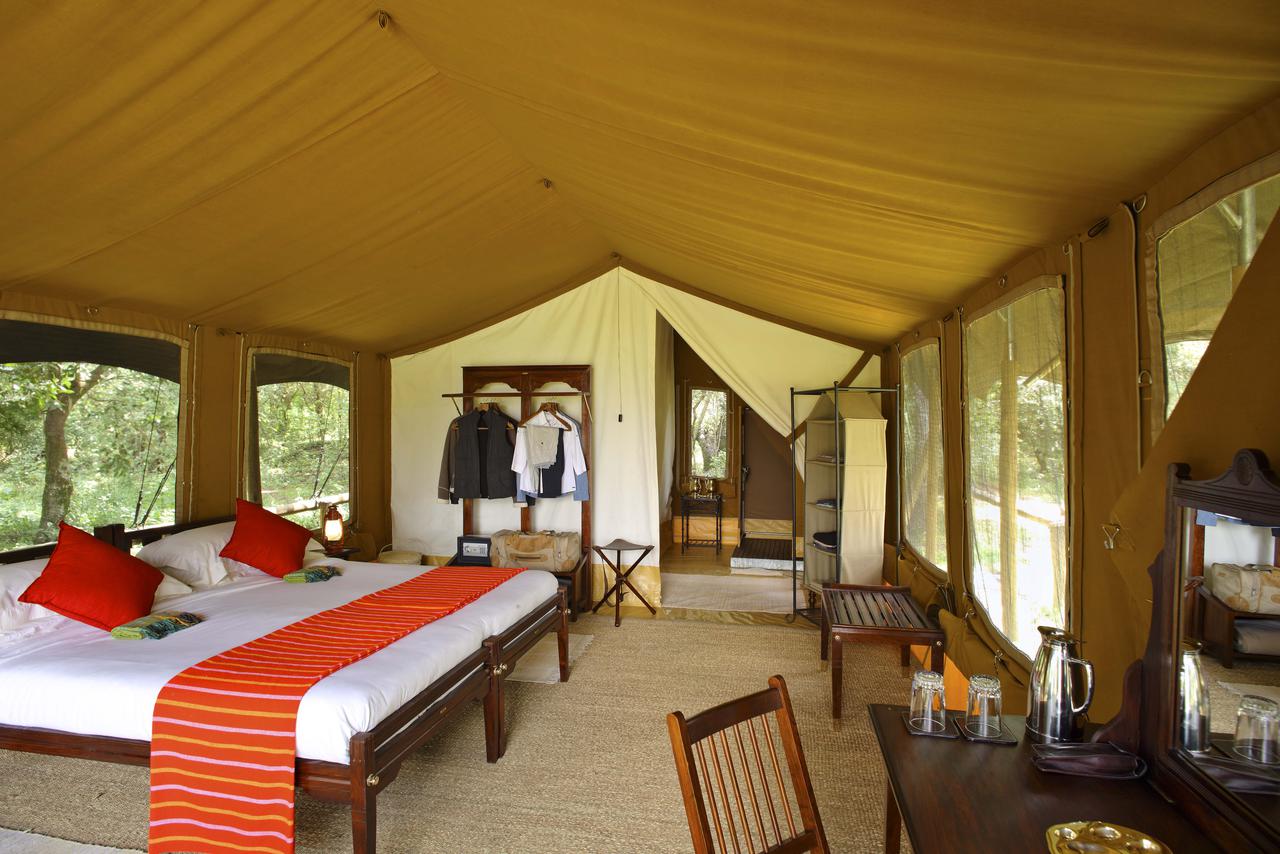 Accommodation are available on several categories, from low cost safari, medium to luxury plans, all options fit everybody budget.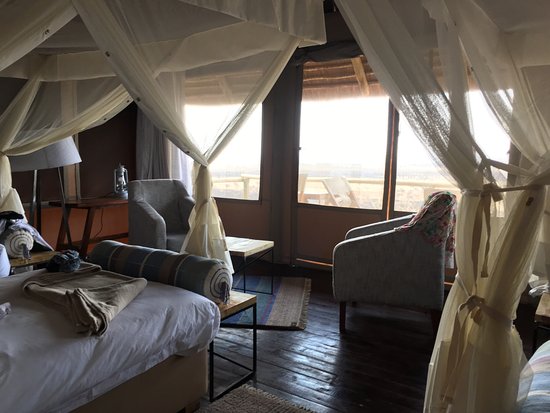 More Tanzania safari itineraries and all inclusive vacation travel packages can be tailored to fulfill your interests.
Vacation safari itinerary with details is below:
Tarangire, SERENGETI NGORONGORO SAFARI 6 days, 5 night safari in Northern circuit is amazing African safari experience.
In 6 day Tanzania safari discover wildebeest migration in Serengeti, and its scenery features. Also Tarangire National Park wonderful undulating landscape, big herds of elephants is real Africa wilderness experience. Likewise Natural wonders Ngorongoro tour you also enjoy wonderful scenery, volcano craters, all Africa safaris big 5 wildlife big games and more.
Safaris options vary depend on accommodation choice:
Upscale Luxury Accommodation:

Serena Ngorongoro Luxury Lodge

Mid-range Accommodation:

Ngorongoro Oldean Lodge

Basic Luxury Accommodation: Bougainvillea Safari Lodge
B: Serengeti National park:
Luxury Accommodation:

Four Season Safari Lodge/Soroi Lodge/Ole Serai Luxury Camp.

Mid-range Accommodation:

Serena Lodge/Sopa Lodge/Kubu Kubu tented Lodge

Basic Luxury Accommodation: Kati Kati tented/Mawe tented Camp.
SAFARI 6 DAYS TARANGIRE, SERENGETI, NGORONGORO CRATER, Manyara:
Day 01:
Tarangire National park has unique and diverse landscape, it is located 120 km (2 hours drive estimate). Tarangire is favorite park to visit during dry season because has permanent water source hence most wildlife migrate here. Giant baobab trees, bush savannah and the seasonal marshes add to the wonder of this nature reserve. The Tarangire National Park is considered as one of the best places to view elephants up close, not only because there are thousands of animals but also because they are not disturbed by the presence of vehicles. The park is also home to buffaloes, zebras and wildebeests which are always closely followed by a range of predators such as lions- You will have meals and Dinner at Lodge or Tented camp.
DAY 02: TARANGIRE-SERENGETI NATIONAL PARK:
Tarangire to Serengeti is approximately 280 km (travel time is 4 hours)
Depart Arusha at around 8:00am and drive to Serengeti National Park. Game drive en-route proceed with the Game drive till evening whereby you will drive to Lodge or Tented Camp.
Day 03: After breakfast, proceed with game drives in Serengeti National Park across Kopjes and endless plains. Spot most wildlife animals in Serengeti with help of professional drive guide. Track wildebeest migration to see wildlife interaction such as lions, leopards hunting prey. You will have your picnic lunch near water source to observe more wildlife drinking water. Later in the evening, drive back to Lodge or luxury tented camp for leisure, You will have meals and Dinner at Lodge or Tented camp.
DAY 04: SERENGETI NATIONAL PARK-NGORONGORO CRATER:
Ngorongoro to Serengeti distance is 220 km approx. (travel time is 3 to 3.5 hours)
Morning Game drives into the Serengeti plains, then back to then back to the campsite for lunch. After lunch drive to Ngorongoro Crater via Olduvai George (optional at extra cost). Have dinner and overnight at the LODGE on the rim of the Crater.
- Ngorongoro Conservation area has many attractions, major attraction is Ngongoro crater –Ngorongoro Conservation area altitude is from 1500 to 3600m, hence when travelling consider warm clothes. Ngorongoro crater is a volcanic crater, the largest un flooded and unbroken caldera in the world. Has about 20kms across, 600 meters deep and 300 sq kms in area, the Ngorongoro Crater is a breathtaking natural wonder. The elevation of the crater floor is 1,800 metres, You will have meals and Dinner at Lodge or Tented camp.
DAY 05: CRATER TOUR- NGORONGORO:
Ngorongoro to Arusha distance is 180 kms (travel time is average 2.5 to 3 hours)
After an early breakfast, you will take your lunch boxes and descend at about 2,000ft into the Crater floor for the Crater Tour, picnic lunch in the park. Proceed with the Game drive till evening whereby you will ascend and after lunch you will ascend and drive Mto wa Mbu Near Lake Manyara National park. Have Meals and Overnight at Lodge or Tented camp.
Day 06: After breakfast proceed to the Lake Manyara National Park. Lake Manyara National park is one of Tanzania's most dramatically located wildlife areas, consisting of a massive but shallow soda lake (covering two-thirds of the park) at the foot of the Great Rift Valley's western escarpment. The park's varied habitat attracts a wide variety of animals, including one of Africa's largest concentrations of elephants, Manyara's famous tree-climbing lions, as well as large flocks of flamingos attracted by the algae in the lake. After day game drives, wildlife viewing tours and sightseeing, later afternoon drive back to Arusha.
Services are INCLUDED are:
Airport transfer, Transport 4WD safari car sharing, All park entry fees, Crater service fees, full board accommodation on budget Camps, own tent, Our special 4 x4 car, Fuel, Our Driver/Guide, and will get mineral bottled water in the Car while on game drives and transfers to Arusha
WHAT IS NOT INCLUDED?
Any liqour like beer, wine or whisky, any entry fees to the Masai Boma, Olduvai Gorge or, Tip's to your kindly driver/Guide.