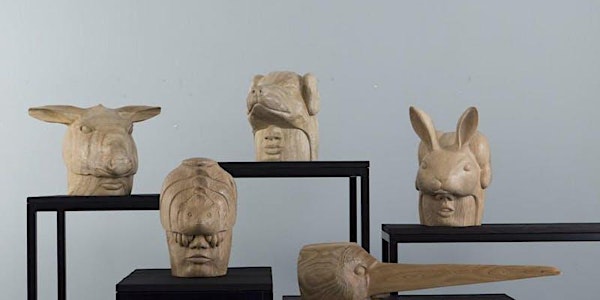 #VACMAScotland Edinburgh Advice Session
Event Information
Location
City Art Centre
2 Market Street
Edinburgh
EH1 1DE
United Kingdom
Come along and find out how more about funding opportunities for Visual Artists and Craft Makers from Creative Scotland
About this event
The Visual Artist and Craft Makers Awards (VACMA) are a programme of small grants schemes with a range of local authorities and art agencies across Scotland to support visual artists and craft makers in their creative and professional development.
Established by Creative Scotland, these partnerships give support at a local level and work with local panels to offer funds to support practitioners at all stages of their career who have demonstrated a commitment to their work and in developing their practice through new work, new skills, or new opportunities.
Awards of between £500 and £1,500 are available.
The City of Edinburgh Council in partnership with Creative Scotland is running the next round of the Edinburgh Visual Artist and Craft Makers Awards 2019/20 with the deadline of Tuesday, 4 February 2020.
This event will offer an overview of the VACMA awards and Creative Scotland's Open Project Funding (approx 30mins) followed by 1 to 1 advice slots and networking at the City Arts Centre, Market Street, Edinburgh.
Refreshments will be provided.
Tickets are free but numbers are limited.
To book an advice slot please email jo.navarro@edinburgh.gov.uk
Date and time
Location
City Art Centre
2 Market Street
Edinburgh
EH1 1DE
United Kingdom