Vad vet ni?

Tuesday, 26 November 2019 from 13:00 to 15:00 (CET)
Event Details
För kunna ge era kunder bättre och personifierade erbjudanden på ett effektivt och konkurrenskraftigt sätt måste ni arbeta på strukturerat och kontinuerligt med data- insamling och analys. I det fjärde och sista seminariet i serien Hur mogen är du? tittar vi på olika sorters AI, dataanalys, och uppföljning och hur det kan stötta verksamheter.
I en serie om fyra seminarier delar vi erfarenheter, diskuterar och workshoppar kring vad som behövs för att vara konkurrenskraftig i en digitaliserad värld.
De fyra seminarierna tittar på olika aspekter av digital beredskap, men de är oberoende av varandra så det går bra att bara dyka upp på ett. Vi håller till på Knowit i Malmö.
Under seminarierna presenterar vi från Knowit kort om dagens ämne och sedan workshoppar vi eller så presenterar kunder hur de har jobbat med just den frågan.
Givetvis bjuder vi på finfika!
I serien ingår följande seminarier
Hur mogen är du? 
Vi tittar på vad digital mognad är och hur det är ett mått på en organisations digitala beredskap. (2019-08-20, 13.00-15.00)
Vart vill ni? 
Vi dyker ner i ämnet digital målbild och diskuterar vad den gör, vad som händer utan och vad som behövs för att skapa en. (2019-09-24, 13.00-15.00)
Hur gör ni? 
Vi tittar närmare på hur man kan organisera sig och vad en organisation behöver ha på plats för att effektivt och flexibelt kunna arbeta med digitalisering. (2019-10-22, 13.00-15.00)
Vad vet ni? 
Vi tittar på dataanalys och uppföljning - varför är det viktig, hur fungerar det och vem använder det.(2019-11-26, 13.00-15.00)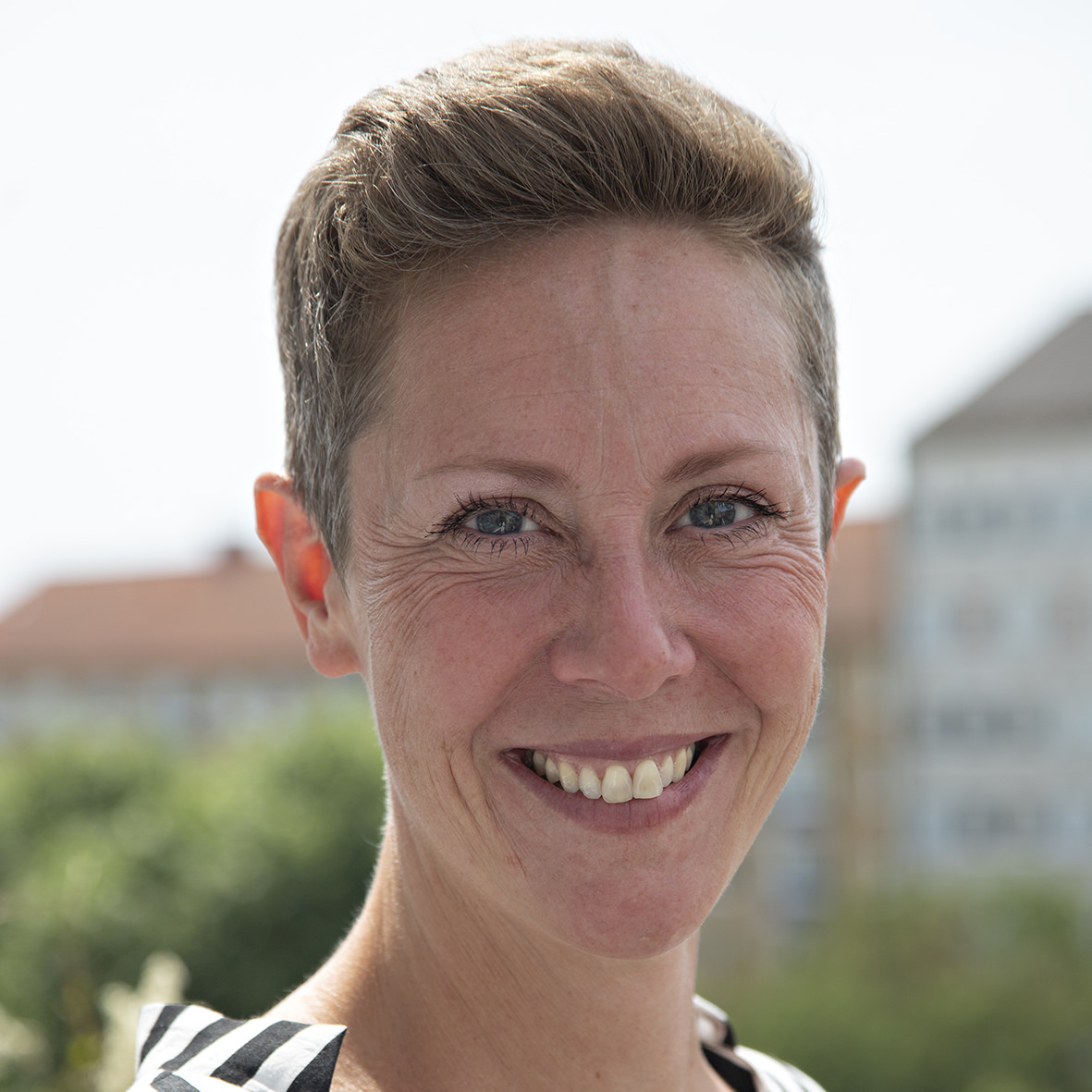 Elin Skogh-Olin

Digital strateg och konsult med lång erfarenhet att leda digitala strategiska utvecklingsprojekt för att förbättra användarupplevelse, varumärkesuppfattning och organisationers digitala mognadsgrad.
För mer information om eventet kontakta Andreas Lee-Norman andreas.lee-norman@knowit.se
Save This Event
When & Where

Office: Knowit Malmö
Stortorget 9
211 22 Malmö
Sweden


Tuesday, 26 November 2019 from 13:00 to 15:00 (CET)
Add to my calendar
Organiser
Knowit är ett konsultbolag som skapar unika kundvärden genom att erbjuda digitala och gränsöverskridande lösningar från tre affärsområden, Experience, Insight och Solutions. 
Knowit etablerades 1990 och har idag cirka 2 200 medarbetare representerade på 14 orter i Sverige och på fem i Norge samt en vardera i Danmark, Finland, och Tyskland. Knowit är noterat på den Nordiska Börsen i Stockholm.