Description
Join us for our signiture Valentines Party at Private Members Club Library where the likes of Victoria Beckham, Paloma Faith and Jonathan Ross come for parties. Have an evening of fun and banter, dance and drink. Meet other like-minded single hotties and have a great night out. We did it last year and it was epic.
Located in a historic 5 storey building with a Club on the ground floor, the Library rarely opens to non members. The Club lends it's self to an exclusive party creating a unqiue experience we often offer to our guests.
True to form, we will have our social mixers to help meet and greet one another, so no-one feels alone. For those who fancy it, there will be a game of 'Power Dating' - where your host, Madeleine Mason, Director of PassionSmiths, will ask a series of questions to speed up the dating. It's fun. Trust us. People actually fall in love!
What are you waiting for? Get your ticket now!
Age group: over 21 (typically mid 20's to late 40's attend this event)
Dresscode: smart, elegant
Price: £11 + ticket fee
Venue capacity: 200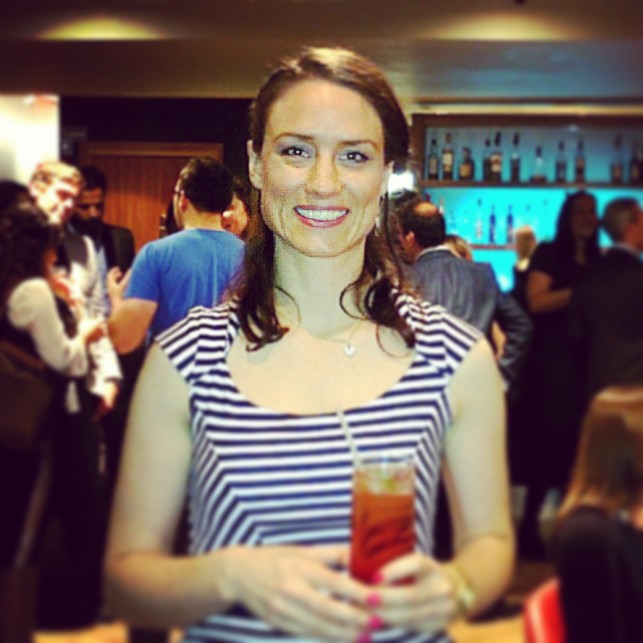 PassionSmiths director Madeleine Mason and her team is looking forward to meeting you.