Description
THE STRATHCLYDE EVENING TALKS
Validation for Globalisation 3.0: We Validate Where We Know - Lessons from the master-apprentice relationship
With Dr Viktor Dörfler, the Expert of Expertise
In this Strathclyde Evening Talk, Dr Dörfler will share insights from his fascinating study exploring the nature of expertise, revealing how 'grandmasters' think and how one may become a grandmaster through a master-apprentice relationship.
Based on interviews with 20 top scientists, including 17 Nobel Laureates, and with 18 of the world's best chefs*, Dr Dörfler's revelations will include why there are no shortcuts to the highest level of expertise, and how – for the would-be grandmaster – one of the biggest challenges is figuring out the scope of their expertise, i.e. its domain of validity. Dr Dörfler will put the case for who, in our globalised (3.0) world of business, are the most knowledgeable people who should be the ones to validate, arguing that they are not those sitting in HQ but those in the field, who are embedded in the context of 'here and now'. Dr Dörfler will show how this is intimately linked to Charles Handy's principle of subsidiarity.
This talk is relevant to anyone who needs to make decisions – who, as coined by Tom Davenport, 'thinks for a living'. Join us to better understand when you should take a decision, when you should delegate or when you need to 'inverse-delegate'.
* Chefs interviewed by Dr Dörfler's PhD student Marc Stierand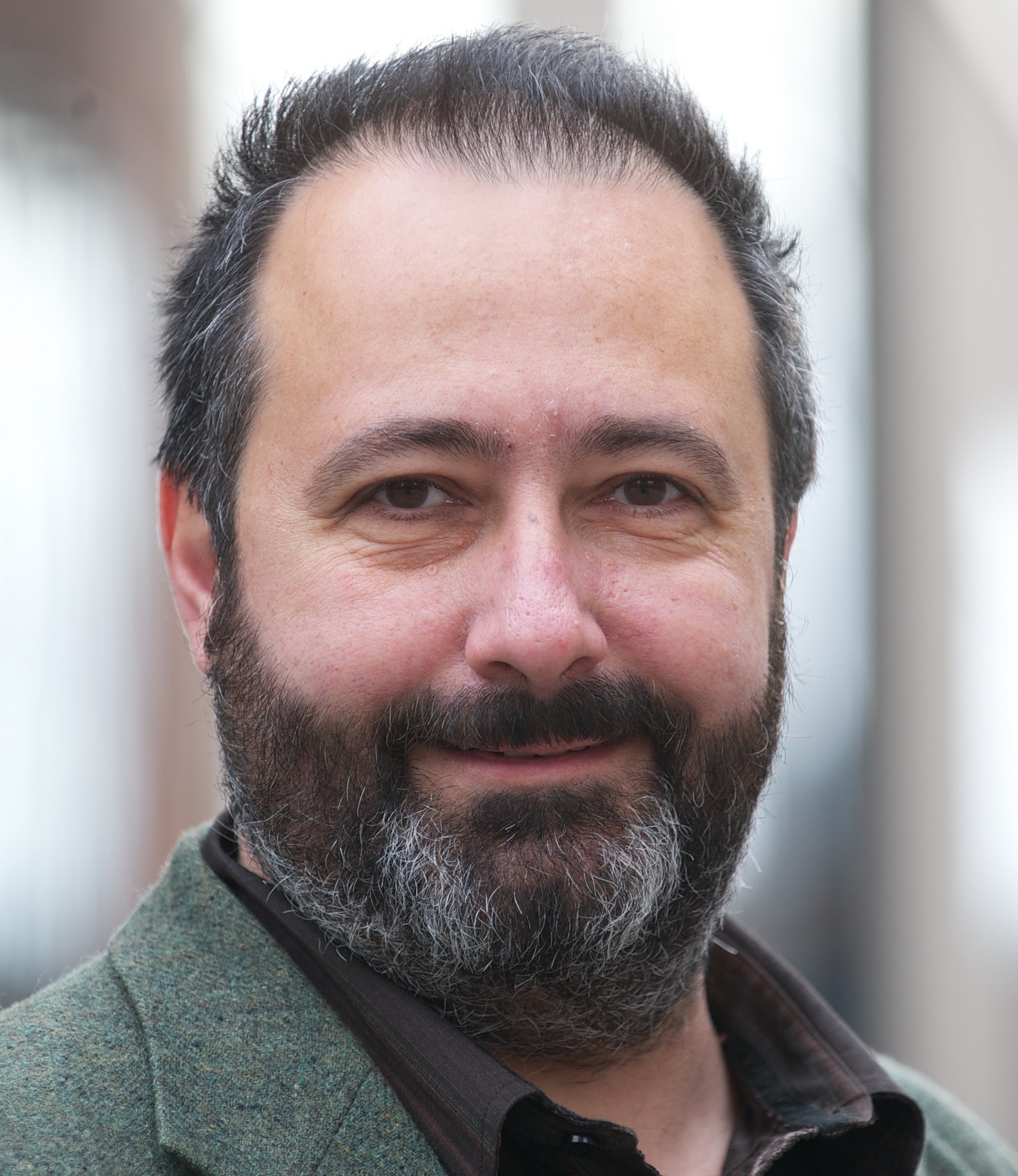 Dr Viktor Dörfler is Senior Lecturer in Information & Knowledge Management at the Department of Management Science, University of Strathclyde Business School, Glasgow, UK. His research is focused on two interrelated areas: the first covers modelling personal knowledge, learning and cognition in organisational contexts; the second covers knowledge-based expert systems, in particular the Doctus KBS shell. His most recent research into cognitive complexity has seen Viktor interview 17 Nobel Laureates. He has written 2 books, 6 book chapters, 18 journal papers, and nearly 100 conference papers in these areas. Apart from his work at Strathclyde, Viktor also holds a visiting professor position at Zagreb University and works as an independent consultant in the area of information and knowledge management. Viktor designed and delivered Strathclyde Business School's first MOOC, "Understanding Modern Business and Organisations" which has so far attracted 23,000+ participants.