Valkyrie with Jóhanna Friðriksdóttir - The London History Festival
The London History Festival 2020 welcomes you online!
About this Event
Valkyries: the female supernatural beings that choose who dies and who lives on the battlefield. They protect some, but guide spears, arrows and sword blades into the flesh of others.
Drawing on the latest historical and archaeological evidence, Jóhanna Friðriksdóttir's Valkyrie: The Women of the Viking World introduces readers to the dramatic and fascinating texts recorded in medieval Iceland, a culture capable of imagining women in all kinds of roles wielding power, not just in this world, but in the other-world too.
In this fascinating book Johanna uncovers the reality behind the myths and legends to reveal the dynamic and diverse lives of Viking women.
Come along to what promises to be an evening of magic, myth and power.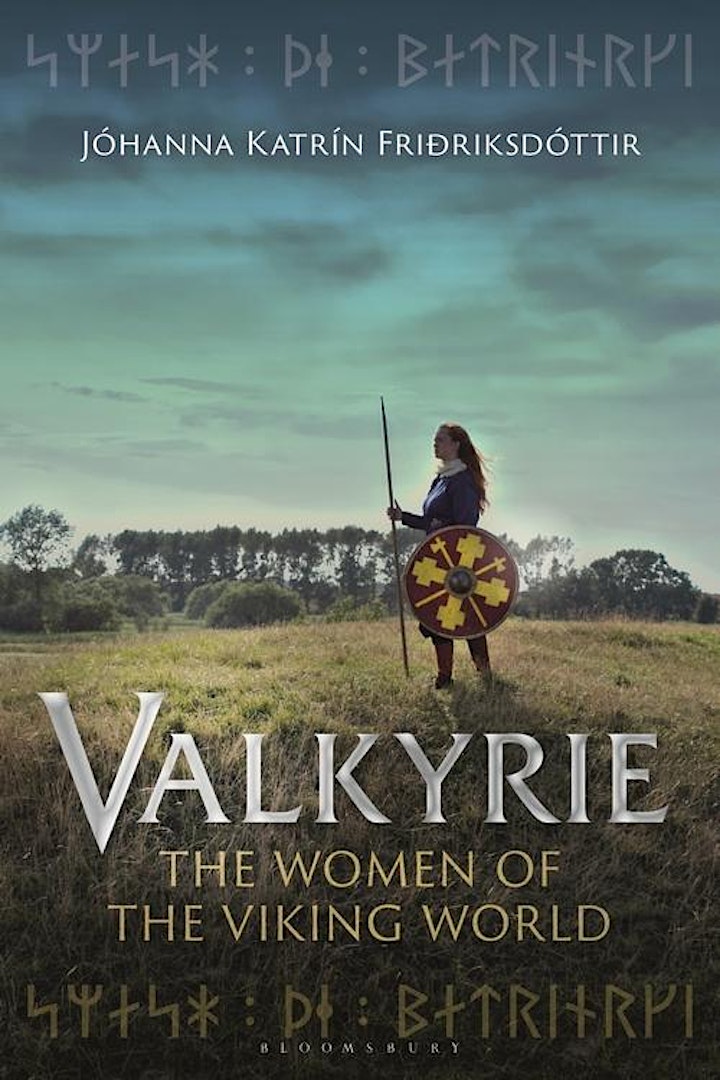 About the speaker:
Jóhanna Katrín Friðriksdóttir is a medievalist and literary scholar. Her work is about Vikings, medieval Iceland and the reception of these in the modern era. She currently works at the National Library of Norway in Oslo, Norway.
She completed a doctorate in medieval literature at the University of Oxford and held research fellowships at the Árni Magnússon Institute for Icelandic Studies in Reykjavík and at Harvard University. She was a lecturer at Yale University from 2017 to 2019.
Her publications include numerous articles, an edited volume and two books about medieval literature and manuscripts.
She also works as a historical consultant for documentaries and feature films.
The book is available to purchase HERE.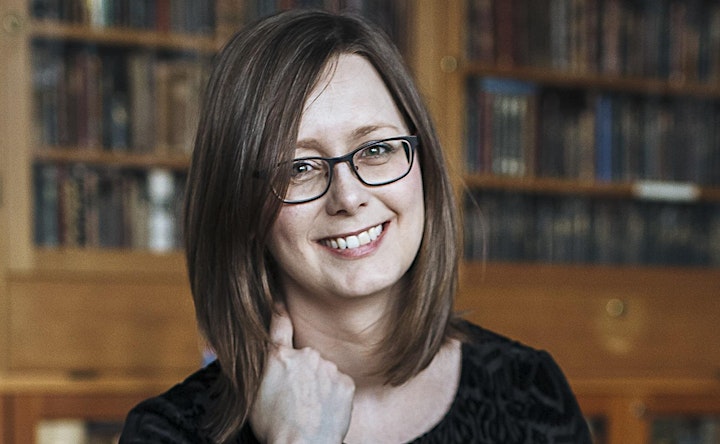 Reviews:
"[Friðriksdóttir] brilliantly manages to make the Vikings feel far closer to us than ever before." – Mail on Sunday
"Friðriksdóttir weaves a complex picture in which different kinds of evidence successfully illuminate each other to provide a rich and detailed picture ... This book is intelligent, engaging and well written, with many new insights." – BBC History Magazine
"Valkyries have an obvious appeal, but the real women of the Viking age are more exciting. In Jóhanna Katrín Friðriksdóttir's significant new history, they are brought engagingly to life." – Times Literary Supplement
"A fascinating overview of women's roles in the Viking world, from infancy to death. It's a period of history that continues to grip the popular imagination, here brought evocatively to life through archaeological discoveries and contemporary sources, including emotive stories and verse." – History Revealed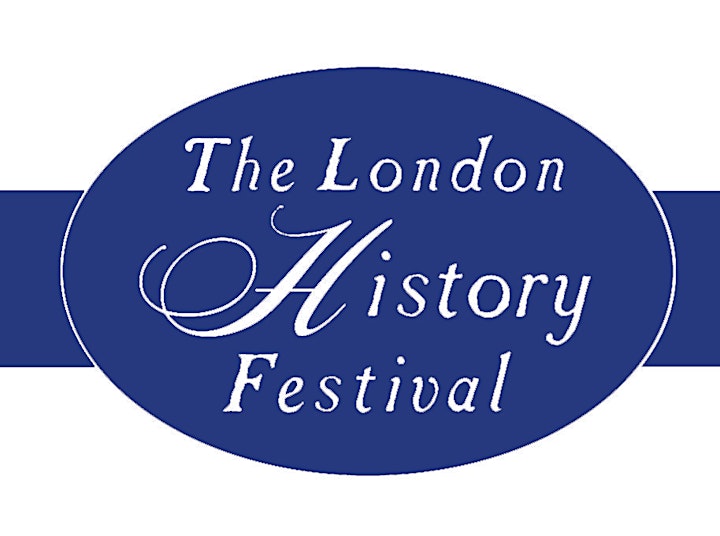 This literary festival aims to bring the work of the finest historians to the widest possible audience.
Established in 2009 and hosted by Kensington Central Library each November, The London History Festival enables you to engage with some of today's most popular and most highly regarded historians.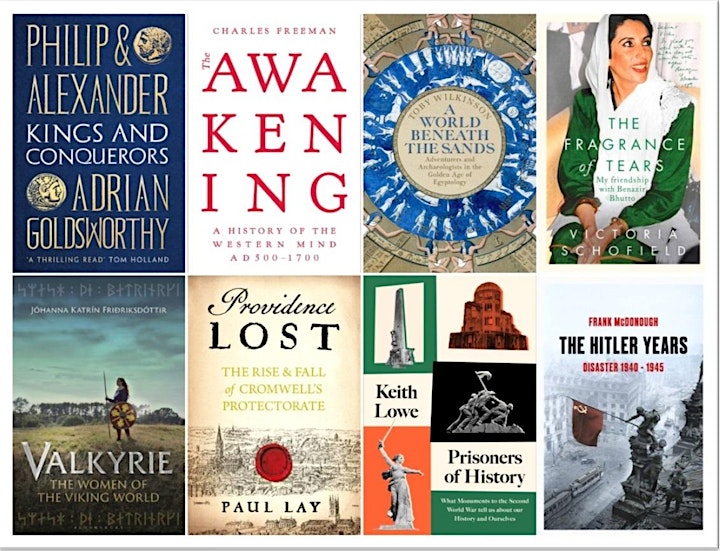 ***Everyone who books on Eventbrite will receive three messages from the library with the LINK TO JOIN the event - 2 days, 2 hours and 10 minutes before the event.
***The event will be recorded and the recording made available to all those who book to attend after the talk.