A friendly business networking event hosted by Roseblade Media and Hospice of the Valleys
About this Event
Valleys Business Breakfast is hosted jointly by Roseblade Media and Hospice of the Valleys.
We're delighted to be bringing our popular Valleys Business Breakfast to you, online, once again!
The event starts at 9am on Zoom - a link will be emailed to all attendees a few days beforehand, and on the morning of the event.
This is an opportunity for local businesses to build connections and promote their products and services and promote their business in these strange times.
The event is free to attend, and registration is recommended. However, we would like to encourage you to make a small donation to the Hospice of the Valleys to help them through this difficult period.
Spotlight Pitches
We're pleased to say that everyone will be given a chance to introduce themselves and tell the room about their business with our 60 second spotlight pitches.
Guest Speaker
We're pleased to welcome Delyth Williams from Smart Money Cymru as our guest speaker. Smart Money Cymru offers a range of services to businesses and individuals and can be of great benefit to employees too.
This will include a Q&A session too.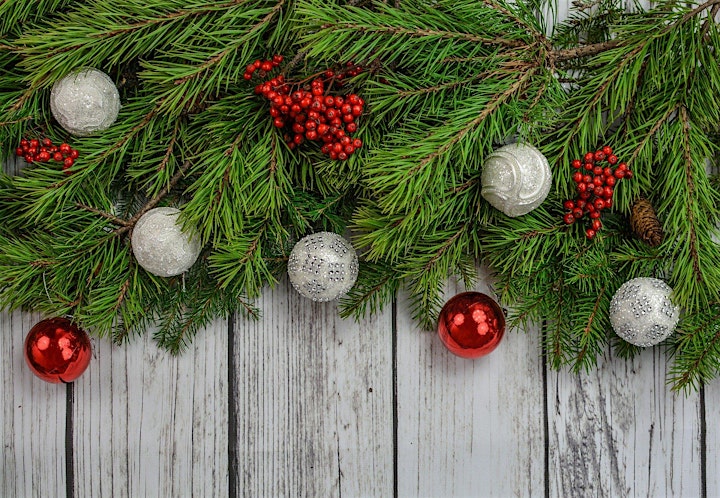 Getting in the Christmas Spirit
We all need a bit of cheering up this year, so we're kicking things off with a short Christmas quiz!
Don't forget a Christmassy backdrop, and even your Christmas jumper!