Discover your strengths and values and put them to (net)work!
About this event
Please note this is an online workshop taking placing on Zoom.
Introducing yourself or delivering your pitch at networking events can be intimidating and nerve-wracking. I've been to a few events where I've heard people reciting their pitches that were really well-rehearsed and polished. But many of them failed to create a connection and as a result were not memorable. The most memorable 'pitches' that stand out are those that tell a story, that are authentic, that create an emotional connection, that drives someone to stay in touch with you, introduce you to others, or buy your product/service. Starting with your strengths and values is one way to tell your story.
In this workshop you will get:
• A short introduction into what the big deal is behind knowing and using your strengths.
• Prompts to build your unique story for intros and pitches.
• An opportunity to practice your introduction/pitch in a small group (max 4).
• An opportunity to learn from and network with other business owners like you.
Please have your phone, pen, and notepad handy.
It will be an interactive session with individual and group interaction, so an open mind with a willingness to share and participate is essential!
Bio:
Sohini is a coaching psychologist and culture change facilitator. She equips individuals and teams with practical, evidence-based strategies that are based on psychological insights to perform at their best, stay on mission, lead organisational change, and create impact. She facilitates story-centered workshops on strengths, values, purpose, culture, and positive workplaces. She is a speaker on positive psychology topics and is a contributing writer to an international wellbeing magazine. Sohini is a mentor with Project Scotland and a volunteer youth coach.
sohini@harikoa.co.uk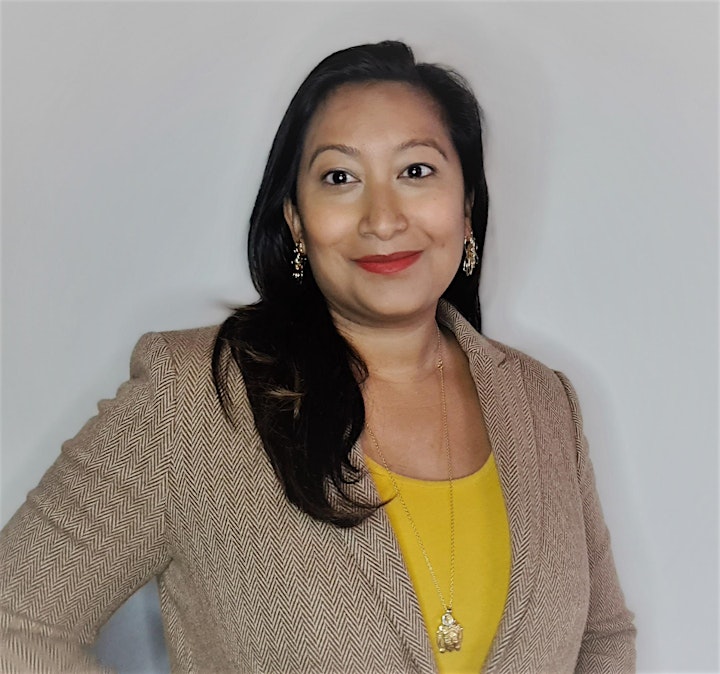 Organiser of Values and Strengths Networking Workshop