Location
Eykyn Maclean, London
30 Saint George Street
London
W1S 2FH
United Kingdom
Sales Have Ended
Registrations are closed
Thank you for making a reservation for Van Gogh in Paris at Eykyn Maclean, London. PLEASE adhere to the time noted on your ticket confirmation as there are strict capacity limitations, and those who are more than 15 minutes late will not be admitted.
Description

Van Gogh in Paris
Eykyn Maclean, London

26 September – 29 November 2013
Tuesday – Saturday from 11am – 4pm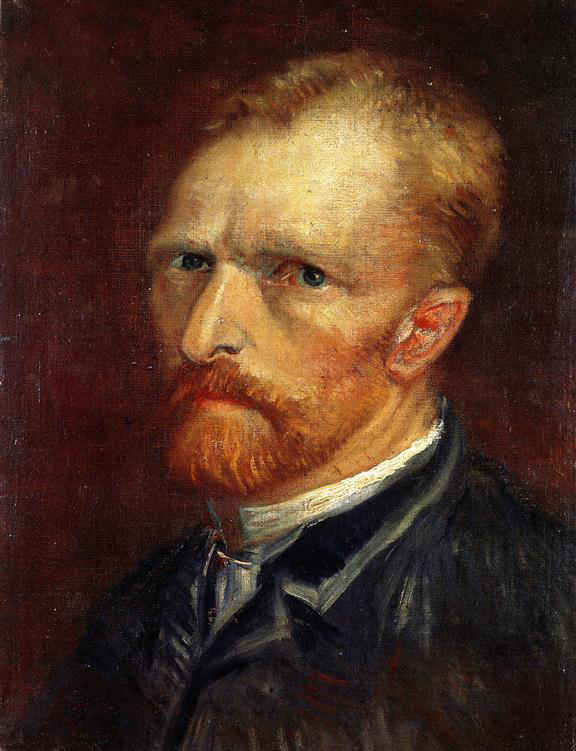 Vincent van Gogh, Self-portrait, 1886, oil on canvas, 39.5 x 29.5 cm.
Collection Gemeentemuseum Den Haag, The Hague, The Netherlands
Eykyn Maclean will present Van Gogh in Paris in September 2013, a landmark exhibition exploring the years 1886 to 1888 when the artist was living and working in Paris. With a career that spanned no more than ten years in total before his premature death in 1890, Van Gogh's two years in Paris were critical in his transition away from the dark, sombre works of his Dutch period toward the bright colours and expressive handling for which he is best known today. At the centre of the exhibition are Van Gogh's paintings, many of them from private collections and rarely shown publicly. Surrounding these is a carefully researched selection of works that Van Gogh would have actually seen during his time in Paris by the artists with whom he associated during these years—including Monet, Pissarro, Toulouse-Lautrec, and Gauguin. Seeing the work of his contemporaries and absorbing the radical new techniques they were developing enabled Van Gogh to create his own unique style.
Nicholas Maclean explains, " This exhibition explores Van Gogh at his most pivotal moment. The works in the show, each a masterpiece in its own right, together display the range of subject matter and techniques with which Van Gogh experimented during these years. In focusing on these two critical years and placing Van Gogh's work in the context of contemporaneous work by his fellow artists, our exhibition shows his extraordinary achievements in a fresh and illuminative light."