A painting fiull of movement and vibrancy, it's one of our favourites! Come and join us and paint Van Gogh's Crows in a Wheat Field.
About this event
Come and join us at Art Social Club for a fun evening learning a new skill or hobby. Feel free to bring along your favourite tipple or enjoy a cup of tea and enjoy an inspirational evening in a beautiful private studio.
Join us to paint Van Gogh's Crows in a Wheatfield. With a vivid palette, recreate this amazing masterpiece with your personal twist.
I don't have any drawing skills, is it for me?
Yes it is! You would be surprised at what you will produce in this class. Absolutely no drawing or painting skills necessary!
What will I learn?
Creating movement with colour and paint.
How to create vibrancy with light and dark shading with acrylic paint.
Are you COVID 19 compliant?
We understand people's concerns and we have reduced our classes from 10 to 6 per session.
There is more than enough room between desks and all equipment is sterilized between classes. We also have hand sanitizer on each desk and gloves and masks are available.
Check out our website: www.artsocialclub.co.uk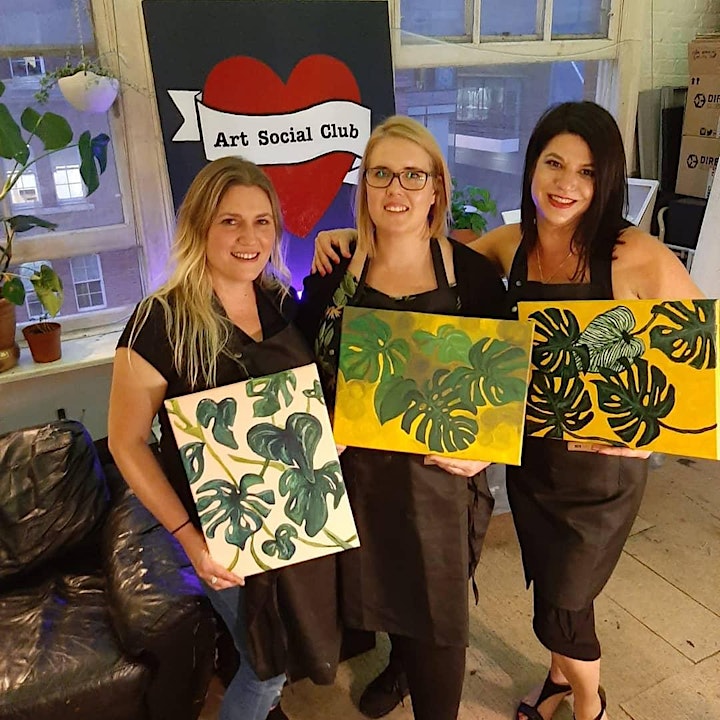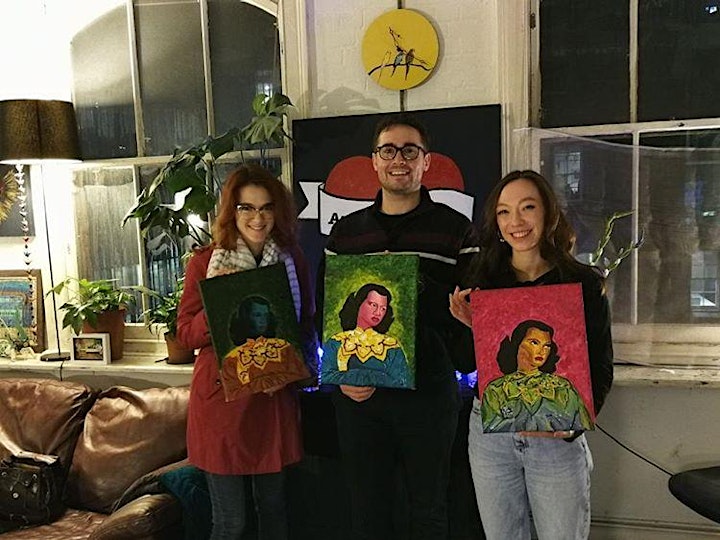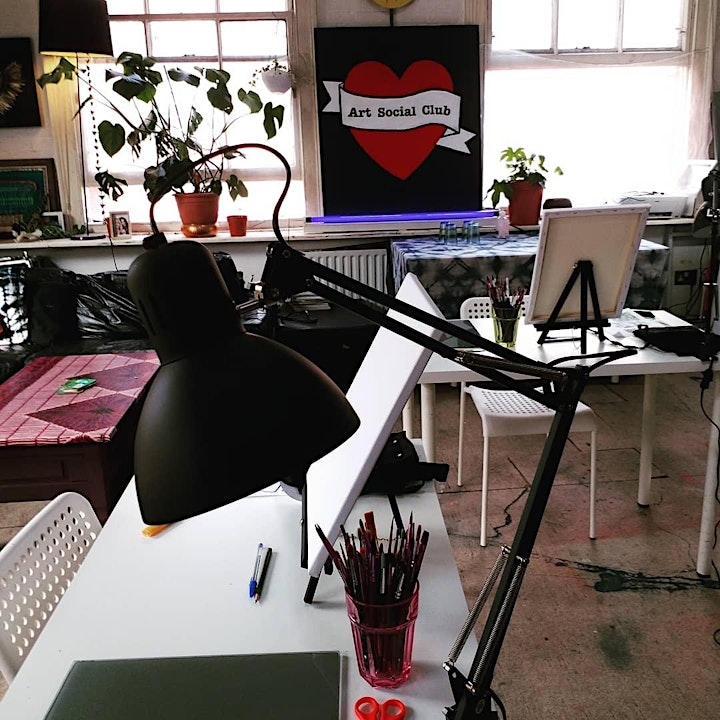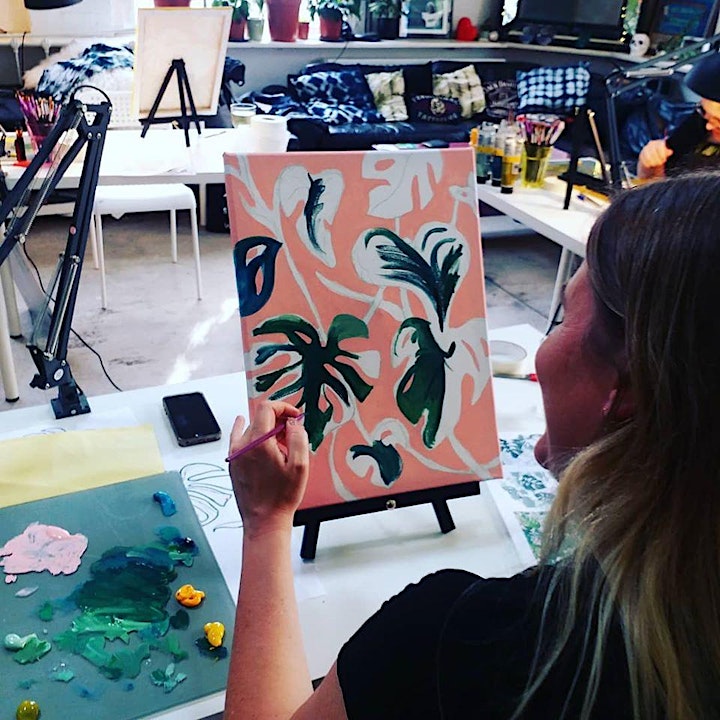 Organiser of Van Gogh's Wheatfield with Crows Painting Workshop
Come and join us for an evening of fun and colour and take home your very own masterpiece.
Based in an artist's studio in London Bridge, we offer painting workshops where you can express your creativity even if you haven't painted before.
You do not have to know how to draw or paint, we use a stencil for any drawing and you will have guidance all the way through the class. Absolutely perfect for beginners!
The classes are sociable and relaxed and feel free to bring along a bottle of your favourite tipple or enjoy a cup of tea, whatever your preference!
We also cater for groups of 10, whether it's a birthday, hean or team building.