Connecting Startups to Leading Experts in Venture Investing
About this event
Fintech enthusiast 👨‍💻?
Join our special Fintech edition event to network with 8+ VCs and Industry Leaders, listen to a Venture Capital panel and meet 10 Fintech Startups!
ONE DAY VENTURE EVENT
10 Fintech Startups Pitching LIVE + One Venture Capital Panel, 8+ VC and Industry leaders panelists
I'm excited to announce our Special Edition Investment event coming up. This time we welcome all Fintech focused Startups and VCs. This event is fully online and streamed directly to your living room.
Do you think you have what it takes to be the next big Fintech company? MeetFounders is putting together this Fintech specific event so that you can build connections with Venture Capital Firms that specialise in your industry, providing invaluable insight that will only help in growing your company.
One day full of Fintech VC panels with 8+ leading experts in Venture Capital and Startup world, networking, and live pitches from Fintech ONLY startups seeking funding!
The event includes live networking with investors and startups, 1 panel where Fintech enthusiasts can learn about getting funded, and free video recordings of all the panels/pitches for you to watch later.
Want to Pitch your Fintech startup? 👇
Head to MeetFounders.co/pitch and submit your deck :-)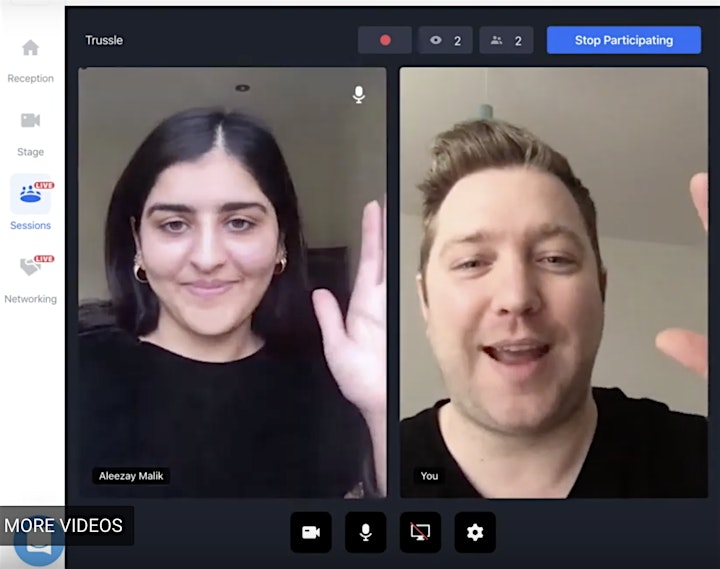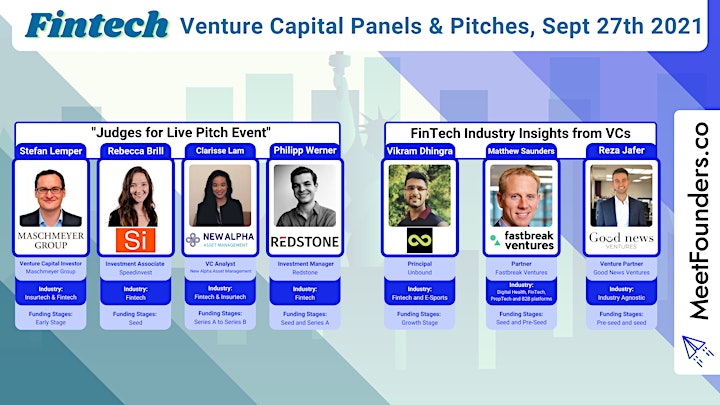 Discover an Inside View on Start-up Investment
Startup investment or raising finance is often an opaque hidden mystery to most seeking it. Come and join us for 1 elite panel of investment industry insiders who will shine a spotlight on the process.
This rare inside view will educate, entertain and give you solid advice from those who know. Limited places available for this action-packed event, grab a ticket now.
Attend our LIVE event: 1-hour of virtual panel with 4+ leading experts in Venture Capital and Startup world. Plus, 10 LIVE pitches from Fintech startups seeking funding!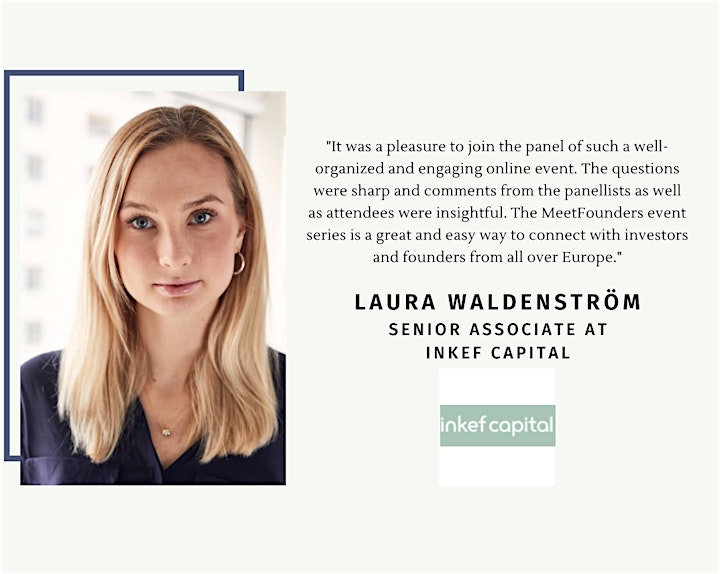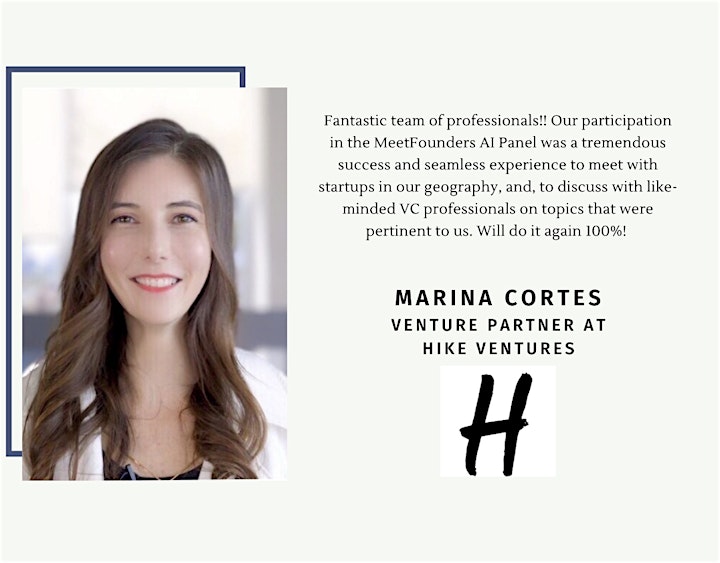 What happens at the event?
Attend virtually, network with investors, VCs, startups who are currently raising funds, and future founders. Top VCs, Investors, and successfully funded founders share their insights and secrets about the industry. Attend our LIVE events, Network 1:1 with video chats, Access past videos
⭐ Fintech VCs and Industry Expert Panel
Learn from industry experts in the investment and startup world. This event's panel: ''Fintech Industry Insights from VCs'' with 4+ VCs sharing useful insights and tips!
Be ready, the panel also includes a 15-minute audience Q&A, so stick around to get your questions answered!
⭐ Start-up Pitches and Feedback from Judges
10 Fintech startups give a 4 minutes pitch LIVE and are given 5 minutes of feedback /questions from our judges who are all current investors. Investors from around the world attend and watch the pitches, and startups/investors have the chance to network and build their deal-flow.
⭐ Virtual Networking
Chat with 100+ attendees, such as founders, entrepreneurs, VCs and Investors. You never know, maybe your next investor or Co-founder is within our audience
What are you waiting for, just get your ticket already? 😎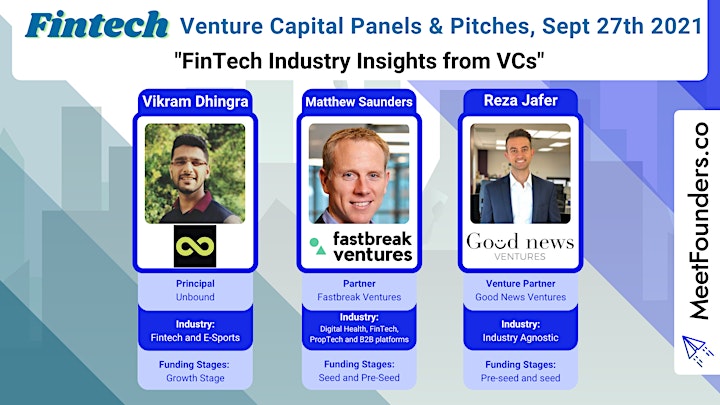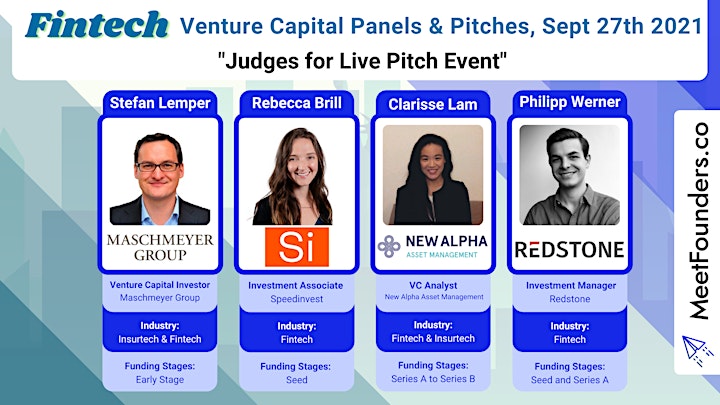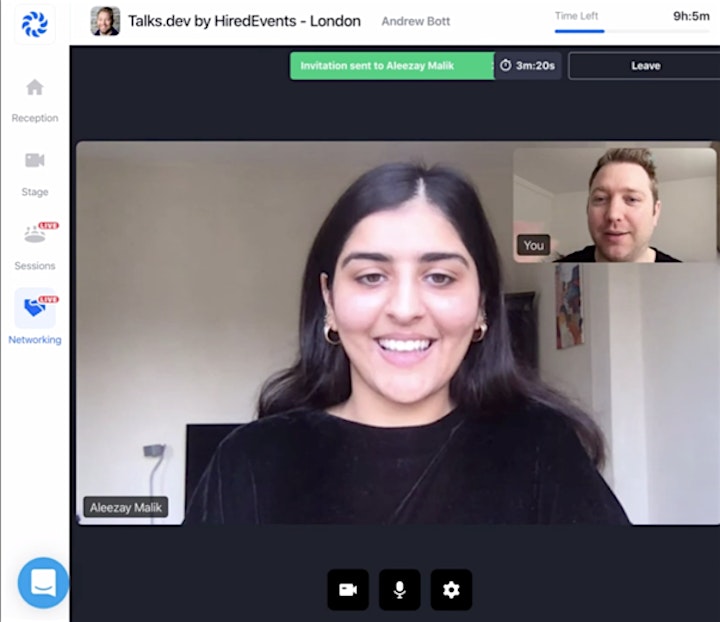 Panelists announced weekly as the event approaches :-) Follow us on LinkedIn for updates
You can't beat our prices. Our event gives you the opportunity to network with the top investors in Europe and North America, learn from their experiences with thousands of startups, and have the chance to build relationships-- all from the comfort of your couch (this is a video-ON event, so please wear pants).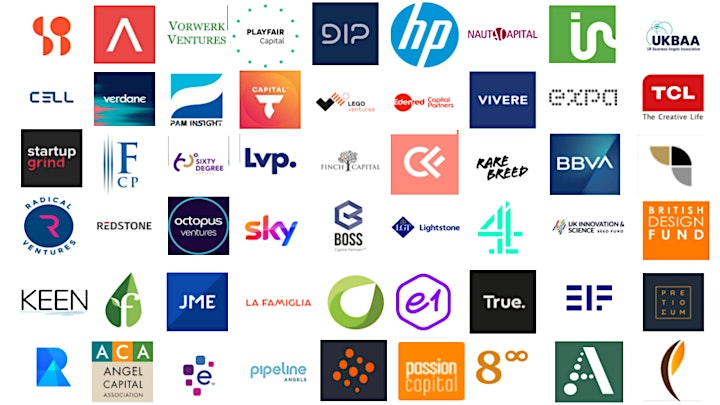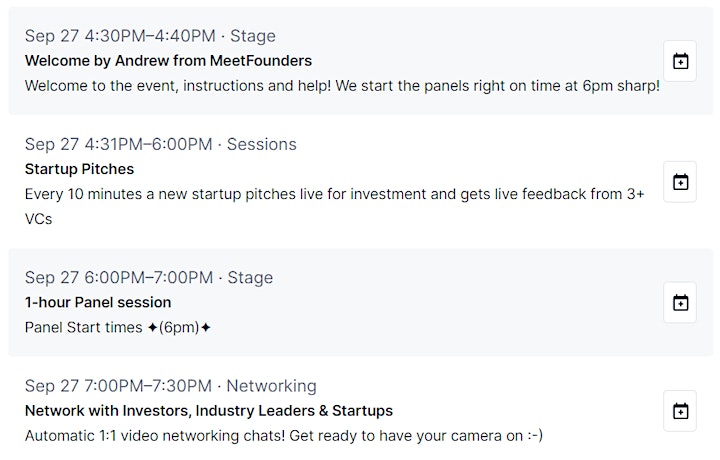 Date and time
Location
Refund policy