PBN is delighted to announce the premiere of its new documentary Vegan 2019 in Los Angeles' Beverly Hills.
About this event
In recent years, the vegan movement has skyrocketed; no longer a niche movement, the v-word now makes regular appearances in the mainstream. Data puts the number of vegans in the UK for example anywhere between 600,000 and 3.5 million, depending which source you look at.
In a bid to investigate this phenomenal growth, PBN Founder Klaus Mitchell created Vegan 2019. This documentary takes a deep-dive into how and why plant-based diets are rising to prominence, and looking at some of the most significant vegan moments from the year.
For the first time, fast-food giants put plant-based meat centre-stage. Burger King launched its Impossible Whopper, and KFC trialled plant-based chicken in the US and UK.
UK stalwart Greggs saw its profits soar after launching its now-viral vegan sausage roll, and plant-based tech company Beyond Meat launched on the NASDAQ.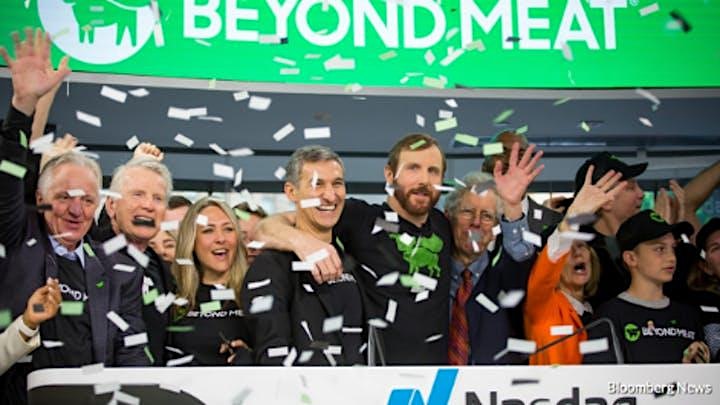 While these innovations in animal-free food garnered debate, top athletes were showing how it's not only possible to survive on a vegan diet, but thrive.
Tennis ace and plant-based dieter Novak Djokovic show mental and physical prowess beating Roger Federer in a thrilling five-set Wimbledon final.
And the link between athleticism and a plant-based diet was set to be explored even further, with the release of highly-anticipated documentary The Game Changers.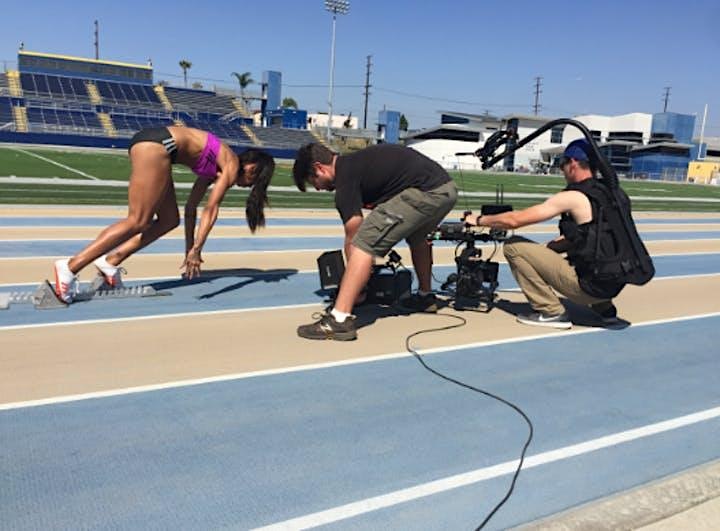 2019 saw more people become aware of the dangers of animal agriculture. This threat was hammered home when news of Amazon Rainforest blazes swept across mainstream media.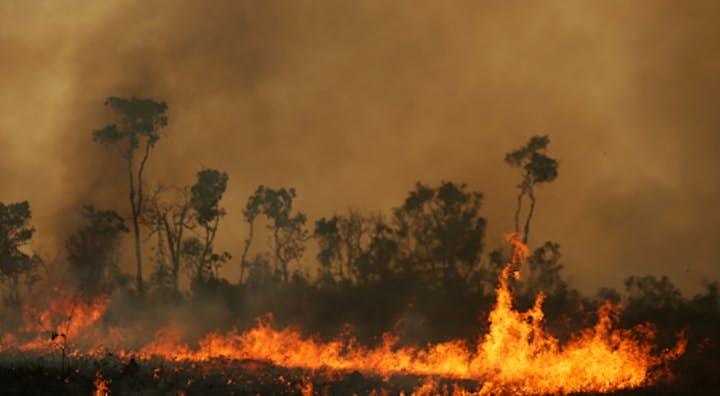 Millions of people pinned their hopes of change on teenage vegan climate activist Greta Thunberg, who fearlessly gave speeches in front of world leaders, blasting them for stealing the future of young people.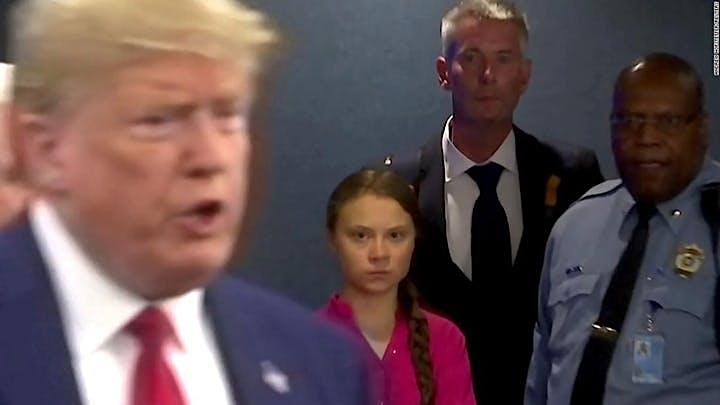 Vegan 2019 features leading names in the world of entertainment, sports, and animal advocacy, whose stories weave together to create a thrilling tapestry of this vibrant movement.
The screening will be followed by a Q&A featuring special guests.
Proceeds from the screening will be used to cover the cost of the event and support the work of Plant Based News.
Vegan 2019 is kindly sponsored by A Billion Veg - the revolutionary new platform where you can find reviews and recommendations for vegan-friendly food, restaurants and products near you.
Many thanks to acclaimed voice over actress Helen Millar for narrating the documentary. You can see her previous work here: https://www.helenmillar.co.uk/
See the teaser below:
Organiser of Vegan 2019 Los Angeles Premiere
Plant Based News is an award winning resource for the latest up-to-the minute plant-based-interest content. It is stuffed with news, blogs, reviews, and more.
Our aim is to use our platform to create awareness about animal rights, environmentalism, ethical consumerism and the plant-based lifestyle. Not a false narrative - but information that empowers people to make better choices.
Whether you're interested in health, the environment, or video interviews with the biggest names in the vegan world, you will definitely find something to entertain or inspire you.