Description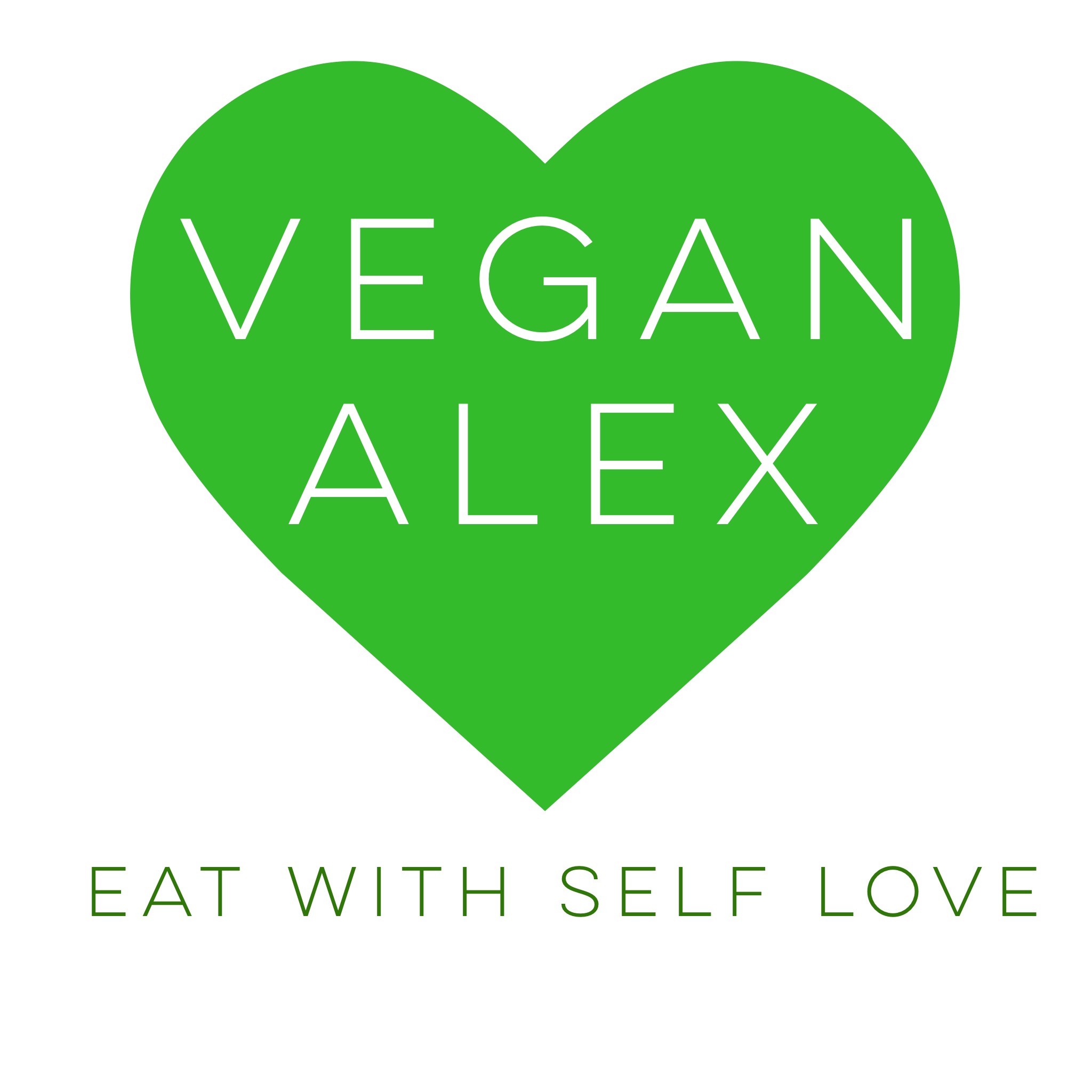 ROLL THOSE SLEEVES UP AND COME AND COOK WITH ME !
Do you want to be healthier but unsure where to start ?
Does veganism appeal to you but you feel like you will be eating plain salads everyday
Do you and vegetables not agree as you are not sure how to make them tasty
Do you tell yourself everyday that tomorrow will be the start of a healthier you
Well now is the time to take that new healthier version of you seriously make the first step and book your space today
LET ME SHOW YOU HOW TO EAT WITH SELF LOVE
What to expect


* Introduction
* Sit comfortably while i spoil you with my vegan snacks
* Take notes on the note pads provided
* lets get our aprons start cooking
* I will show you how to create the dish step by step then its your turn
* Now sit down and enjoy the meal you created
* Receive the recipe via email (for personal use)
* Take any left overs home with you
* Receive a packet of vegan alex snacks
* 10% OFF birmingham natural health (bull ring indoor market)
* 10% off U-Juice raw juicery (bullring indoor market)
* 10% 3threes vegan cafe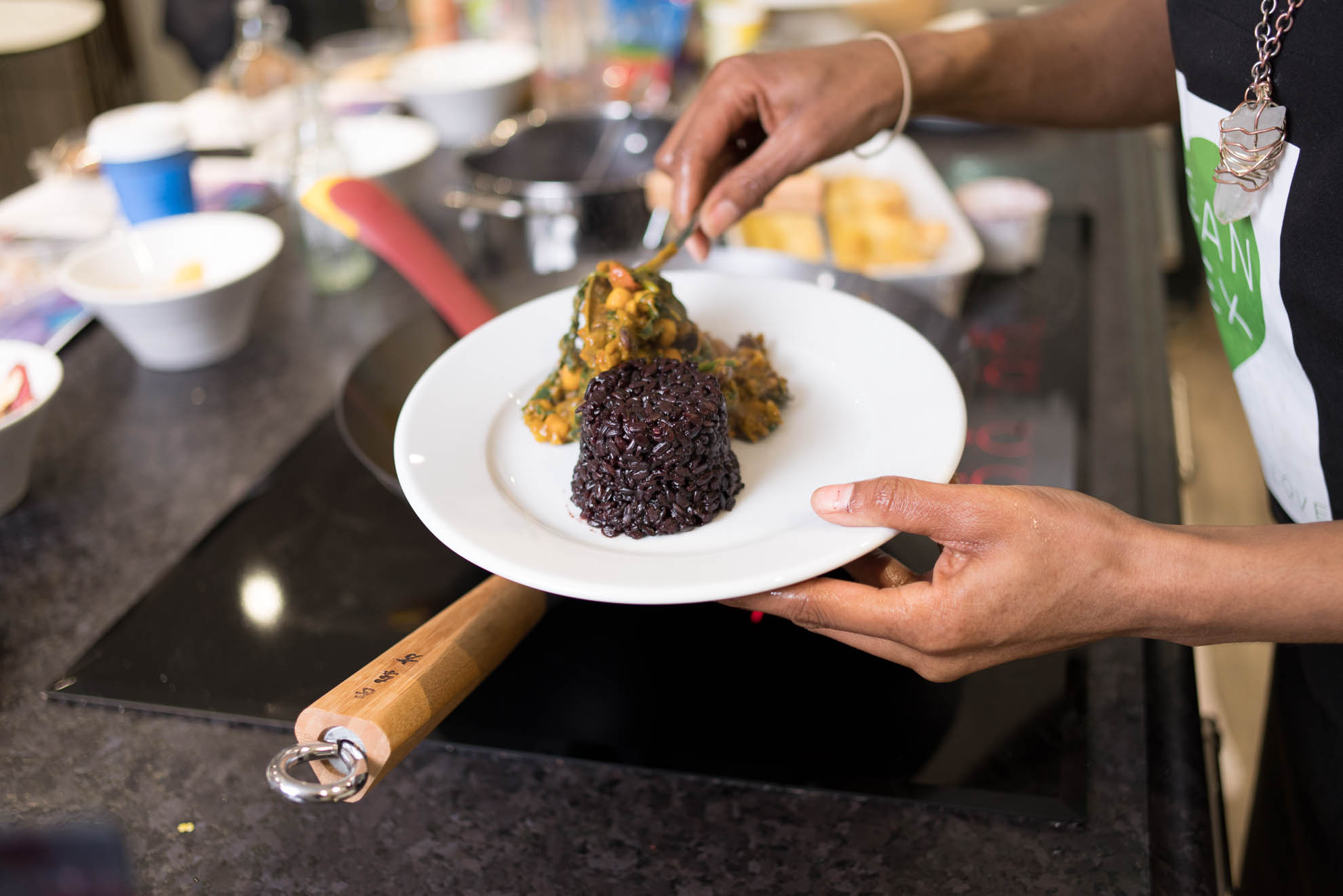 WHAT WILL WE BE COOKING ?
LENTIL WALNUT LASAGNE
GARLIC BREAD
COLESLAW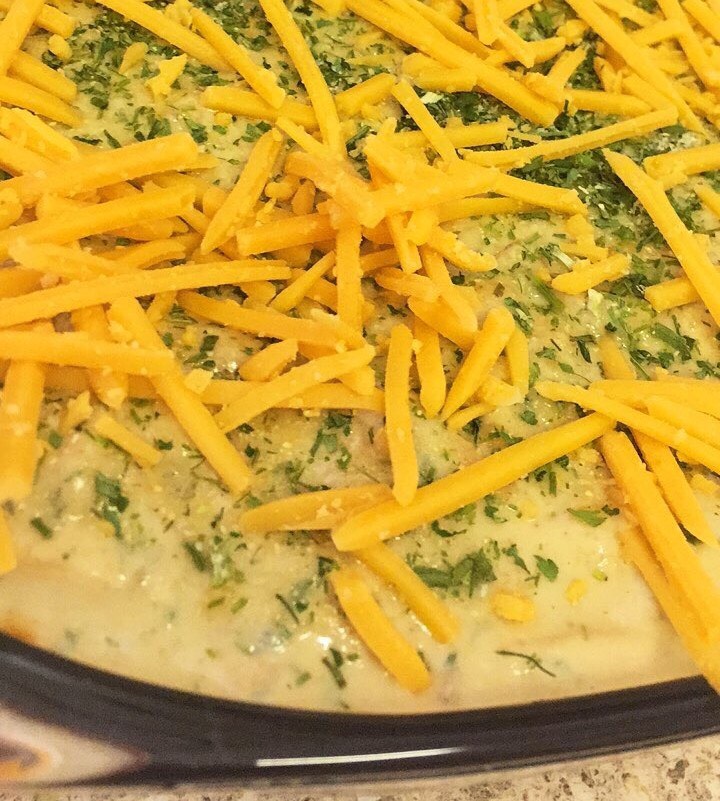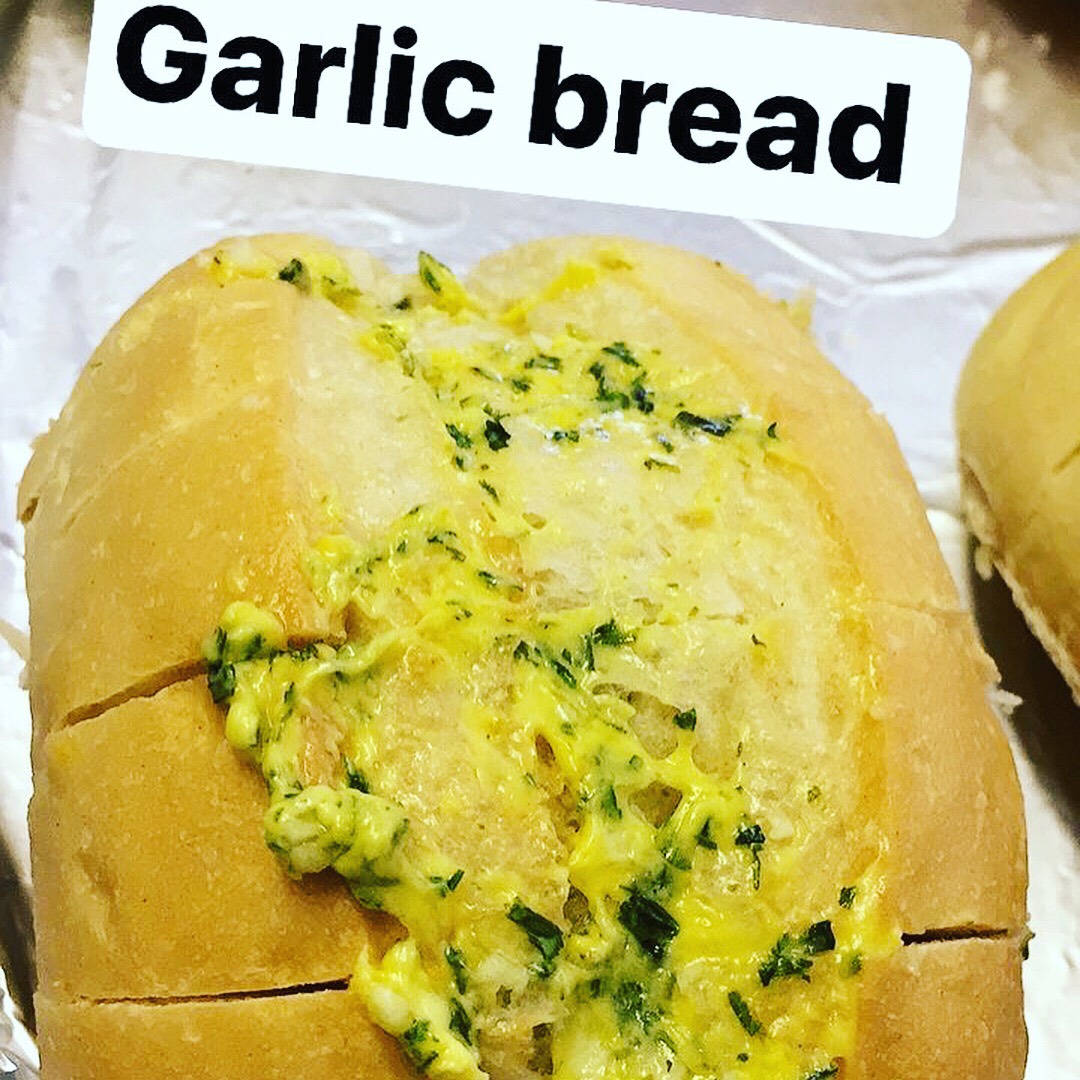 location
Intoto Kitchens
5 bellwell lane
Mere Green
B74 4AA
FREE PARKING AT REAR OF BUILDING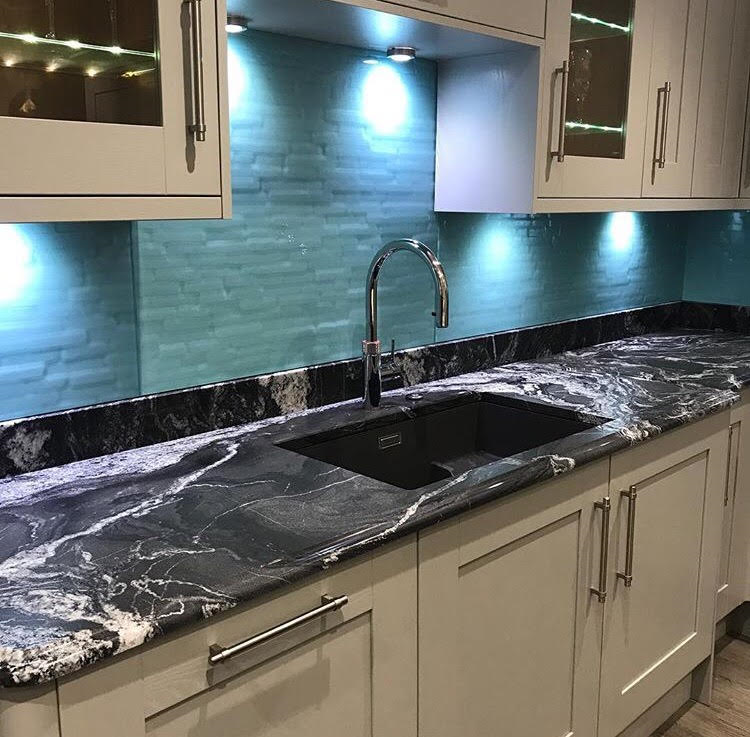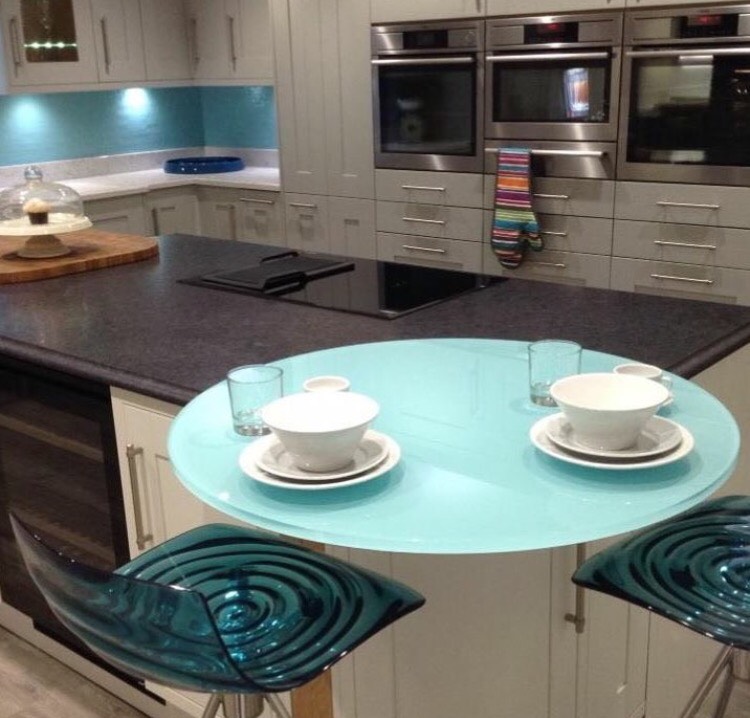 SEE YOU THERE