Description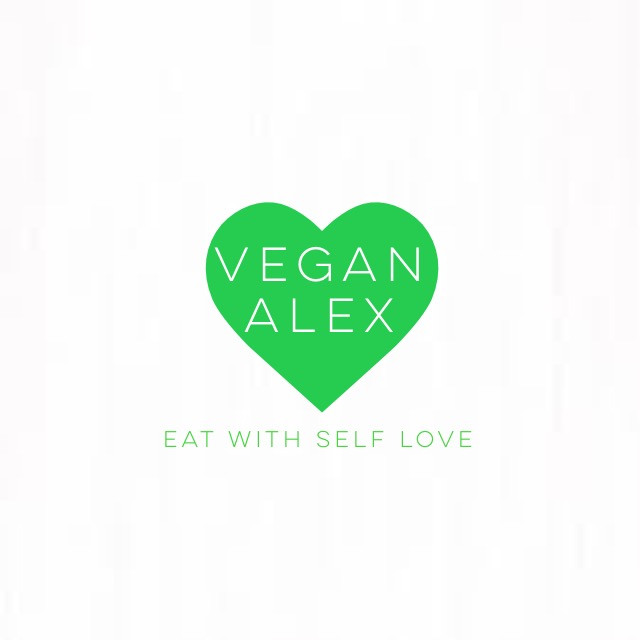 Start VEGANUARY the right way
Do you want to eat healthy but are unsure about what to make?
Are you transistioning to a vegan diet but lacking recipe ideas?
Do you want to learn how to cook tasty plantbased vegan food ?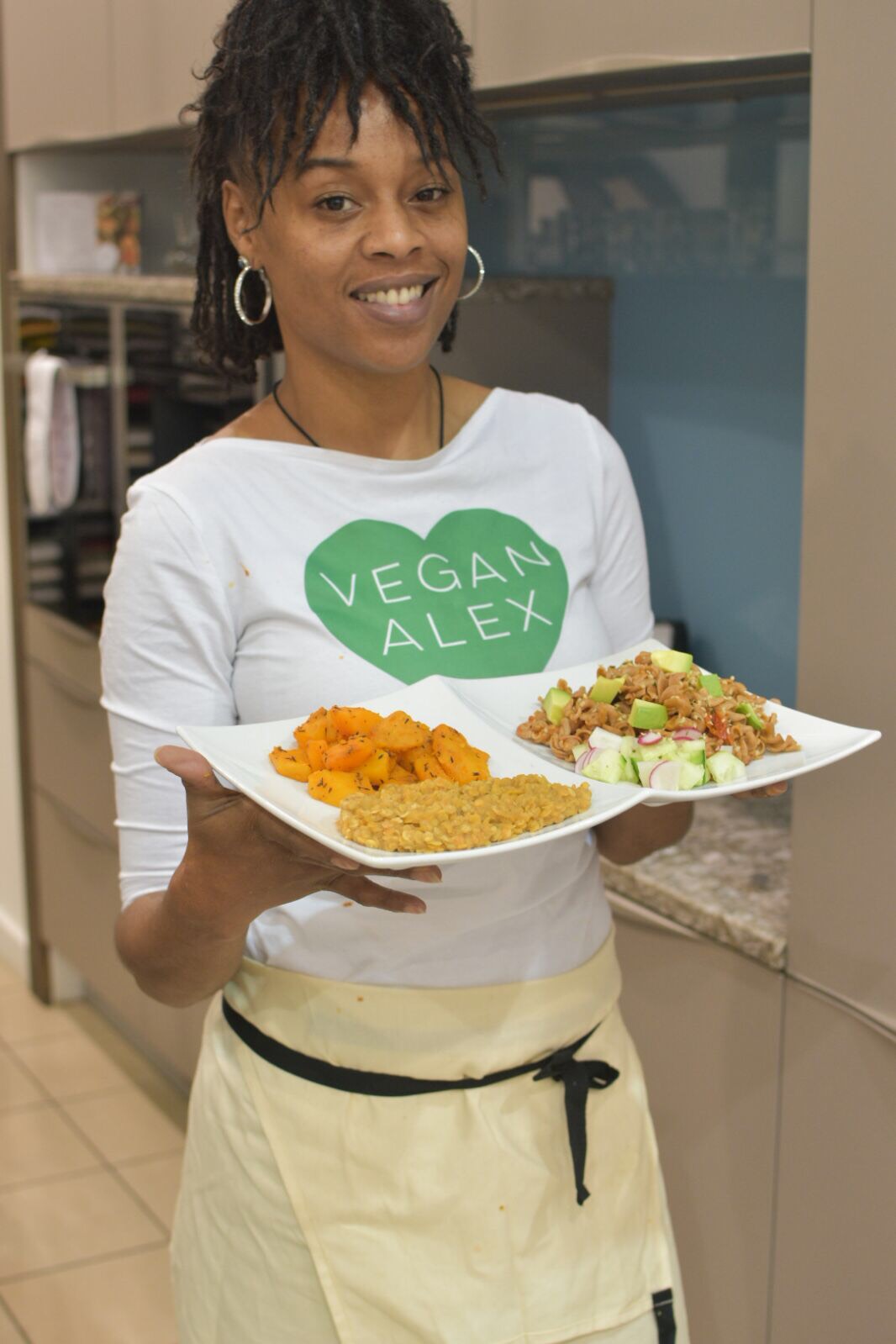 Hi Im Vegan Alex
Veganism is growing daily In 2011 i stopped eating meat and decided to clean up my diet and lifestyle, but the shops and restaurants i went to did not cater for vegans so quick and fast i had to find the nearest health stores to get my ingredients and teach myself to make vegan food and snacks.
Now i want to teach you the skills i have learnt along the way
What to expect
Step by step recipe

Note pads provided to jot down notes

indulge in and enjoy the tasty food

Recieve a box of ingredients so you can go home and practise the skills

Recieve some vegan goodies from various vegan friendly brands

Information and taster session on smoothies and superfoods by stelios from smooth detox

ask any questions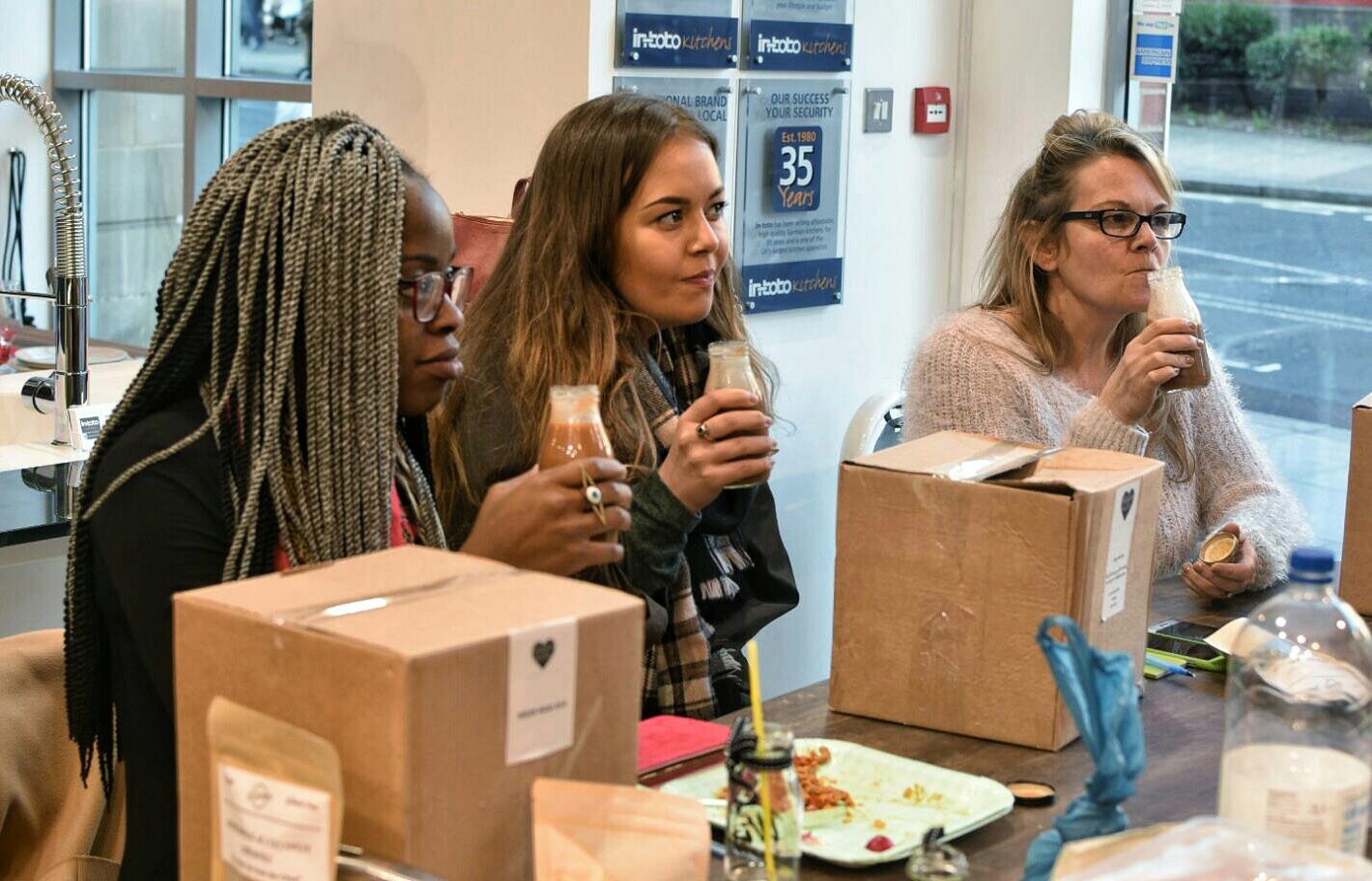 Freebies and goodies
Free Drink from 3threes vegan cafe www.3threecoffee.com

Free samples of cocao powder,chia seeds & Coconut flour from health brand Goodyfull www.goodyfull.com

Free drink from boston tea party

Free kale crisps from my vegan brand reidsway www.reidsway.co.uk

10% off indigo foods moseley

10% off ujuice indoor market

10% off Birmingham health store indoor market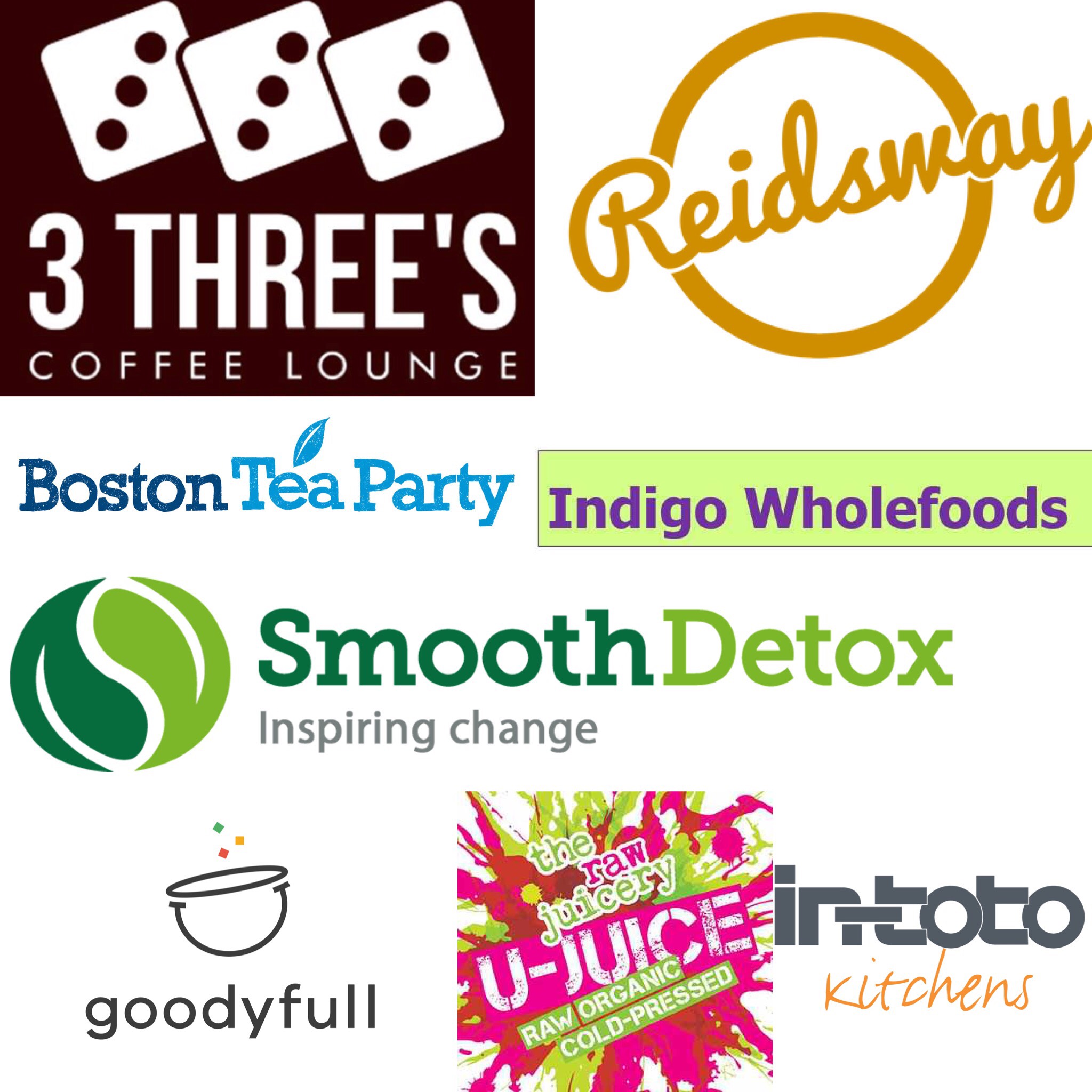 The beautiful in-toto kitchens in mere green sutton coldfield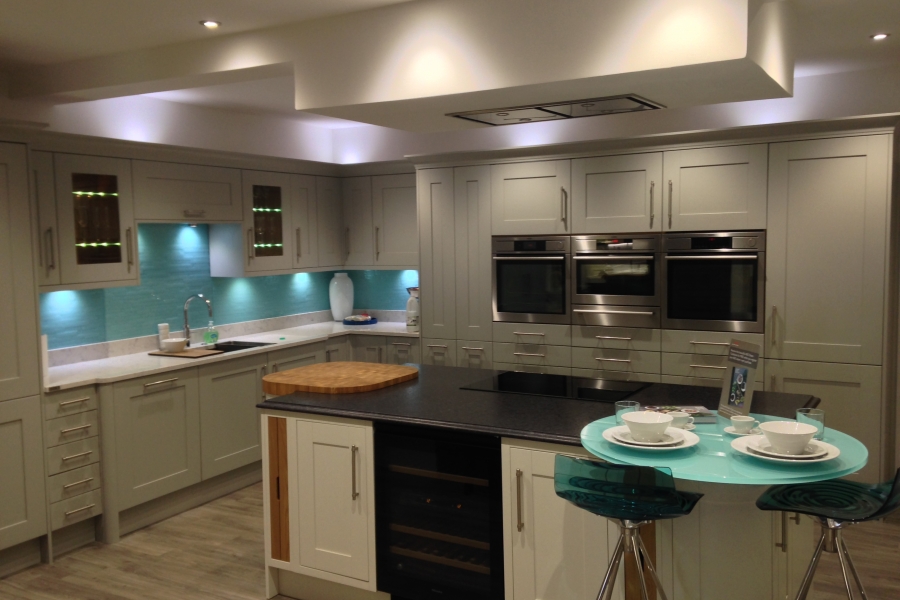 www.veganalex.co.uk
Instagram @superveganalex