Description
First Vegan Italian night at 10 Cable St!
We first came across Piadina Genuina in May, they had been open just over a month.
The owner /Chef Antonio passionatly told us nearly everything was handmade by him and we were lucky enought to see their freshly baked burger buns come out of the oven. The food was delicious!
I wanted to share his food with you guys so 5 months later, I've asked him to come and do a supperclub at 10 Cable St! Antonio and his team will be cooking up a 5 course meal consisting samples from his menu and a few dishes created especially for the occasion. YEEEES
Menu will be announced closer to time but it will defenitly include couple of fresh pasta dishes <3

Door opens at 7:00pm and food will be served from 7:30pm.
Please let us know of any allergies and if you are coming with friends you didn't book with so we can sit you together!
'Piadina Genuina.'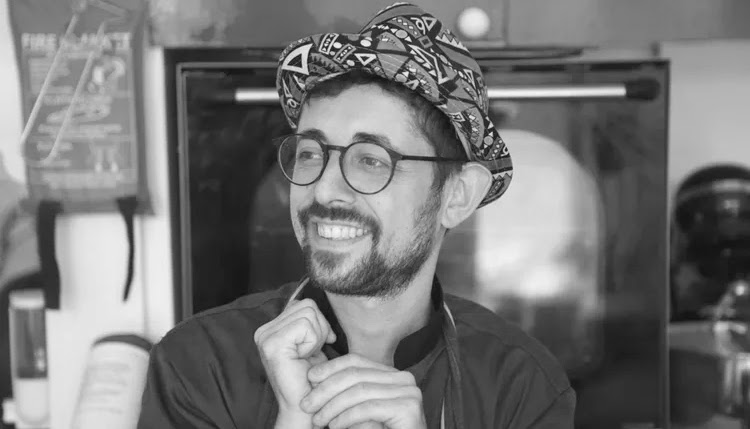 Piadina Genuina was founded in 2017 when Italian chef Antonio opened his small café in Hackney, London. The name means 'genuine piadina' in Italian, the piadina being a round flat bread cooked fresh on the grill then filled, folded and traditionally eaten as street food. For 6 years Antonio lived in the region of Romagna where the piadina originates from and he was very lucky to work with an 80 year old woman who used the old recipes and techniques to make piadinas. However, there was one problem as the original piadina recipe used lard! Antonio decided to solve this problem by replacing the lard with cold-pressed extra-virgin olive oil and so created a healthier and, of course, vegan-friendly version of the piadina. Besides the piadina, Poiadina Genuina also serves fresh ravioli and tagliatelle, rolled in front of you and cooked to order, gluten free lasagne and cheesecake.
Hope to see you there!
From 10 Cable St x