Description
4 drinks + 7 courses + party bag = £50
---
Enjoy this unique piece of Leeds industrial history, with a feast of creative vegetarian food and plenty of boozy treats.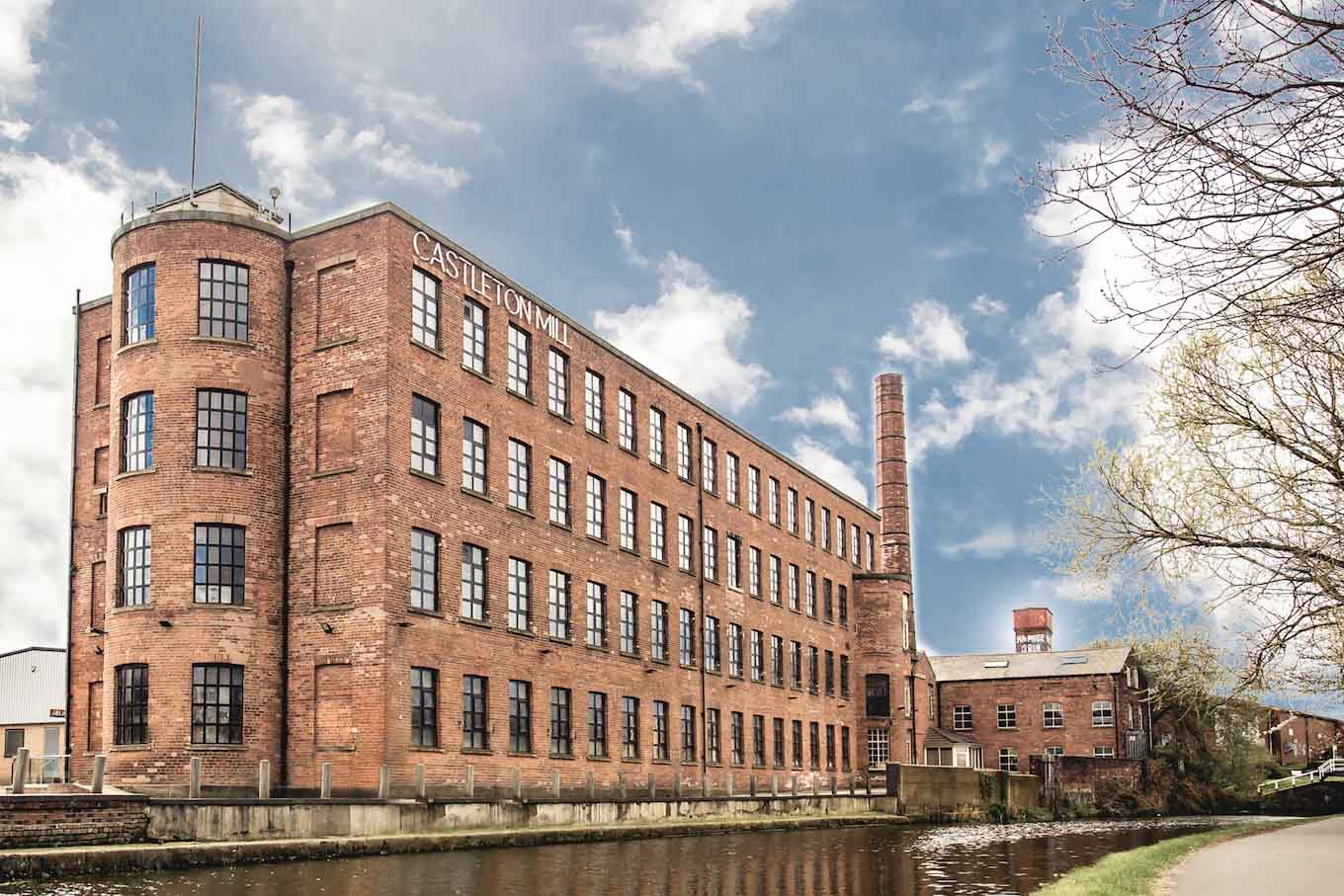 Dinner is a seven-course menu of delectable morsels, all designed to show vegetarian food at its most delicious. Everything is made completely from scratch with natural, seasonal ingredients of the highest quality.
You won't go home hungry!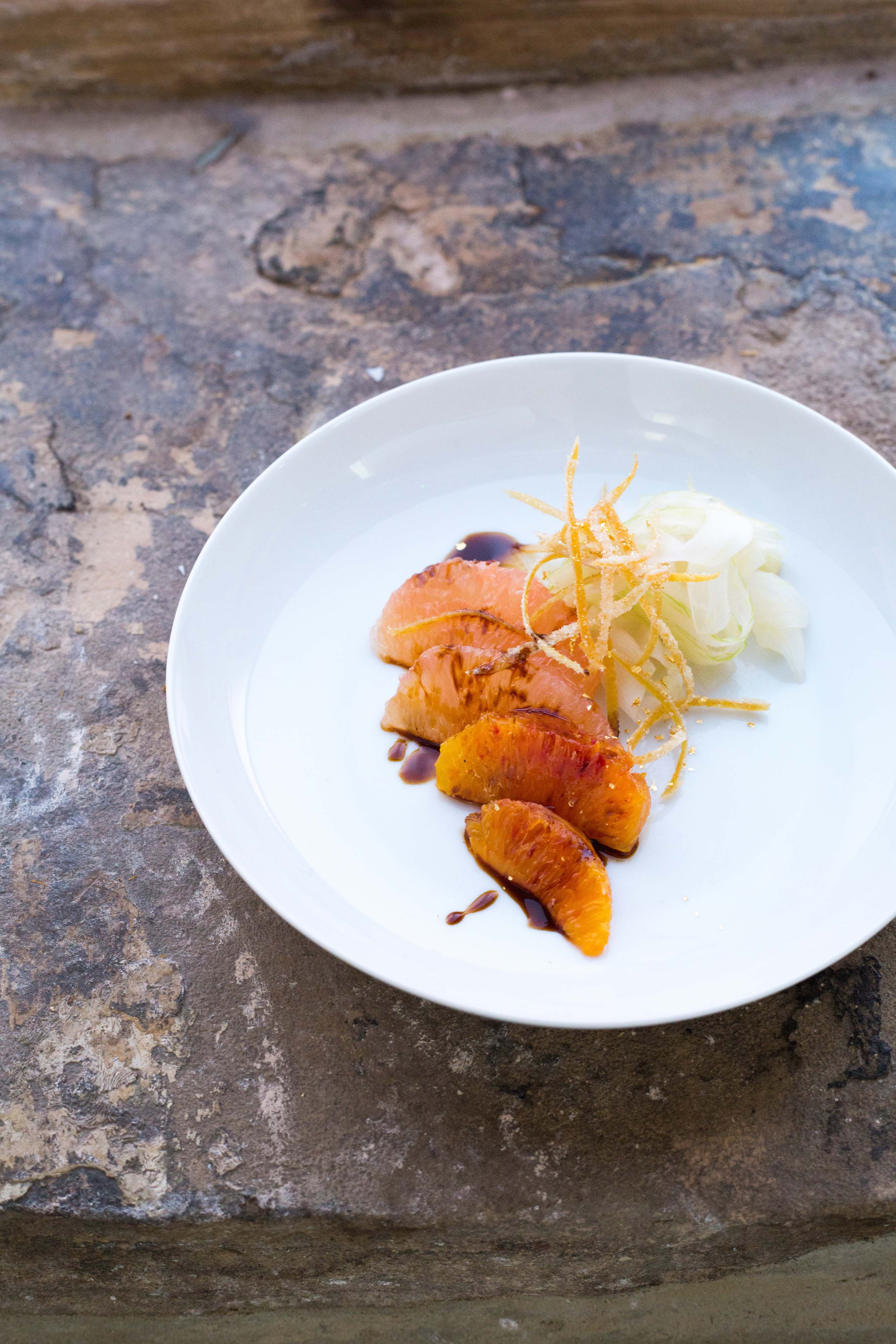 The ticket includes four alcoholic drinks, matched to seven vegetarian courses, all crafted by my own fair hands. Like any good celebration, there'll be party bags to take home.


If that's not enough booze for you, white wine, red wine and sparkling wine are available for sale at £15 a bottle. I kindly request that you do not bring your own alcohol.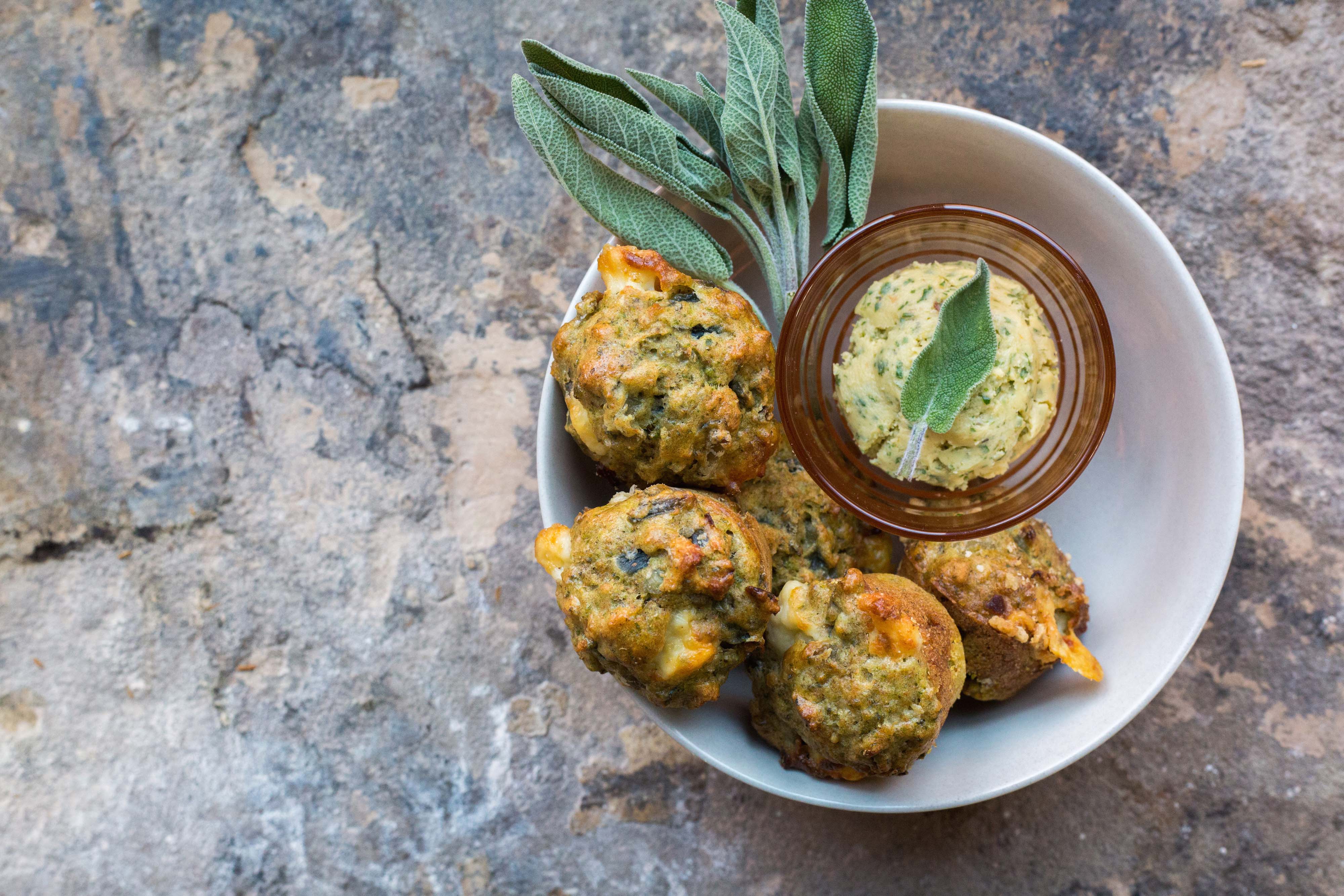 menu

---


rosehip fizz
nibbles
chipotle tomato pie pops, caramelised cheddar, nigella seeds
sage and onion stuffing bread, roasted garlic-parsley butter
gin, homemade tonic
vegetables
rich, earthy, umami mushroom soup, outrageous cheese-truffle toastie
lemon, lime, ginger, honey, tequila
fennel, pink grapefruit, blood orange, pomegranate molasses, candied pomelo
roasted aubergine cream, chilli, barberries, yoghurt, peppercorn crackers
plum sake cocktail
afters
northern bloc ginger caramel ice crème brûlée, lavender shortbread, boozy berries
one perfect Yorkshire cheese, fruitcake


party bag
surprise!
The menu may be subject to minor changes.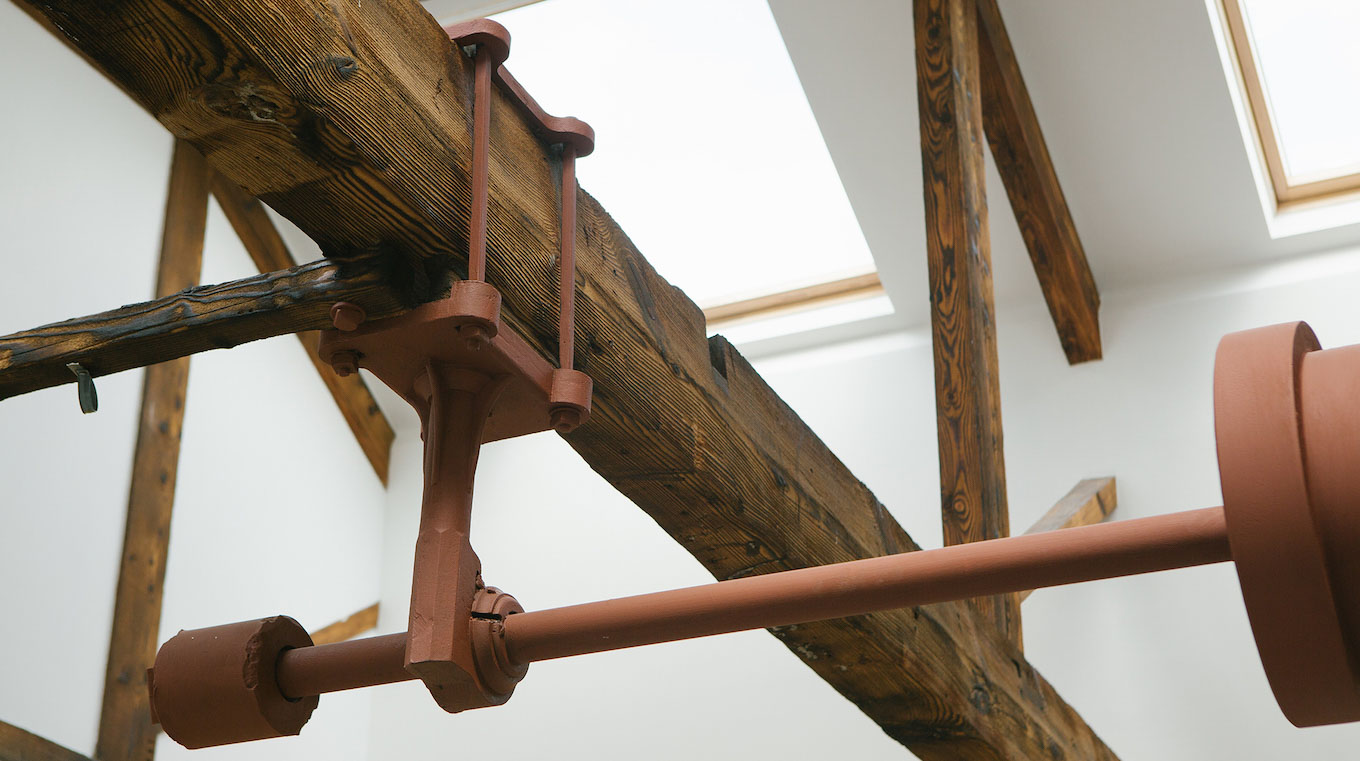 the venue

---
Dinner will be served in the main hall at Castleton Mill, a beautifully restored cotton mill along the canal just outside Leeds city centre.
The Mill is wonderfully warm and cosy, with striking stone floors, steel beams and lovingly restored brickwork.
There is a long central table seating 13 and a second, adjoining room just off the main hall seating 8. You can choose your own seats.
I will be beavering away in the kitchen just next to the main hall – very happy to answer any questions you may have about the recipes or ingredients.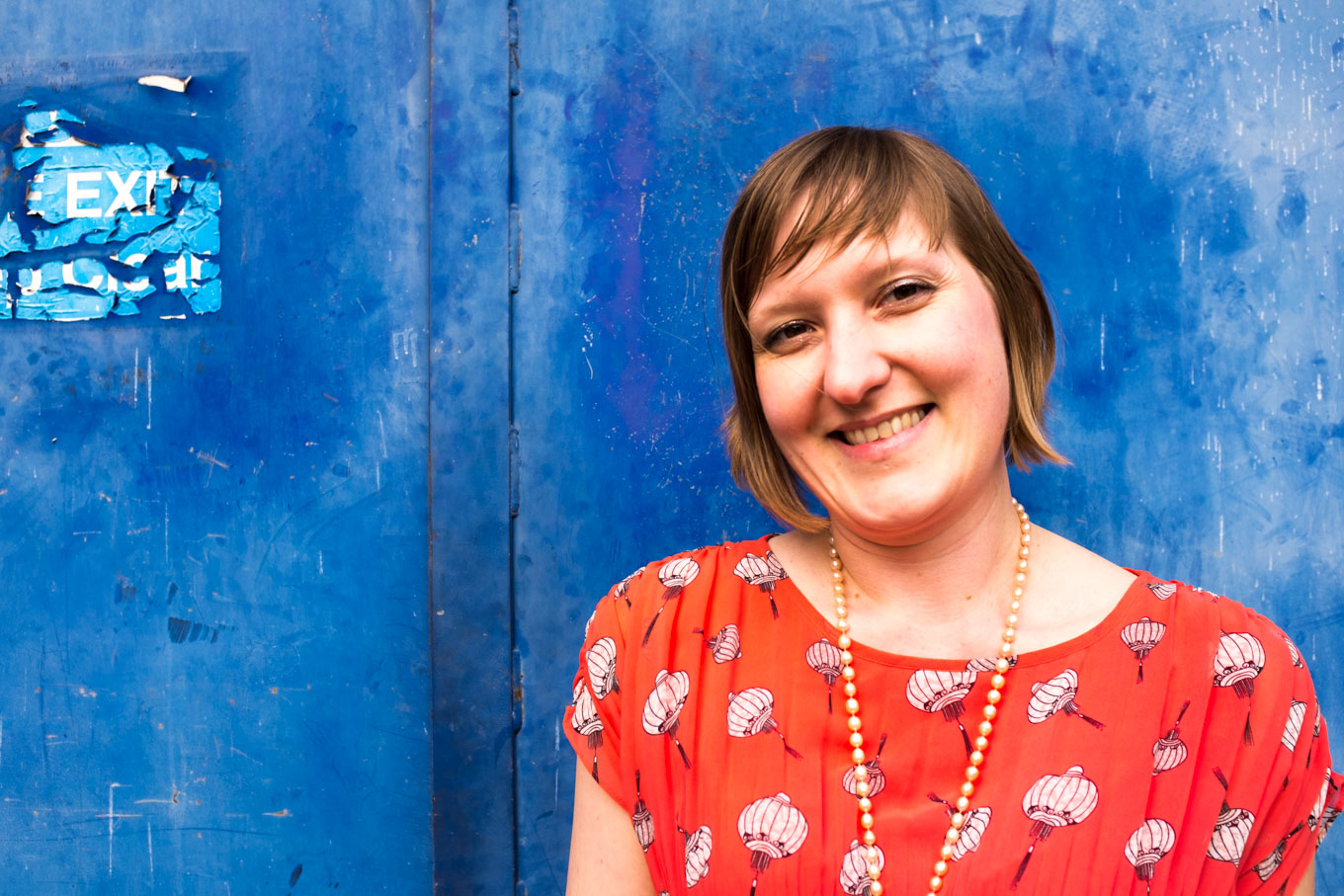 about me

---
I love to feed people!
I worked as a vegetarian chef for many years, training in kitchens in France, Denmark, Sweden, Italy and the UK. I now work as a food photographer, stylist and recipe developer, creating content for some of Britain's best-known food and drink brands, through my company Delicious Food Photography.
I also run a vegetarian and vegan website, Delicious from scratch, featuring colourful, creative recipes made with natural ingredients, celebrating the art and craft of home cooking.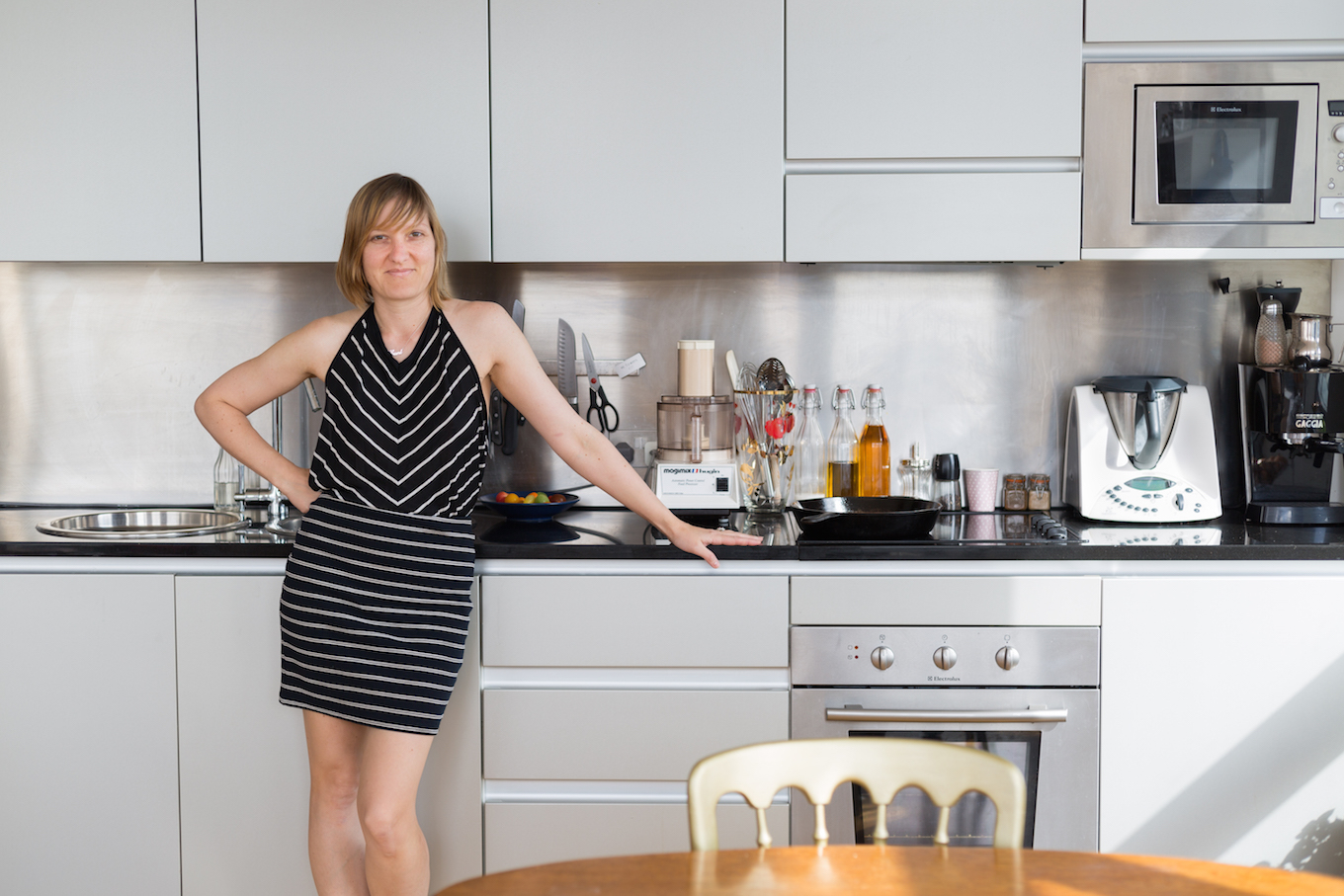 ingredients

---
I believe passionately that the key to good health is making everything from scratch, from ingredients as whole as possible.
So I pack my dishes with vegetables, fruits and herbs. My greens are from Growing Better in Sheepscar, Leeds. I use raw, local heather honey and raw cheeses from farms around Yorkshire.
I make all the breads, pastries and crackers myself, but the one exception is the cheese toastie – for that I use Roop's sourdough, a truly spectacular Leeds bread.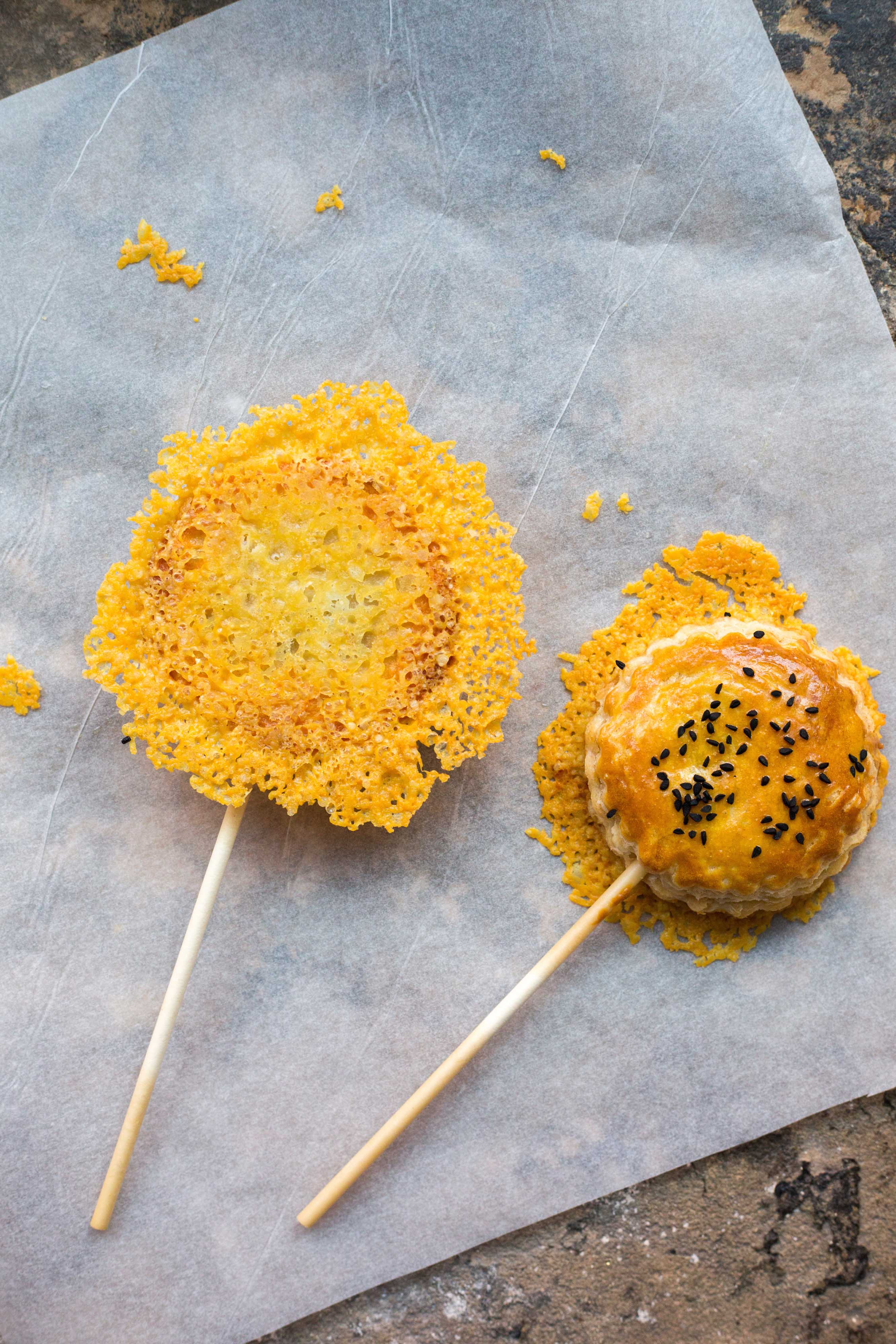 I love cheese! My cheeses are unpasteurised, sourced from the brilliant Courtyard Dairy in Settle, North Yorkshire. I'm using Dale End Cheddar for the pie pops and Moorland Tomme for the toastie, both made on Botton Camphill Farming Community in the North York Moors. The cheese course will be whatever cheese is at its very best on the day.
Dairy products and eggs are organic – milk, cream and butter are from Acorn Dairy, eggs are from Harry Hodgson of Piercebridge Farm, both near Darlington.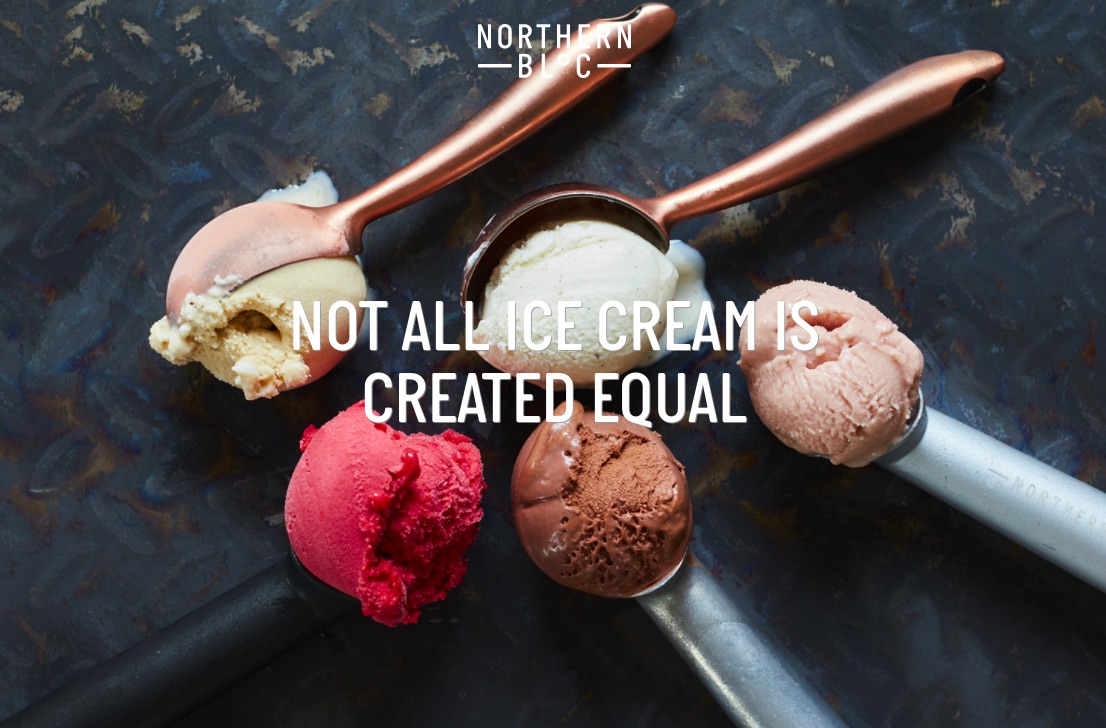 The ice cream for dessert is supplied by Northern Bloc, who are also based in the Mill. They make gorgeous, silky ice cream, using only the best natural ingredients.
If you have any dietary restrictions, please get in touch to check before buying a ticket.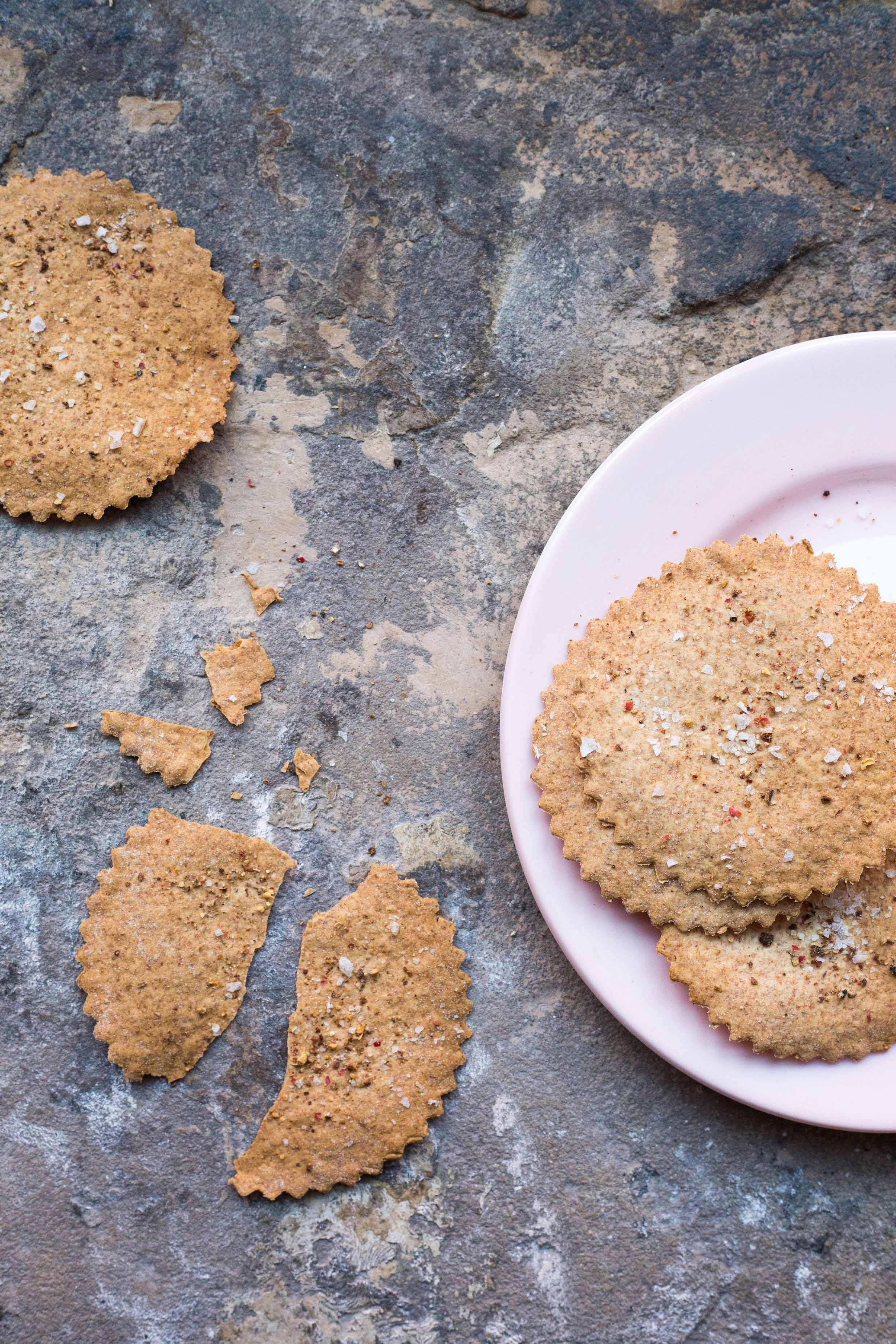 FAQs

---
Do you cater for special diets?
The dinner is completely vegetarian with no meat or fish in any of the ingredients, including the cheese. If you have any other dietary restrictions, please get in touch to check before buying a ticket. Due to the nature of the event, no changes to the menu will be possible on the night.
How do I get to the Mill?
I think the Mill is best accessed on foot along to canal (it's a 10-minute walk from the station) or by taxi, but there are also buses that run nearby. Please see the Castleton Mill website for more details. The entrance to the Mill is on Castelton Close – walk through the car park to the black gate on the right-hand side and we'll buzz you in.
Can I bring my own drinks?
The ticket includes four alcoholic drinks. If that's not enough booze for you, white wine, red wine and sparkling wine are available for sale at £15 a bottle. You are welcome to bring any soft drinks you may fancy, but I kindly ask that you do not bring your own alcohol to the event.
What if I don't drink alcohol?
If you do not want any alcoholic drinks on the night, enter the promo code NO-BOOZE at checkout to purchase a discounted ticket. Dinner without the four drinks costs £40.
What time does dinner actually start?
We'll be serving welcome drinks from 7pm, with the first course being served at 7.30pm.
What's your refund policy?
For small event like this, it really is vital that all seats are filled to make it affordable to run. If you have bought a ticket but unfortunately cannot attend, please give as much notice as possible and I will first try to resell your ticket. However, if it is too close to the event and I am unable to resell the ticket, you will unfortunately be charged.
Is there a minimum age for the dinner?
As alcohol is being served, this event is for over-18s only.
I've got more questions!
Please get in touch with any questions. You can email me at nancy [at] deliciousfromscratch [dot] com, find me on Instagram @deliciousfromscratch or use the contact link on my Eventbrite organiser profile near the bottom of the page. I'd love to hear from you!