Opportunity for VE members to receive a live update from Bernard Donoghue, other members and BVA:BDRC on a future outlook.
About this Event
The third such event that we've held since the outbreak of pandemic in 2020. This event is an opportunity for members to receive a live update from Bernard Donoghue (Director, Association of Leading Visitor Attractions) followed by time to hear from other members about their outlook for 2021, trends they see, things that have worked well for them so far and more. We'll be rounding off the session with a short talk from Jon Young and the team at BVA:BDRC on the outlook for the rest of the year as they see it.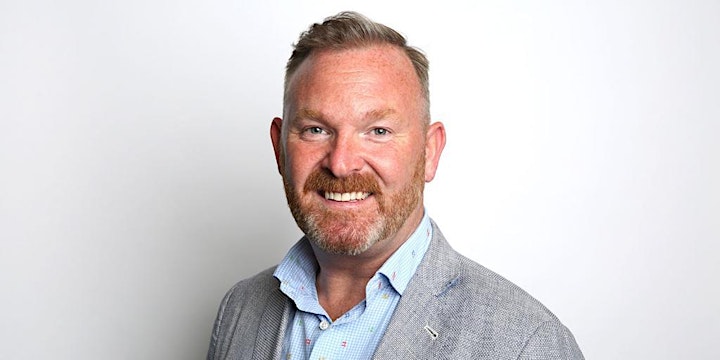 Bernard Donoghue has been the Director of ALVA since September 2011 following a career in advocacy, communications and lobbying, latterly at a senior level in the tourism and heritage sector. In May of 2017 the Mayor of London, Sadiq Khan, appointed Bernard to be the Mayor's Ambassador for Cultural Tourism and a member of the Mayor's Cultural Leadership Board. He has been a member of of the UK Government's Tourism Industry Council since 2016 and was appointed to be a member of the London Transition Board in June 2020, tasked with the sustainable recovery of the arts, cultural and creative industries sector in the light of COVID19.
Associate Members will not be able to attend this meeting as this will be exclusively for VE members.