Description
From the upbeat tempo of songs like "Rollin & Tumblin" through to the quieter blues sounds of "It Hurts Me Too" Eric and his three string cigar box guitars takes you on a journey through some old school blues in a unique and very cool range of music. Sometimes it's a soft and smooth "Down Home" blues and then it leaps to harsher, harder hitting, foot stomping Chicago style blues.
Backed up by Eric's blues vocals, it's a great sound. These old school cigar box instruments have a fabulous range, made by hand in his West London workshop "OddBox Guitars. Small but powerful they generate a surprising range of tones and styles from Americana and Blues through to some traditional English folk songs.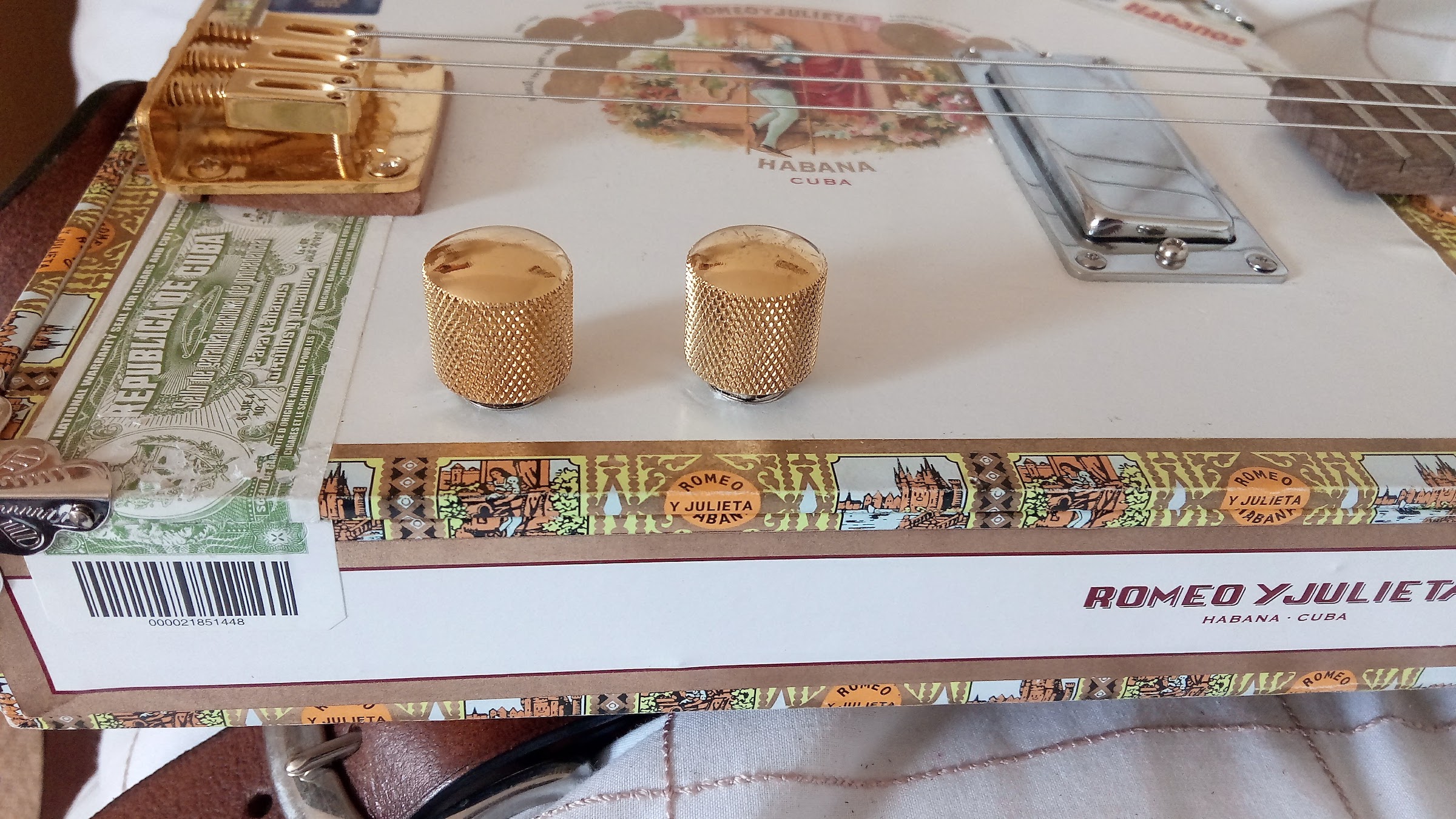 Having played acoustic slide blues on a regular guitar and a dobro for many years, Eric caught the Cigar Box Guitar bug and began making his own instruments. Through trial & error and many hours of frustration he taught himself how to build these wonderful little guitars. So now he's playing, singing and making his OddBox Guitars available to a wider audience.
They sound surprisingly good. If you start on this path you should be warned "One is never enough".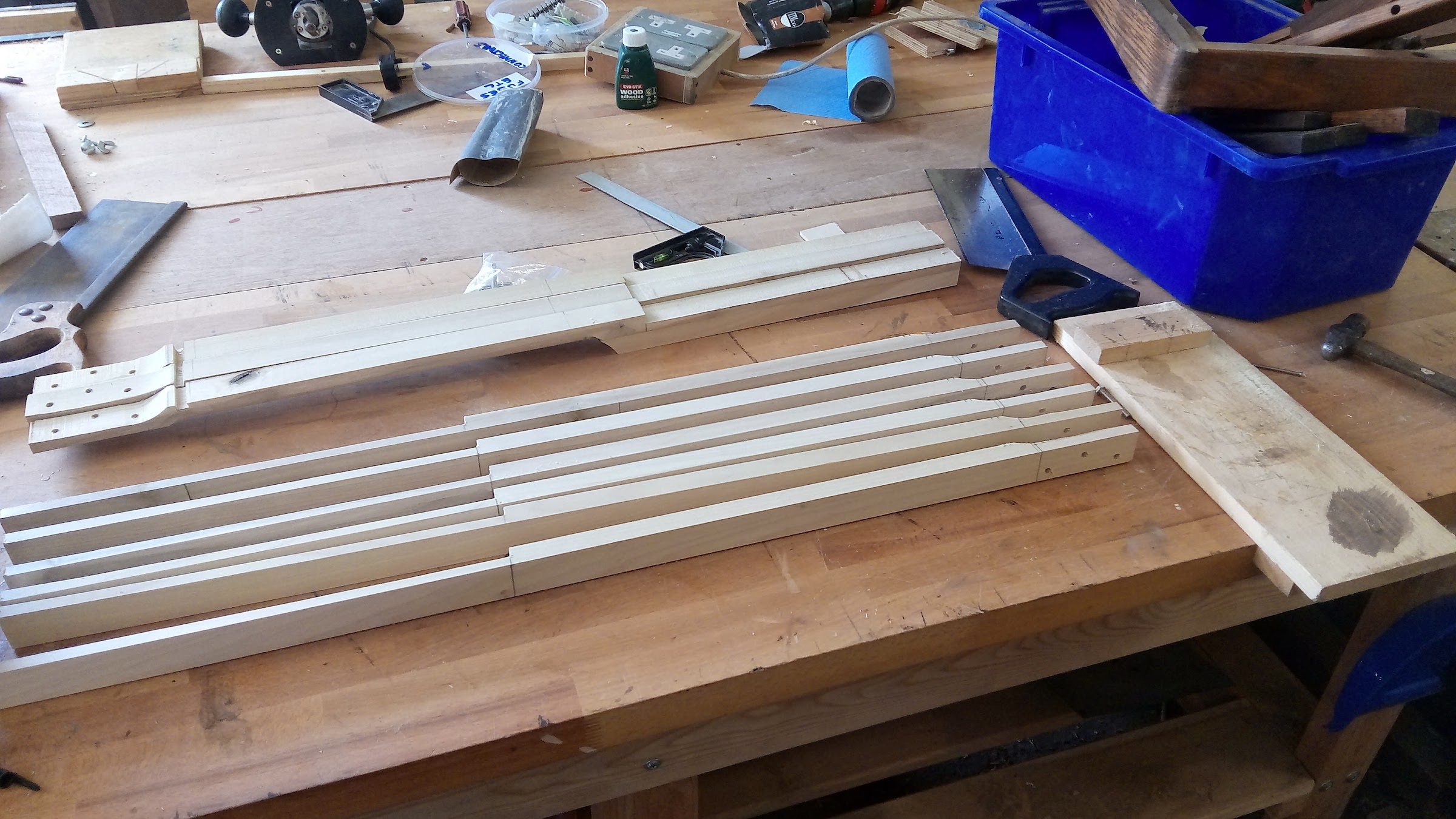 Facebook: @ericmolyneuxmusic