Description
INMIRIAM is the new project from Ellie Rose Rusbridge, inspired by the Old Testament poet and prophetess Miriam. Blending soaring vocals with homemade samples, she creates a lucid and intimate sound world, and explores themes of addiction and spiritual faith. Ellie's influences span sacred choral music to Martha Wainwright, to punk and experimental pop.
Join us to watch and hear her live on 19th September at Theatre Deli.
"Dusk-lit songs, strong and tender and sung in a voice that curls darkly at the edges in a way that'll entice fans of Joanna Newsom and Regina Spektor" – Time Out Magazine
"With soaring vocals and swaying synths[...] Everything is ethereal and lucid. However its InMiriam's lyrics that really pack the punch. —thisyearinmusic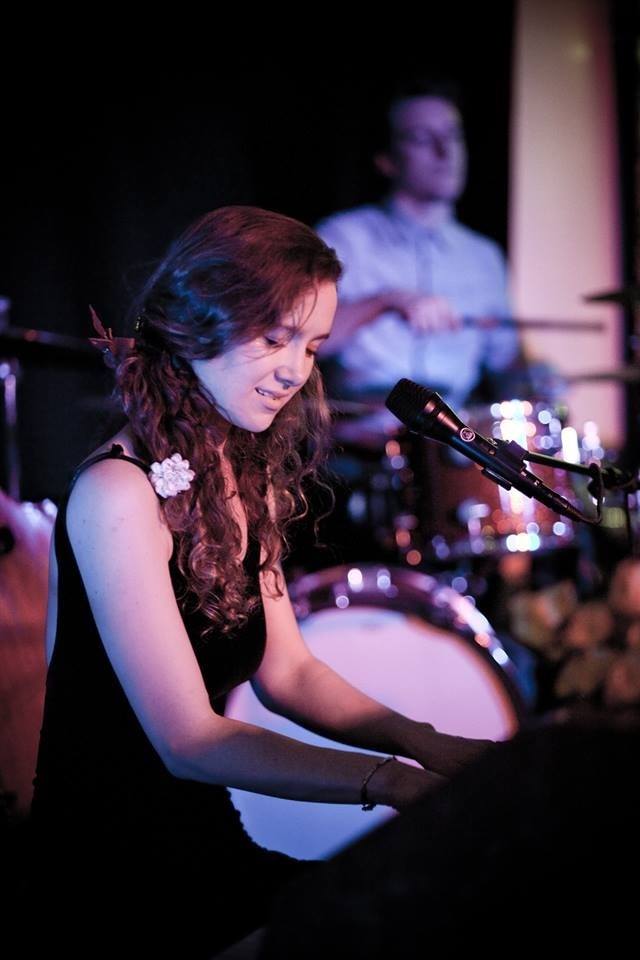 Ellie is as a freelance singer, songwriter, producer, conductor and theatre practitioner. She is founder and director or Sing at Work, and former Musical Director at The Pop Up Choir and Owl Parliament Choir. Ellie has composed vocal music for Shelter me (Circumference, Theatre Deli 2015) and These are your Lives (Geste Records, The Yard 2015). She has toured internationally with The Paper Cinema (The Odyssey, 2016) and sung with vocal ensembles such The Boxettes, Backstep and BOY, Bristol's acclaimed Exultate and the National Youth Choir of Great Britain.
Ellie sings and creates music for INMIRIAM, The Beguilers and Teotima Ensemble.