Description
Join FAIR. global brand ambassador, Paul Bungener, for a unique tasting experience.
Seen as the most sustainable spirits brand in the market, Paul will introduce you to some of FAIR.'s innovative and delicious spirits. From Quinoa based vodka and kumquat liqueur to gin using botanicals from Uzbekistan.
The evening will include a brand introduction, teaching you more about the impact of Fairtrade worldwide, followed by a tasting session, in which you will learn how to enjoy these scrumptious spirits, either neat or with clever cocktail recommendations.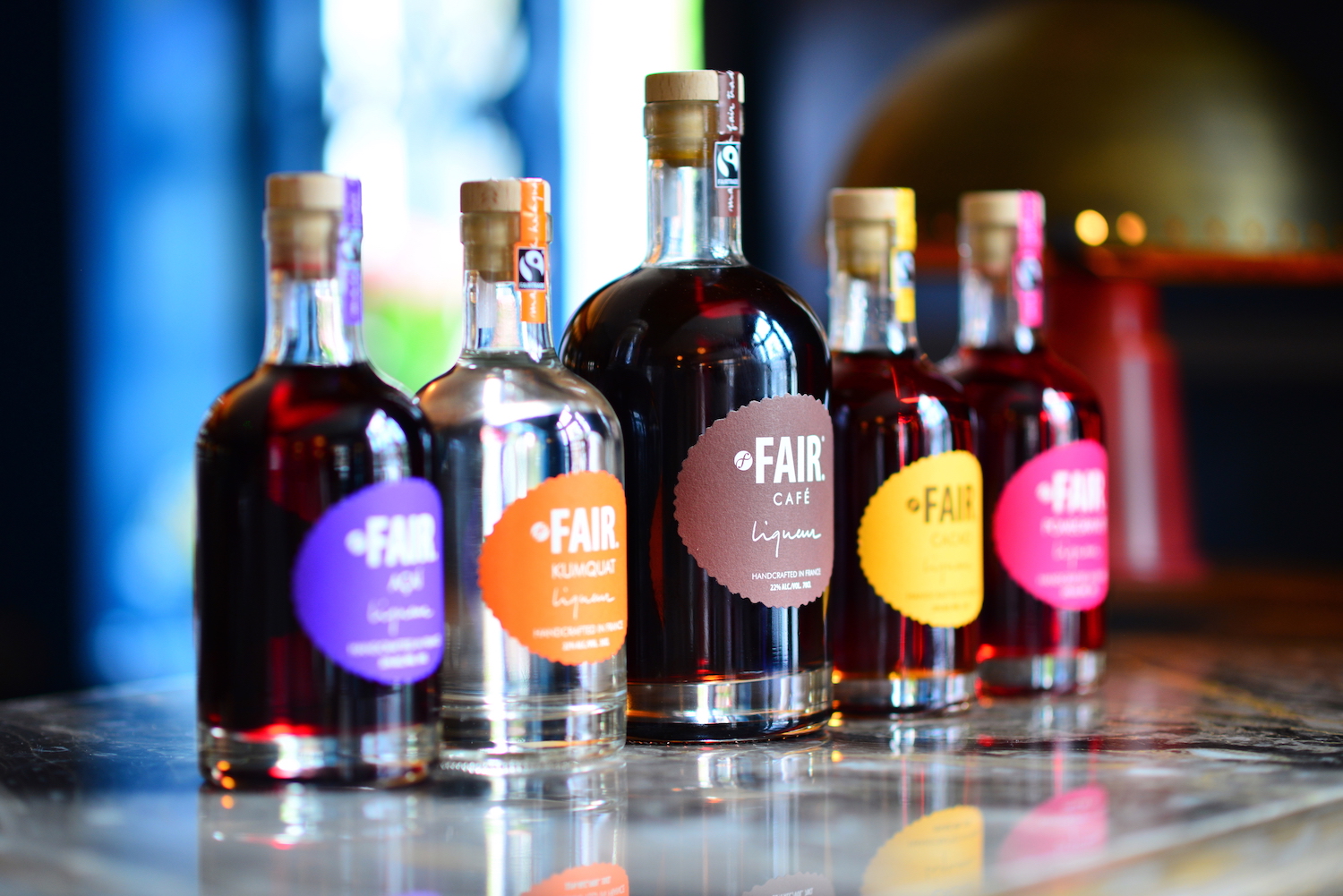 FAIR. are an independent spirits brand, dedicated to high quality products that are sourced ethically and sustainably. They believe in treating all people fairly, and their vision has taken them all over the world to source the best ingredients for their high quality spirits. They believe that all the people involved, in every stage of the process, should be treated equally.

Instagram: fairdrinks
Twitter: @FAIRdrinks
#FAIRVodka
#FAIRGin
#FAIRCafe
#FAIRBelizeRum