Description
VeraContent has a brand new office and we'd love for you to help us break it in! Join us for our opening party on October 26 at 7:30pm.
Come meet the team behind our multilingual copywriting agency VeraContent and lifestyle publication Naked Madrid. It will also be a great chance to meet other creative professionals in Madrid, including clients, collaborators and members of international networking group InterCom Spain.
UPDATE: The event will feature a photo exhibition by Jorge Pozuelo of Blanco y Negro Estudio and the first 70 meat eating guests will be treated to burgers from Carnes La Muralla! We'll also have veggie burgers on hand!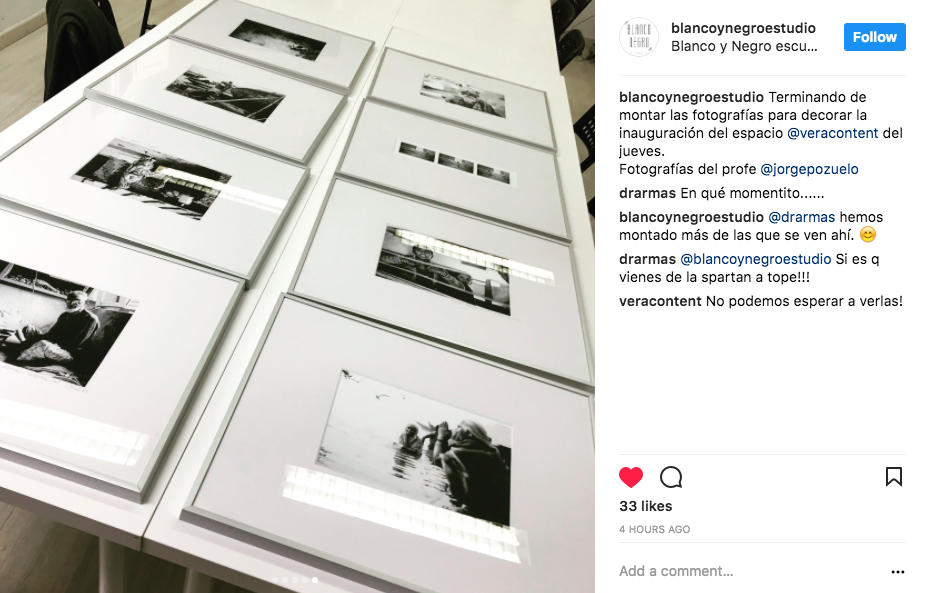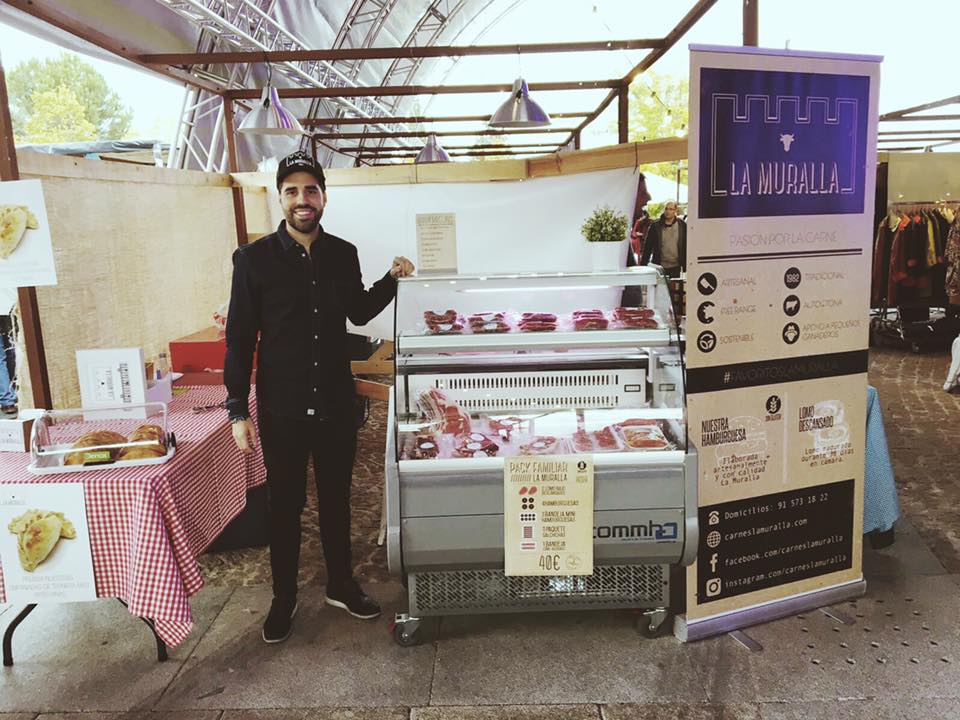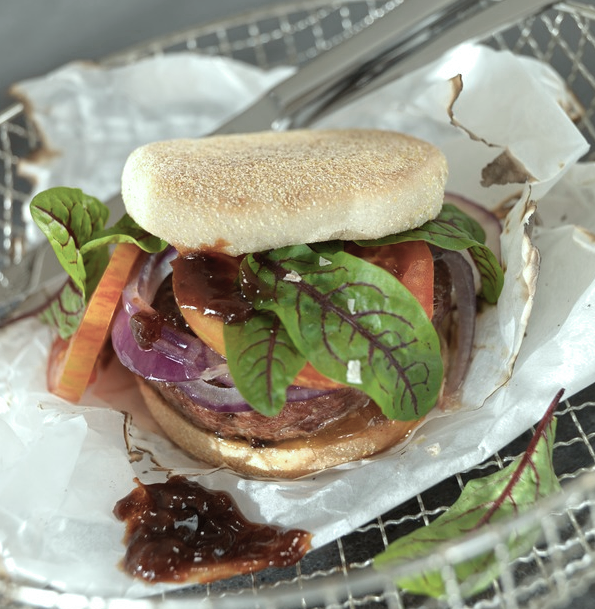 We'll provide drinks and snacks, and do a little presentation on VeraContent and the work we're doing with NakedMadrid.com. We will then have a "speed networking" session where you'll have the chance to meet one another in small groups.
The schedule:
7:30 p.m. - Arrive, sign in and mingle
8:00 p.m. - Presentations
8:30 p.m. - Speed networking + drinks/snacks
11:00 p.m. - For those who would like, we can continue the party at a nearby bar afterwards.
We hope you can join us!
VeraContent is a multilingual copywriting agency specialized in creating and adapting content for websites, mobile apps, advertising and marketing collateral, with clients such as IE Business School, EDP Renewables, Spain Media and Repsol to name a few. Headquartered in Madrid, our team is made up of experienced copywriters and journalists who are bilingual in English and Spanish. We also manage a team of freelancers to offer services in more than 20 additional languages. Follow VeraContent on Facebook, LinkedIn, and Instagram.
Naked Madrid is VeraContent's in-house publication, and is the leading English-language source for information on Madrid's bar and restaurant scene. Follow Naked Madrid on Facebook and Instagram, and make sure to sign up for our newsletter to stay up to date on the latest happenings around the city.
InterCom Spain aims to bring together people with similar career interests, and who understand the power of being able to expertly communicate in English and Spanish, and other languages, to reach an international audience. Most of our members work in public relations, copywriting, journalism, multimedia production, marketing, translation or other related fields (or aspire to). If you have a way with words - we want to meet you! Our (free) monthly meetups are a chance to talk shop in a casual atmosphere. If you haven't yet, make sure to join InterCom Spain groups on Facebook, LinkedIn, and Meetup.
If you have expertise to share and would like to be added to our speaker lineup for a future event, please email: shaheen@veracontent.com