Description
Good Honest Friends,
Here we are, into November already. How 2017 is flying by!!
It is with great pleasure that we would like to invite you to our next Veritas Ealing Property Meetup on Wed 15 November for a 6:30pm start.
Interested in hearing how Architects work??
Alia Beyg is the Founding Director of AQUA Architecture Ltd, Alia has effectively driven several development projects in the UK and globally, focused around eco-built and sustainable design.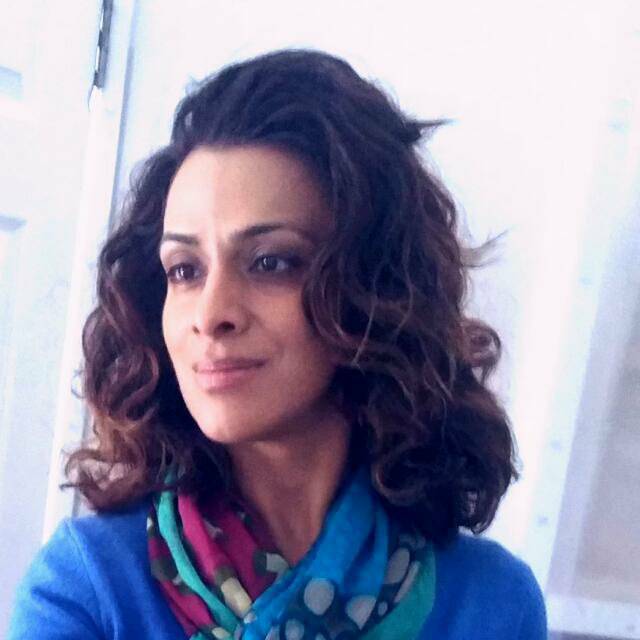 She is a Chartered RIBA Architect with over 15 years' experience. After qualifying at the Bartlett (UCL) Alia worked in the UK, producing concept designs, and detailed construction packages. She wasleading design and construction of high profile projects in the Middle East.
Alia brings forward her expertise and knowledge to establish her architectural practice, in collaboration with established clients, developers and consultants, specializing in residential and mixed-useschemes with a full understanding of the fundamentals behind dealing with local authorities.
As an elected member of the RIBA Council, Alia works with the Royal Institute of British Architects topromote architectural education and best practice design implementation, in the UK and particularly in London.
Alia is also a proactive local (Acton & Ealing) property developer and is always open to collaborations with other property developers. Alia will chat through both her own projects and high profile projects she has been involved in and how obstacles (particularly with local planning departments) were overcome.
As Always, we are all about Honesty, Integrity and Transparency, our promise to you is quite simple - We meet on the Third Wednesday of every month all year round (except December).
The event takes places at The Kings Arms Pub - a hidden gem behind Ealing Broadway Shopping Centre and a few minutes walk from Ealing Broadway train / tube station. There is also ample parking available in the nearby Ealing Broadway Shopping Centre car park (until Midnight) which is minutes away. For further information on the venue please do visit -

https://www.thekingsarmsealing.com/
"Unlike some competitors, we don't believe in mass spray paint marketing on social media, holding big seminars with an ulterior motive of selling you some trumped up expensive property course to pull you into some extended sales funnel. Have you ever wondered why if property investing is so lucrative these people run such a circus on the side?"
Feel free to come nice and early for a quiet chat and bite to eat with the hosts so we can really understand how to help you........

- An area specific event
- Great opportunities to network and showcase your business
- A chance to see what opportunities might be in your area
- Help in finding a strategy to take advantage of those opportunities
- A network of like minded people to help support each other & share information.
- Absolutely no gimmicks, "get rich quick schemes", course selling, mindset chatter (we are not qualified healthcare professionals) or other such nonsense
Looking forward to seeing you on the evening, Mark & Roger