Description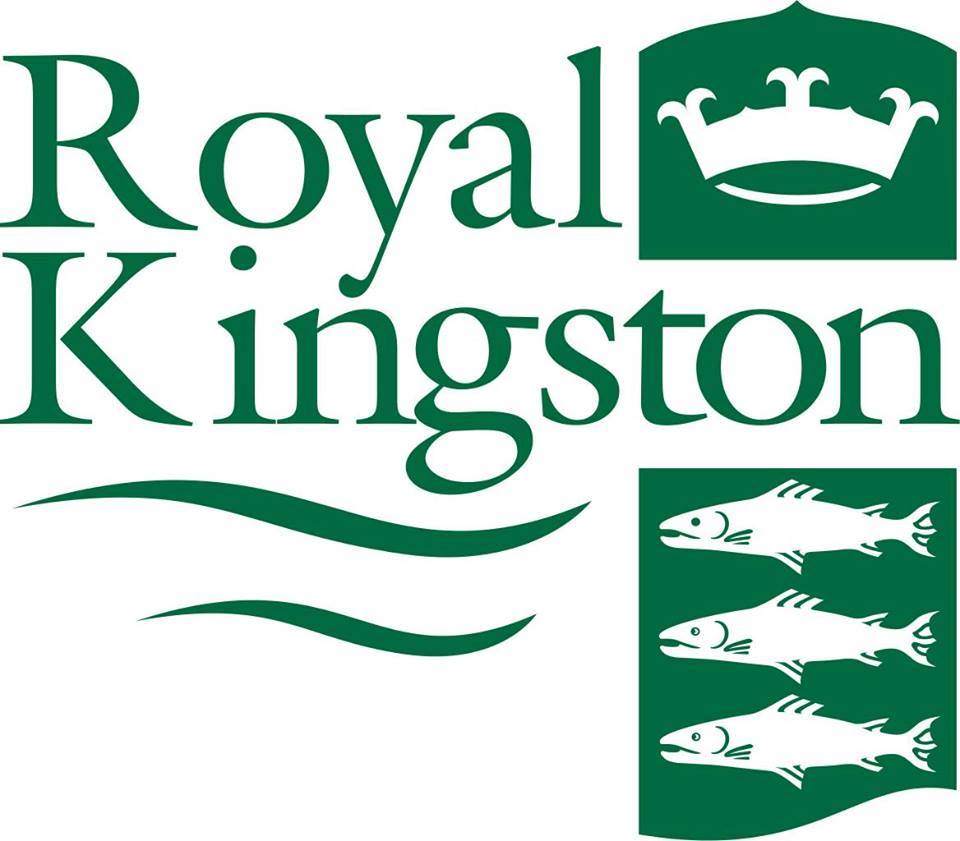 Good Honest Friends,
Here we are, into July already. How 2017 is flying by!!
It is with great pleasure that we would like to invite you to our next Kingston Property Meetup on Monday 17 July for a 6:30pm start.
Would you like to know how to source property deals ethically and legally? Or would you like to know if the sourcer you are dealing with is fully compliant?
Deal sourcing is a much talked about field with the property industry. Filled with rumour and sharp practice.
This month, our keynote speaker Tina Walsh, will share with you how to keep things legal (or indeed if the sourcer you deal with is legal).
Aimed at Property Sourcers & Investors - Tina will share with you:
Is Property Sourcing Regulated?
Tips for 3 Main Legislation & Regulations.
The 12 Steps to Property Sourcing Compliance
The 7 Questions all Investors should ask before working with sourcers.
Some Facts & Figures.
The Importance of Compliance.

Tina's passion for the law and compliance blossomed whilst she was a serving police officer in the Lancashire Constabulary. The in 2005 Tina and her husband, Tony decided to invest in a BTL property for extra income, but made almost every rooky mistake possible. The experience somewhat curbed their enthusiasm for property investment, until late 2011 when it was suggested that property sourcing was a good sector to start a business in.
Tina is passionate about the property sourcing sector and has just finished writing her book, 'Property Sourcing Compliance: How to Stay the Right Side of the Law'. Her aim is to increase awareness, knowledge and professionalism within the sourcing sector, sharing her immense knowledge on compliance with budding new sourcers, established businesses and investors alike.

We meet on the Third Monday of every month all year round -http://www.meetup.com/Hampton-Kingston-Property-Society/
The event takes places at beautiful riverside Bishops Pub which is minutes from Kingston Train station. There is also ample parking available in the nearby Bentall Centre (Car Park B) which is minutes away. For further information on the venue please do visit http://www.thebishopkingston.co.uk/


As Always, We promise -
- An area specific event
- Great opportunities to network and showcase your business
- A chance to see what opportunities might be in your area
- Help in finding a strategy to take advantage of those opportunities
- A network of like minded people to help & support each other
- Absolutely no gimmicks, "get rich quick schemes", course selling, mindset chatter (we are not qualified healthcare professionals) or other such nonsense.
Feel free to come nice and early for a quiet chat and bite to eat with the hosts so we can really understand how to help you........
Mark & Tracy