Description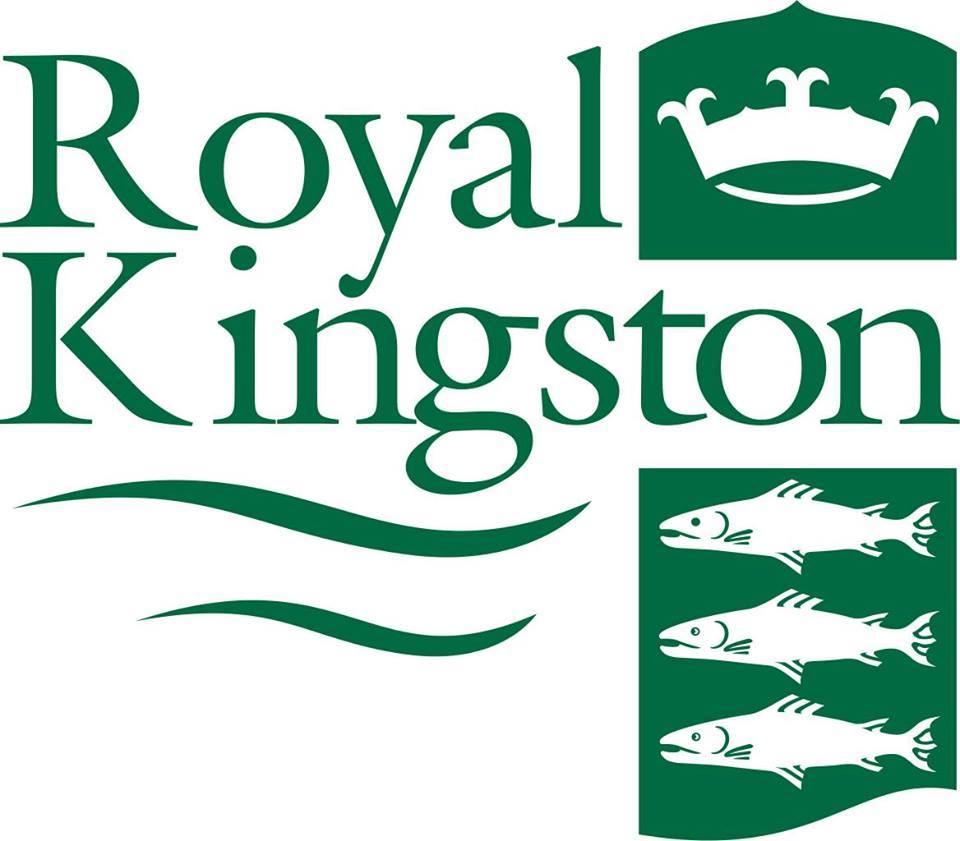 Good Honest Friends,

Here we are, into September already. How 2017 is flying by!!
It is with great pleasure that we would like to invite you to the Veritas Kingston Property Meetup on Monday 18 September for a 6:30pm start.
At this months meeting, we are most proud to give you as our keynote speaker, former rugby international, property developer and property investment company director Richard Thorpe of RDT Invest.
Richard was a Professional Rugby Player for over a decade, playing for London Irish, Leicester Tigers, London Welsh and at the 2015 Rugby World Cup with Canada. Throughout his career he has also been an active property investor and developer.
He has now successfully transitioned into the business world and is now Operations Director of RDT Invest, a business that specialises in funding property development projects, alongside his brother, Daryl. Additionally, Richard is South West London Rep for the National Landlords Association and continues to play and coach rugby in the non-professional leagues
At this meeting, Richard will talk about his journey through sport and property, and give insight into what makes a developer investable to funders. Richard will also go into depth on capital structure, and explain what options are available to property developers to ensure they are able to raise the necessary finance to complete their developments
RDT Invest, as a specialist Property Investment company offering funding solutions, are always keen to establish relationships with property developers. So, as well as a great presentation, it is also a great opportunity to build a relationship with the company to help you get your development opportunities funded. RDT Invest also have investment opportunities available.
The event takes places at beautiful riverside Bishops Pub which is minutes from Kingston Train station. There is also ample parking available in the nearby Bentall Centre (Car Park B) which is minutes away. For further information on the venue please do visit
http://www.thebishopkingston.co.uk/
Feel free to come nice and early for a quiet chat and bite to eat with the hosts so we can really understand how to help you........
Our Promise to you is simple -
- An area specific event
- Great opportunities to network and showcase your business
- A chance to see what opportunities might be in your area
- Help in finding a strategy to take advantage of those opportunities
- A network of like minded people to help & support each other
- Absolutely no gimmicks, "get rich quick schemes", course selling, mindset chatter (we are not qualified healthcare professionals) or other such nonsense.
"Unlike some competitors, we don't believe in mass spray paint marketing on social media, holding big seminars with an ulterior motive of selling you some trumped up expensive property course to pull you into some extended sales funnel. Have you ever wondered why if property investing is so lucrative these people run such a circus on the side?"

Feel free to come nice and early for a quiet chat and bite to eat with the hosts so we can really understand how to help you........
Mark & Tracy