Environmental matters and Health and Safety issues will be discussed plus a full review of robust specification and design practises.
About this event
The presentation will cover:
• The development, composition and common uses of GRP in the roofing industry
• A comparison between 'wet lay' GRP roof coverings and component based factory manufactured systems
• Uses of GRP roofing in lieu of metal and other sheet products
• Innovative specifications and applications.
I will also cover environmental matters and health and safety issues.
Reviewing the robust specification, and design practices using GRP roof coverings.
The content will be of particular relevance to:
Architects and specifiers who are interested in understanding the strengths and weaknesses of modern GRP flat roofing systems for residential, commercial, public sector and heritage applications.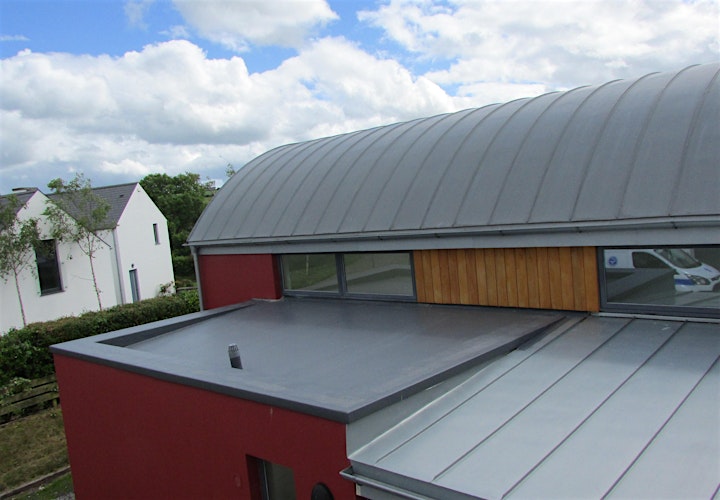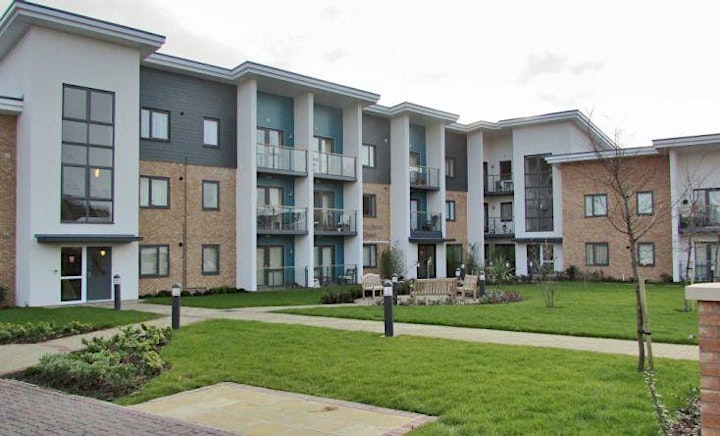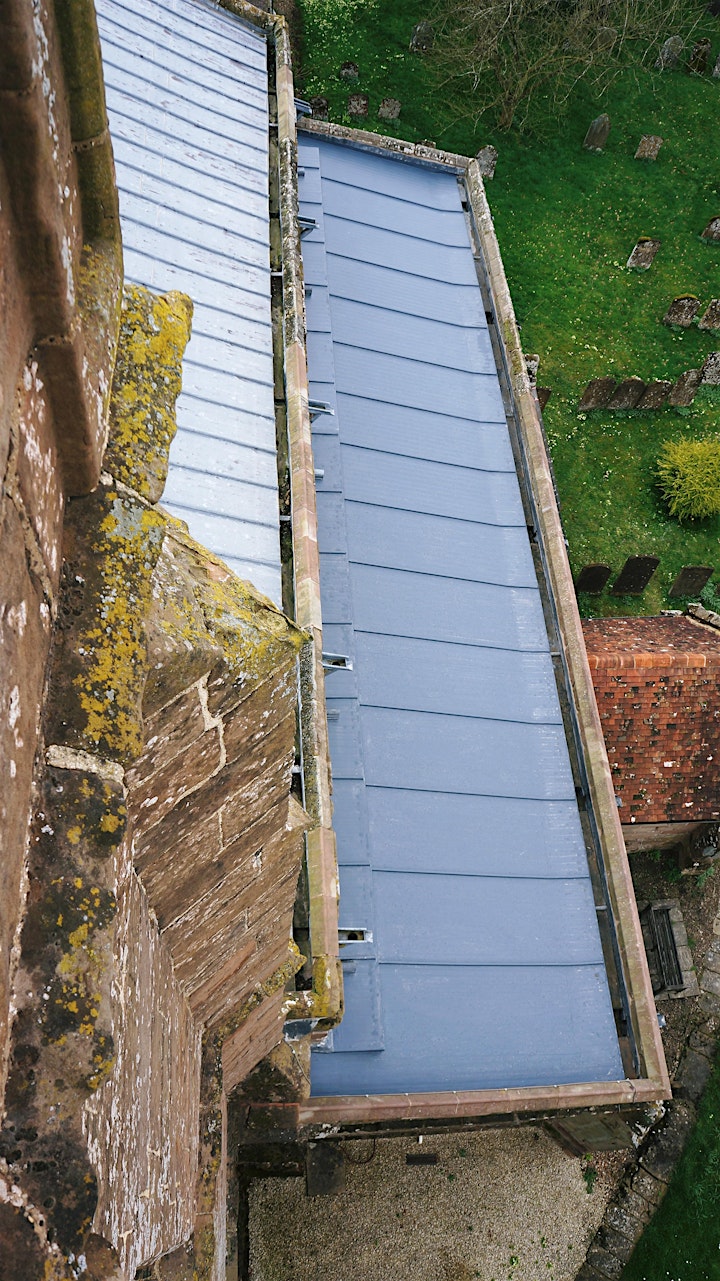 Organiser of Versatile and durable GRP Roofing Systems and how they differ