Description
Following the success of the Verse and Prose Spoken Word launch last December, join us on bank holiday Monday as we host our new FREE poetry workshop, taught by Thembe Mvula and our very own Verse and Prose Team, at Victoria Park.
In this workshop, we will teach the following:
1. How to write Portrait Poems
2. Spoken Word delivery and performance
3. Spoken Word wordplay
In addition, our next Spoken Word show will be held on Thursday 29th June. Save the date, and follow us on social media for more updates!
Facebook: Verse and Prose
Instagram: @verseandprose
Twitter: @verseandprose1
----------
About Thembe Mvula:
Thembe is a Comparative Literature and Cultural Studies Graduate from the University of Kent. As a well versed spoken word artist and poet, she believes in the power of words to inspire. From having her first poem published at the young age of 15, she has continued to perform poetry at cultural festivals, feature in poetry slams, run spoken word workshops and has one of her poems archived at the British Library.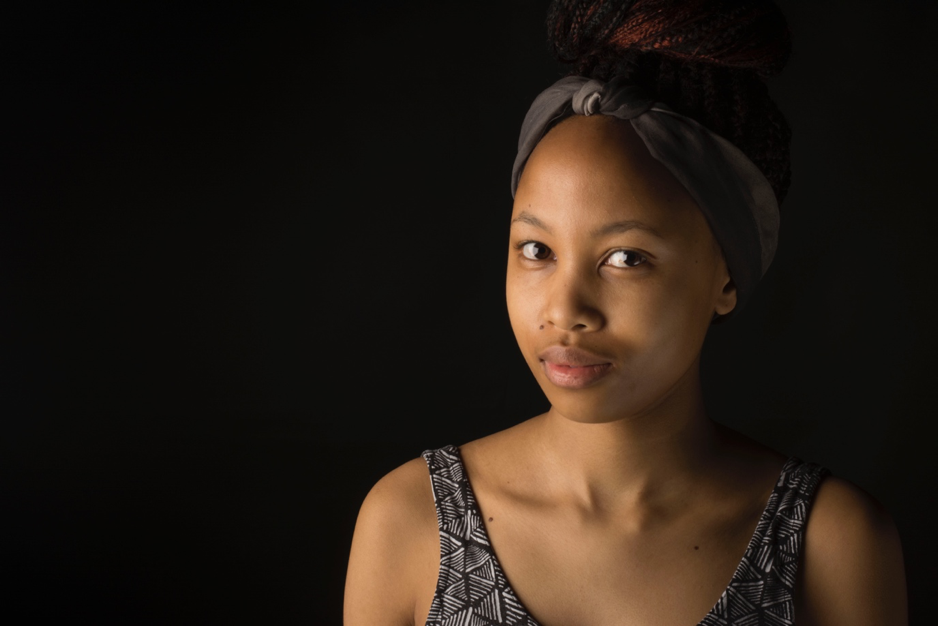 About Verse and Prose:
Verse and Prose is a Christian Creative organisation, which focuses on Spoken-word Poetry.
We aim to-
1. Encourage people to live out their creative dreams by stepping outside of the norm,
2. Introduce and showcase up and coming poets,
3. Spread good vibes through educating and entertaining,
4. Help shine light on poetry as a respected art form.