Description
Vilniaus Gedimino technikos universitetas kartu su UAB "Civitta" organizuoja verslo ir mokslo atstovų kontaktų popietę. Šio renginio metu verslo atstovai turės galimybę susipažinti su Vilniaus Gedimino technikos universiteto mokslininkais, besispecializuojančiais aplinkosaugos inžinerijos, aviacijos inžinerijos, e-verslo, elektronikos inžinerijos, finansų inžinerijos, informatikos inžinerijos, kompiuterių ir ryšių technologijų, kūrybinių industrijų, mechanikos inžinerijos, programavimo, statybos inžinerijos, transporto inžinerijos ir kitose srityse.
Tai puiki proga verslo atstovams pasisemti naujų idėjų, užmegzti dalykinius ryšius su mokslininkais, aptarti bendradarbiavimo perspektyvas kuriant inovatyvius produktus bei įgyvendinant bendrus projektus.
Kontaktų popietės programa:
13:00 - 13:30 Dalyvių registracija
13:30 - 13:45 Renginio atidarymas
13:45 - 14:45 Pranešimai tema "Sėkmingos verslo ir mokslo bendradarbiavimo istorijos"
14:45 - 17:00 Verslo ir mokslo atstovų kontaktų užmezgimo popietė. Individualūs verslo ir mokslo atstovų susitikimai
Registracija į renginį bei į individualius verslo ir mokslo atstovų susitikimus vyksta iki 2019 m. balandžio 2 d. 17 val.
Daugiau informacijos jums suteiks Dovilė Motuzaitė (dovile.motuzaite@civitta.lt)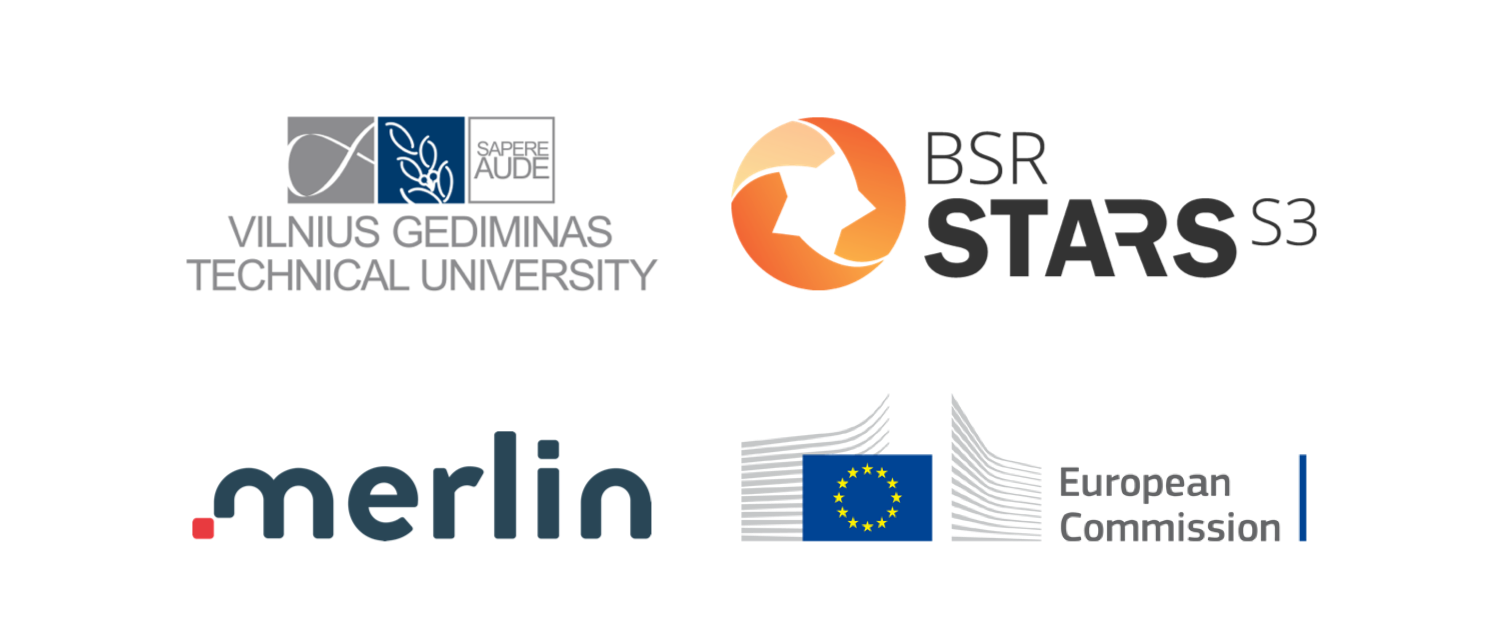 Organiser of Verslo ir mokslo atstovų kontaktų popietė
Civitta is a leading independent management consultancy in Emerging Europe with offices in Estonia, Latvia, Lithuania, Belarus, Russia, Ukraine, Moldova, Poland, Serbia, Romania and sales office in the United Kingdom. We cover a wide range of services, including management consulting, grants and project management, market research and customer data analytics, entrepreneurship support and startups, public policy and development.